Redpill Linpro Nordic Cloud
Container Platform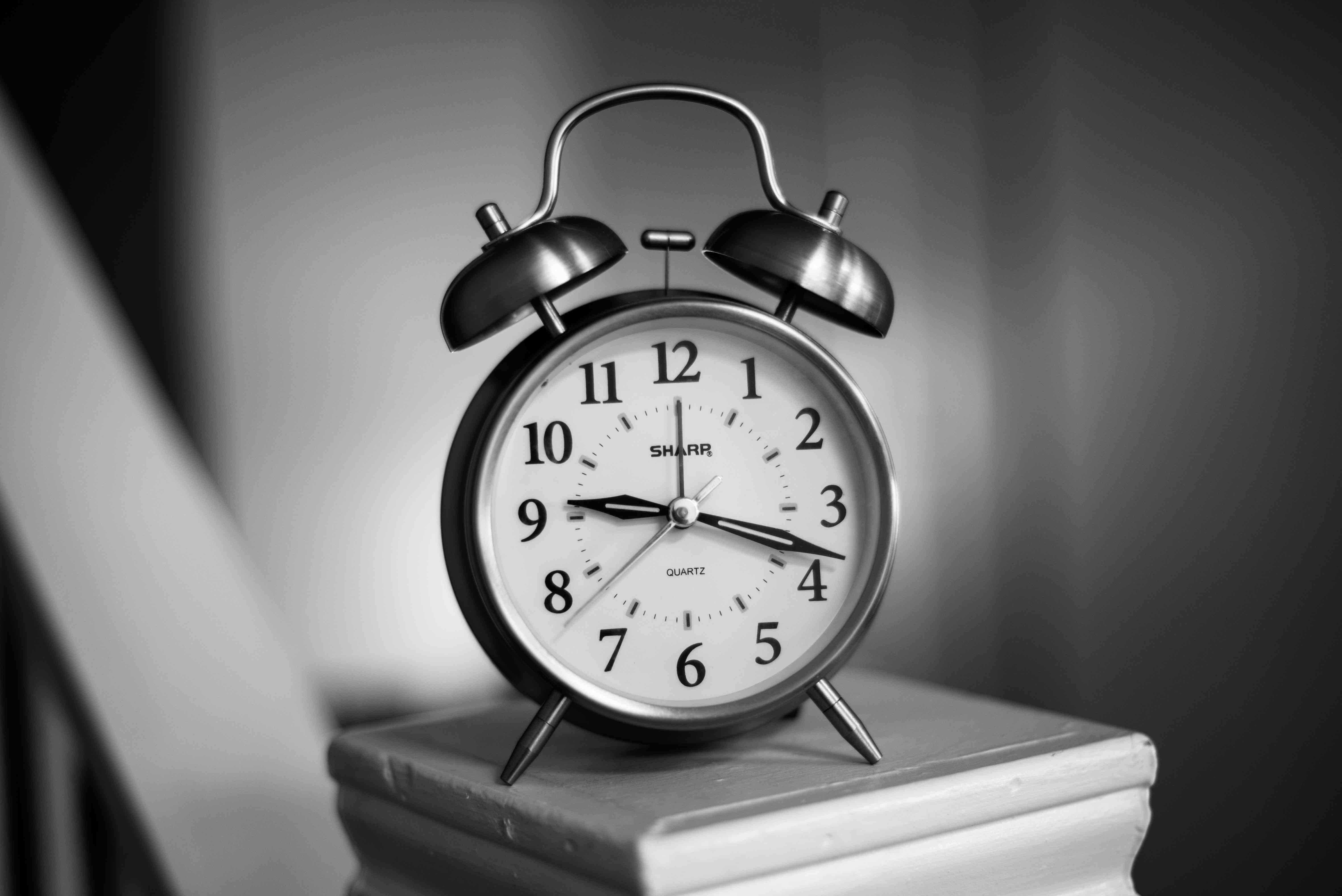 Get applications up and running in no time
Let your team concentrate on creating the best applications for your customers, and deploy them on our Kubernetes based container platform. In combination with our other services, your team has all the tools at hand to build cloud-first applications.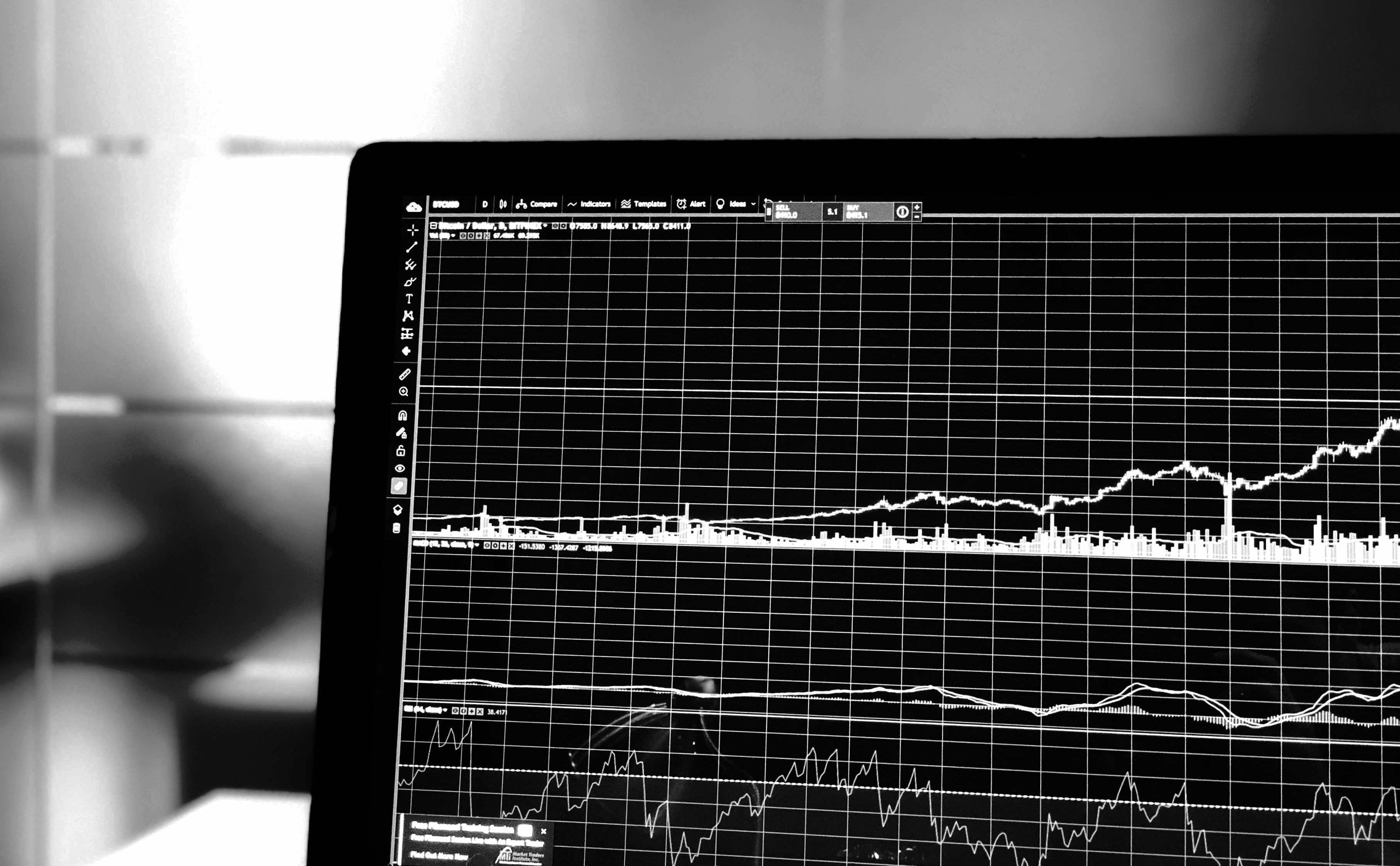 Application monitoring
Our team takes care of the monitoring and maintenance of the Kubernetes software so that your team has the time to do the important work. We can even handle automated application monitoring for your applications, around the clock.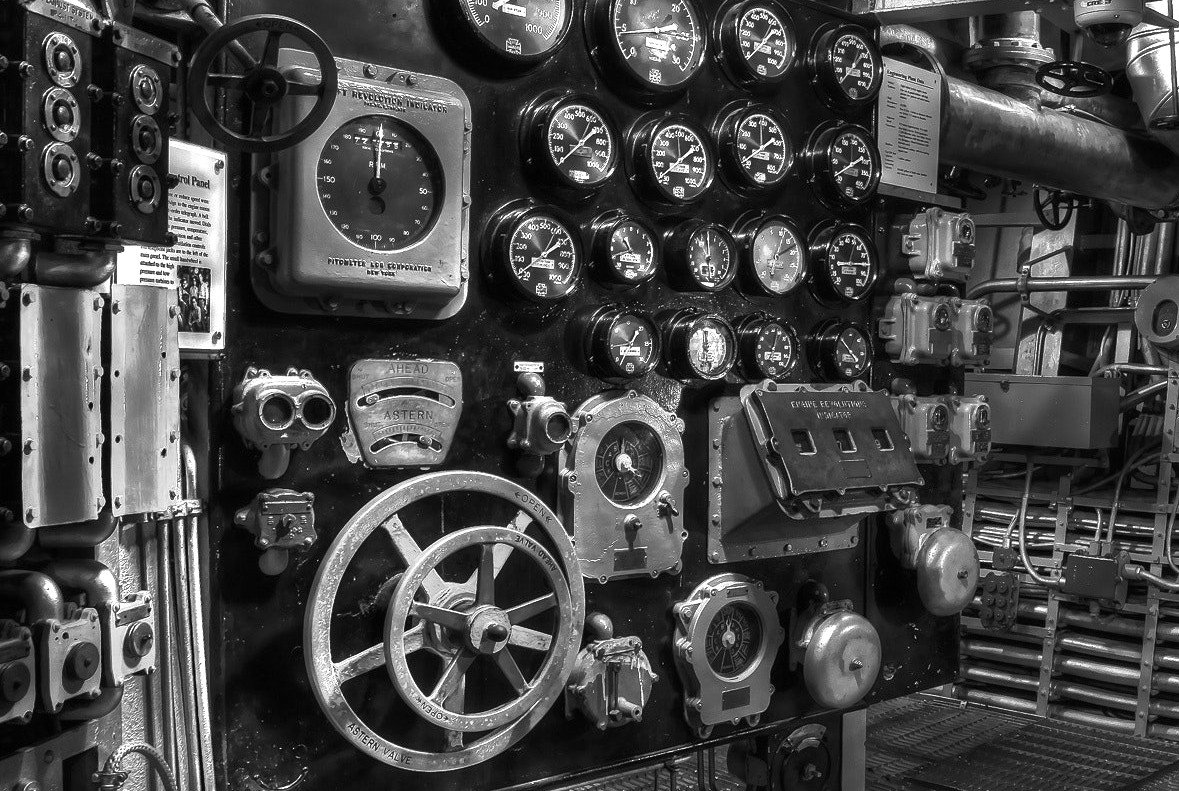 Usage based or predictable billing options
The choice is yours between flexible usage-based billing without any baseline, or a more predictable model customized to your requirements.