2022-06-01
The Open Source specialist and digital societies builder Redpill Linpro announced today that the company has begun a long-term collaboration with the shop fittings company ITAB Group. The aim of the collaboration is to implement the Mulesoft Anypoint integration platform and work with integrations and APIs that will form the foundation for a comprehensive digitalisation of ITAB's operations across Europe.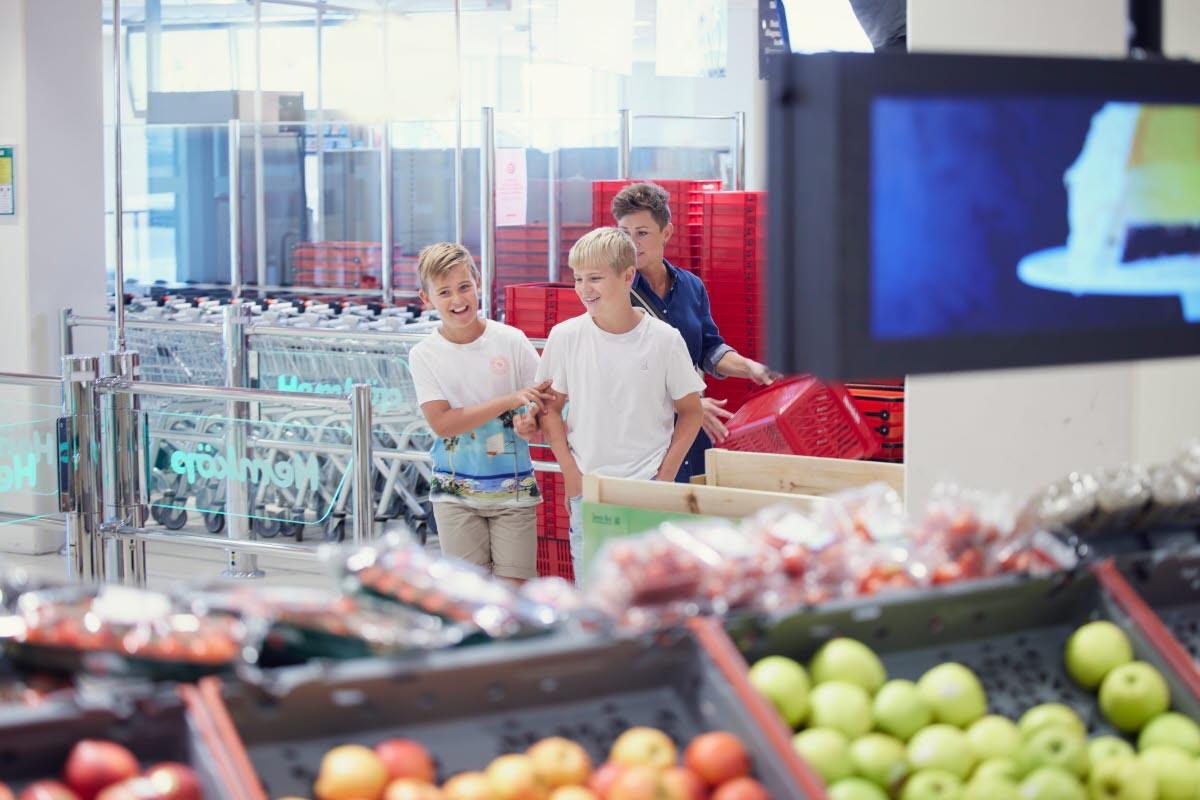 With its head office in Jönköping, Sweden, ITAB is a leading European total solution provider of shop fittings and digital services to the retail trade. The company has sales of approximately SEK 6.5 billion and 2,900 employees. Its customers include ICA, Tesco, IKEA, Uniqlo and XXL. 
As a means of addressing future customer needs, optimising production and sales and raising profitability, the company is undertaking a comprehensive digitalisation initiative aimed at creating a single system flora within the Group. The first step in this process will be the implementation and work on the integration platform. This will be performed in close collaboration with specialist consultants from Redpill Linpro. 
"To date, a key part of ITAB's growth has comprised acquisitions. This means that as we now set about building a single ITAB for the future, we have a large number of different systems and data sources that must be integrated into our overriding enterprise system. In other words, integration will be crucial in achieving our objectives," says Joakim Wadskog, Head Architect of ITAB Group. 
"I am delighted to begin this long-term collaboration with Redpill Linpro and its skilled and experienced integration team," continues Joakim Wadskog.
ITAB recently completed an invitation to tender for the integration platform when it chose Anypoint from Mulesoft. As the company's most important partner in the Nordic region, it was therefore natural to invite Redpill Linpro to take part in the tender that met ITAB's requirements in terms of experience, profound knowledge about the platform and availability.
"We look forward to collaborating with ITAB on integrations and APIs and applying our expertise to help ITAB achieve its objective – to create the best customer experience. Integration is often absolutely central when a company is digitalising its operations, not least to maximise the value of its data, which enables better decision-making and creates stronger customer value," comments Henrik Gavelli, CEO of Redpill Linpro. 
About ITAB
At ITAB we help customers turn consumer brand experience into physical reality with our know-how, solutions and ecosystem of partners. Together with our customers, we create effective solutions that contribute to versatile and inspirational experiences. Our offering includes solution design, customised shop fittings, checkouts, consumer flow solutions, professional lighting systems and digitally interactive solutions for the physical store. ITAB has annual sales of approximately SEK 6.5 billion and approximately 2,900 employees. ITAB's share is listed on Nasdaq Stockholm.

Written by
Susannah Eriksson