The New Stack og Linux Foundation rangerer OpenStack som det mest populære Open Source-prosjektet og mange firmaer har til dels aggressive implementasjonsplaner. Samtidig viser undersøkelser utført av IDG at den største flaskehalsen for å komme i gang er IT-kompetanse.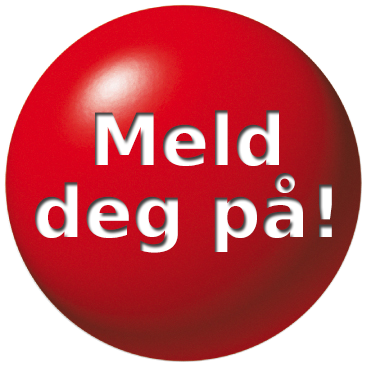 Med Red Hats kurs og sertifiseringer hos Redpill Linpro kan du gi karrieren din en kickstart og samtidig hjelpe arbeidsgiveren din med verdifull kompetanse.
Ta et OpenStack kurs hos oss i høst og topp det eventuelt opp med en sertifisering for å bli en Red Hat Certified System Administrator in Red Hat OpenStack. 
Bestill før 30. november og vi legger ved et års abonnement på The Linux Journal - bruk kampanjekode "RLOPENSTACK".