Redpill Linpro Nordic Cloud
Video Conference as a Service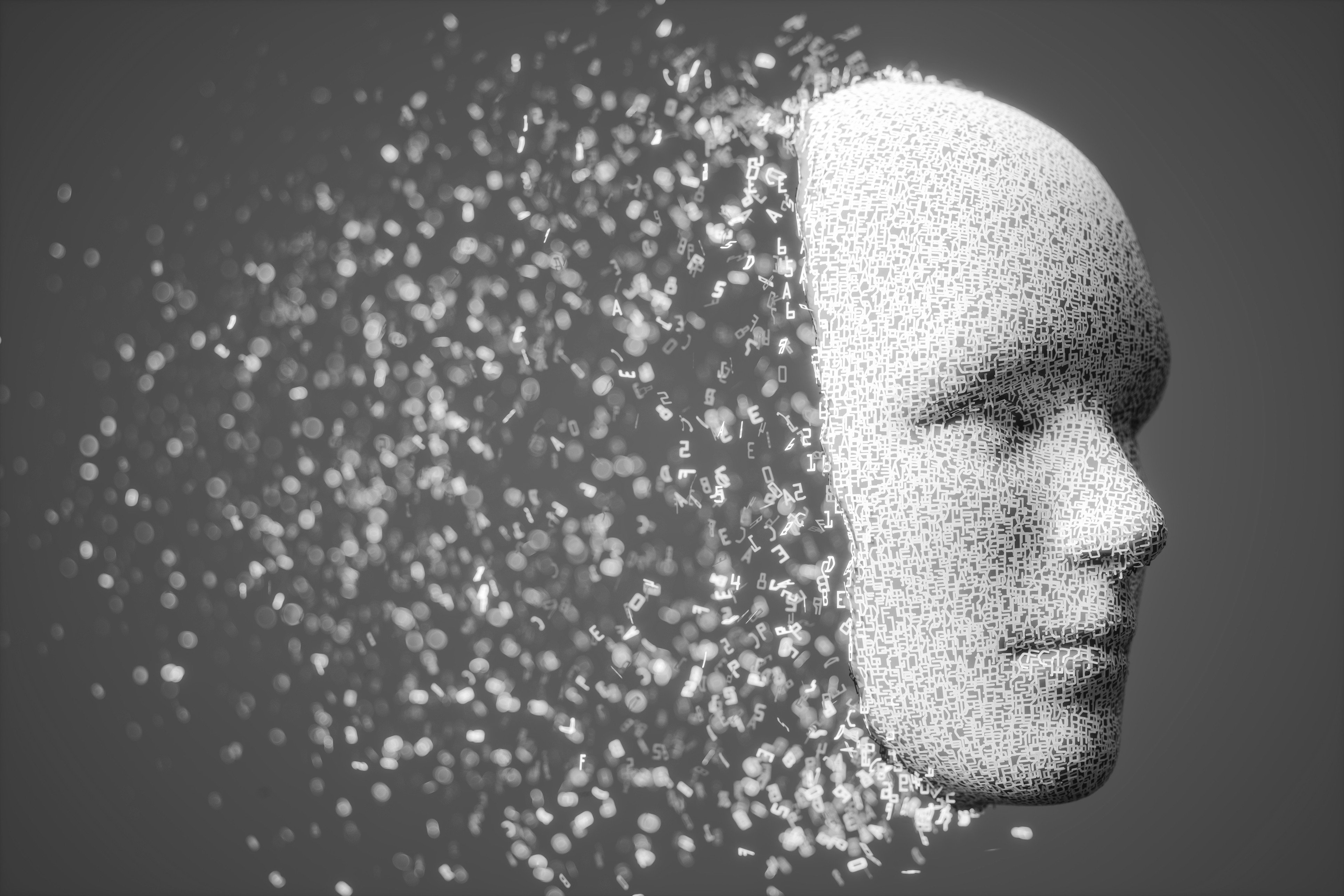 Encrypted video
RLNC VCaaS offers out of the box end-to-end encryption (e2ee).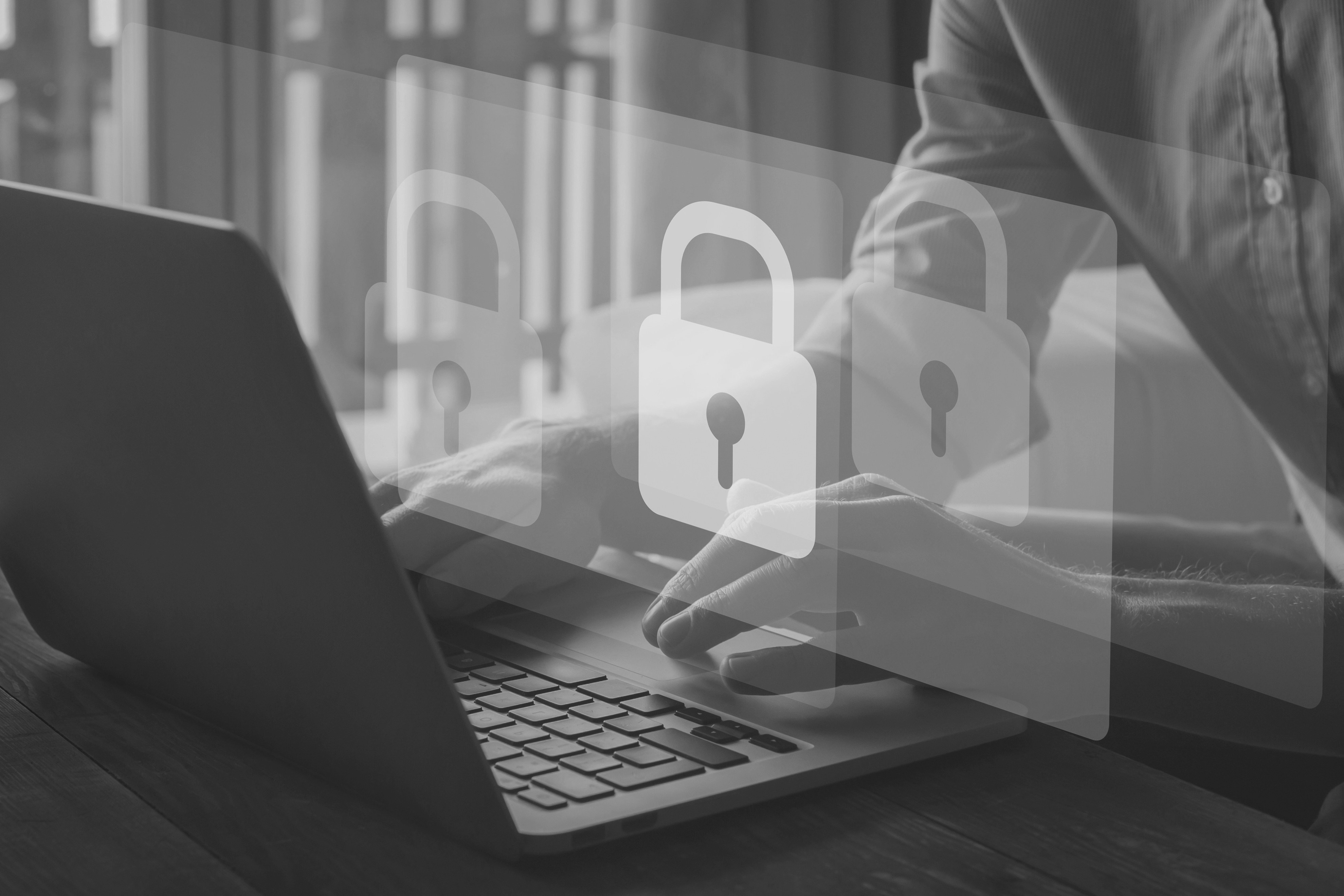 European privacy regulations compliant
Delivered from the Nordics under GDPR jurisdiction, RLNC VCaaS is fully compliant with all European privacy regulations.The service does not require user registration and does not track your meeting participant's personal data.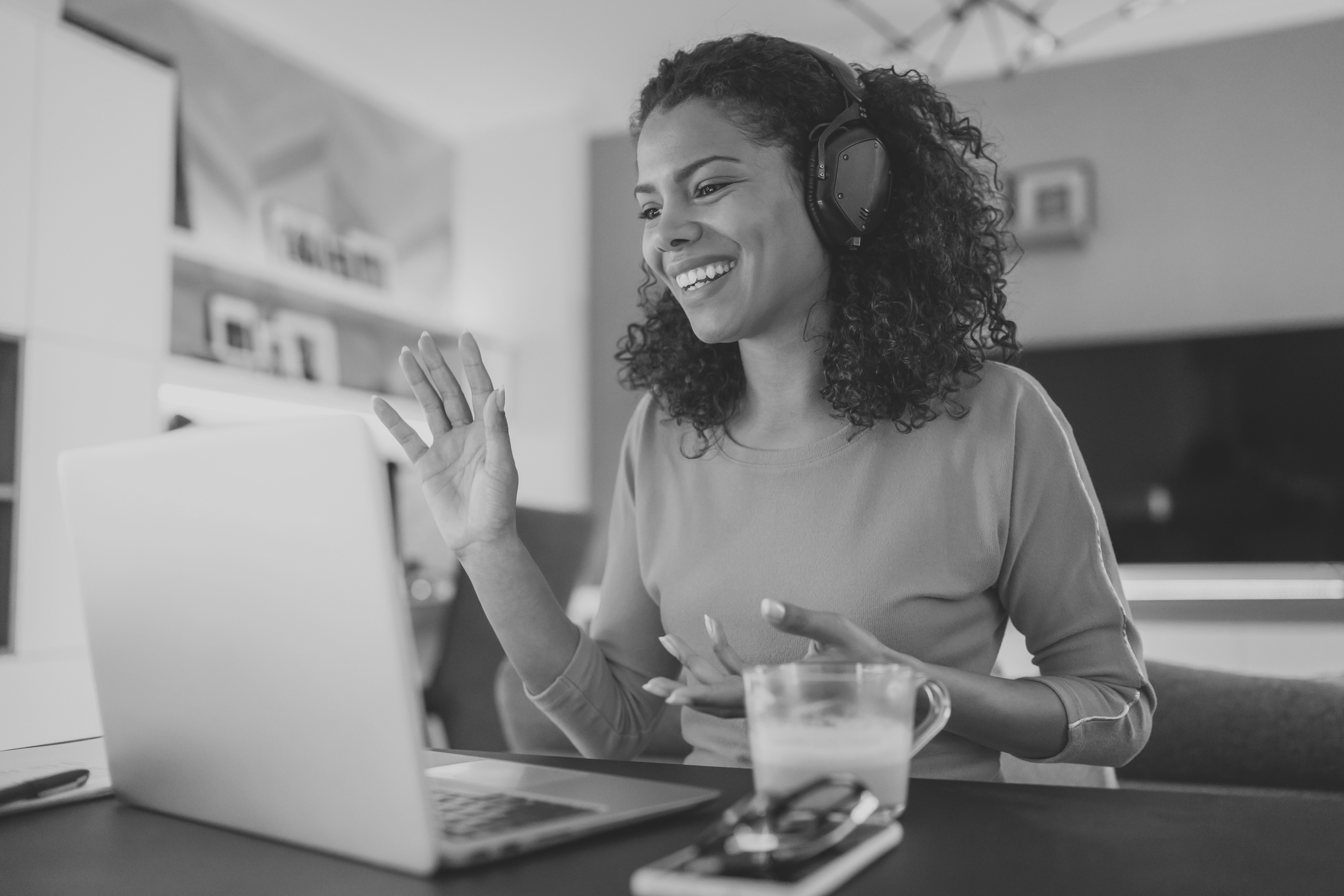 User friendly web based interface
RLNC VCaaS offers a platform independent, user friendly web based interface with no need to install downloads or plugins.