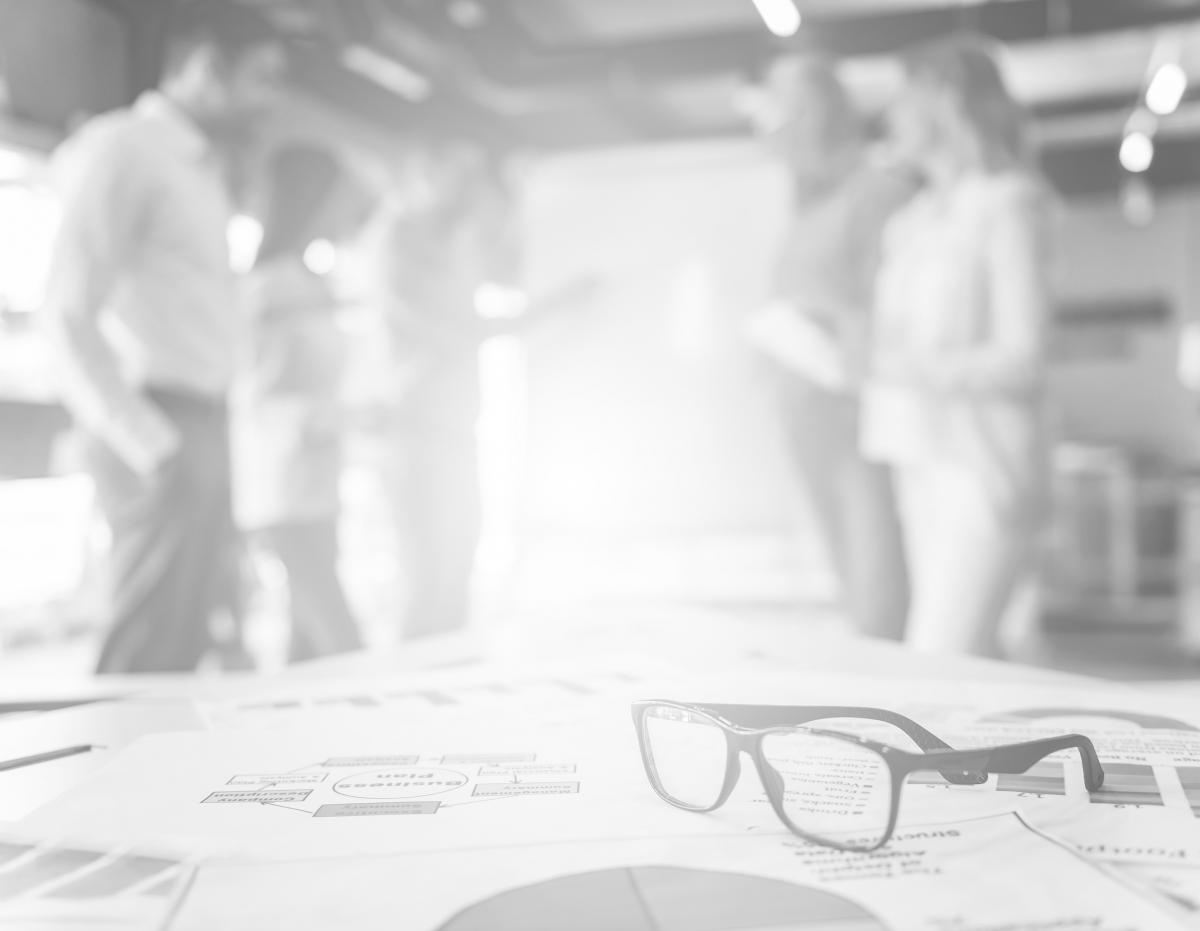 Redpill Linpro is one of the companies in Europe with the longest experience in how operations and development together can solve the challenges of digital transformation.
Culture and a methodology
With the current demands for digital transformation in all industries, it is no longer a question if it will happen, but when and how digital transformation will change the competitive situation and environment of your organization.
There are many ways to solve the new challenges, depending on what industry you are in. A common ground is a need for rapid changes and easy integration of new solutions available via the Internet. A part of the digital transformation is the constant demands within the organization, which often span both technologies, functionality, usage and "time-to-market."
Agile IT Operations bring development and operations closer
In contrast to the watertight bulkheads that previously divided the development and operations departments, the concept of DevOps is described as a culture and a methodology that bring developers and operations closer together, with the common goal to meet the demands from the organization.
Most people are starting to understand the benefits of flexible and agile operations and how it can create innovation and business development, particularly in conjunction with digital transformation. We have long experience of working with industries where change happens continuously, which makes our technicians used to working closely with our customers development departments.
We have developed processes and a culture that supports customer cooperation built on DevOps and we naturally work with the latest technologies. Our technicians often have daily contact with our customer's developers as it ensures both flexibility, efficiency and quality.