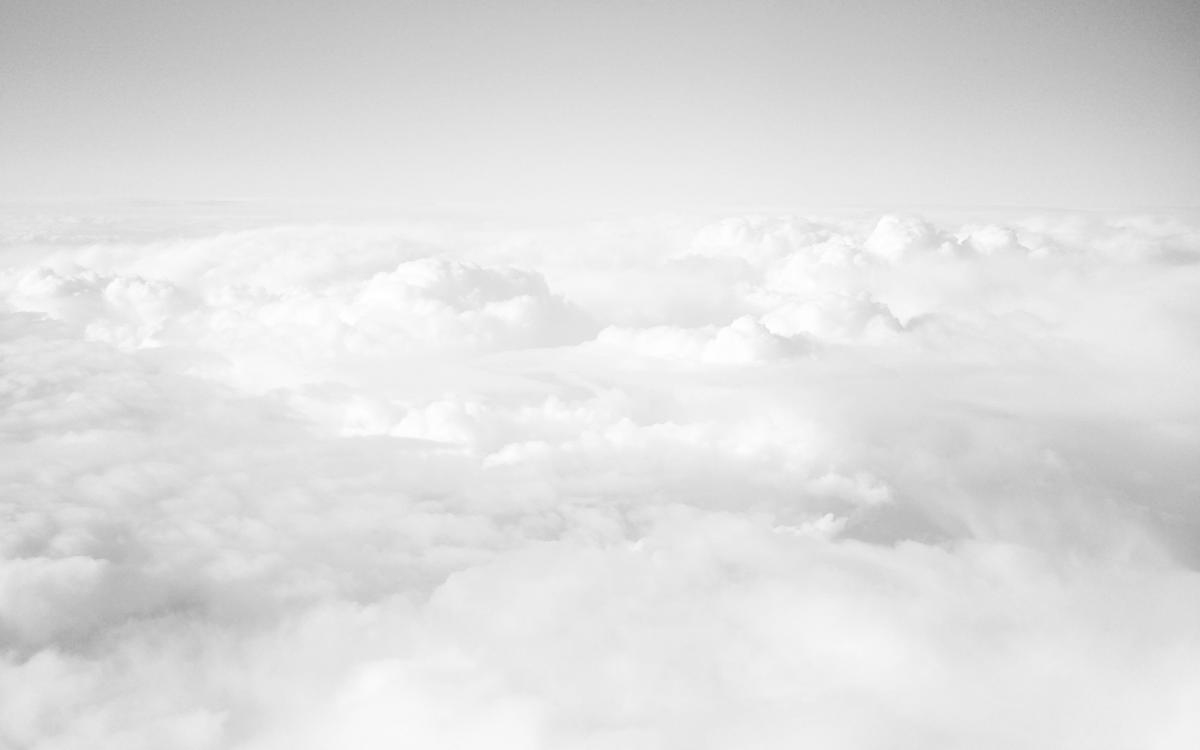 15 years of experience running virtualised solutions for our customers. Our flexible solutions are designed to support every need of a stable production environment with high change demand.
Public, private or hybrid - any cloud you like
We take full responsibility for your solution whether it runs in a public cloud, our Redpill Linpro Nordic Cloud, in a private cloud or a combination of them.
Through established partnerships with Amazon Web Services and Microsoft Azure we deliver Cloud Operations on these and other platforms; combined, stand alone or as a multi-cloud solution.
Among the services included in our Cloud Operations are:

With the competence of our experienced engineers we help you realise the advantages of cloud solutions securing a safe and optimized environment at the best cost.
Our Agile IT Operations deliver the speed, efficiency, flexibility and reliability you need to make sure you get the best performance from your cloud of choice.