Redpill Linpro Nordic Cloud
Database as a Service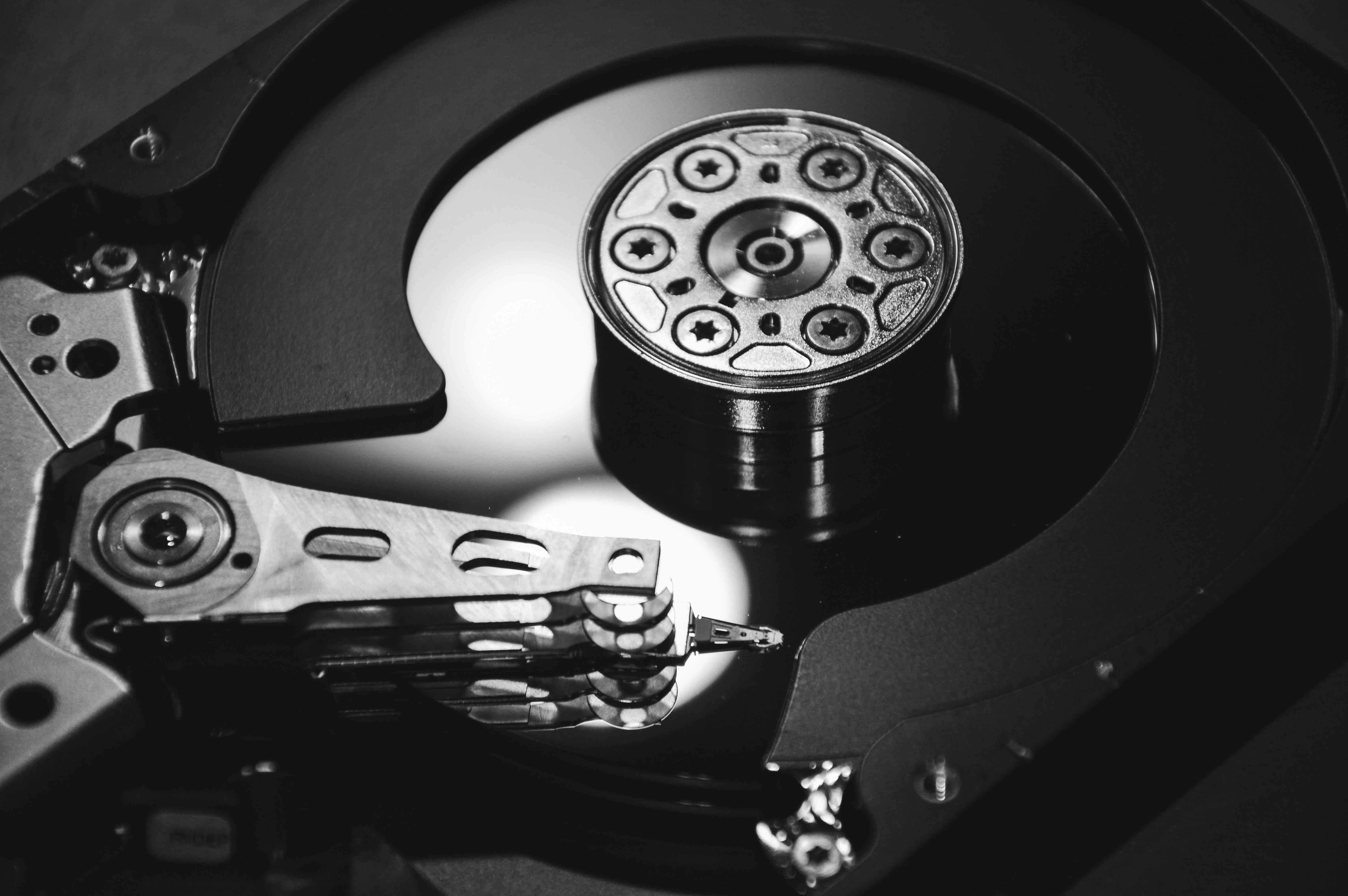 Fault-tolerant and distributed database
Deploy fault-tolerant databases without the need to master all the details of setting up and operating a distributed cluster. Based on proven Open Source technologies, RLNC Database as a Service enables you to deploy single instance or distributed databases in no time.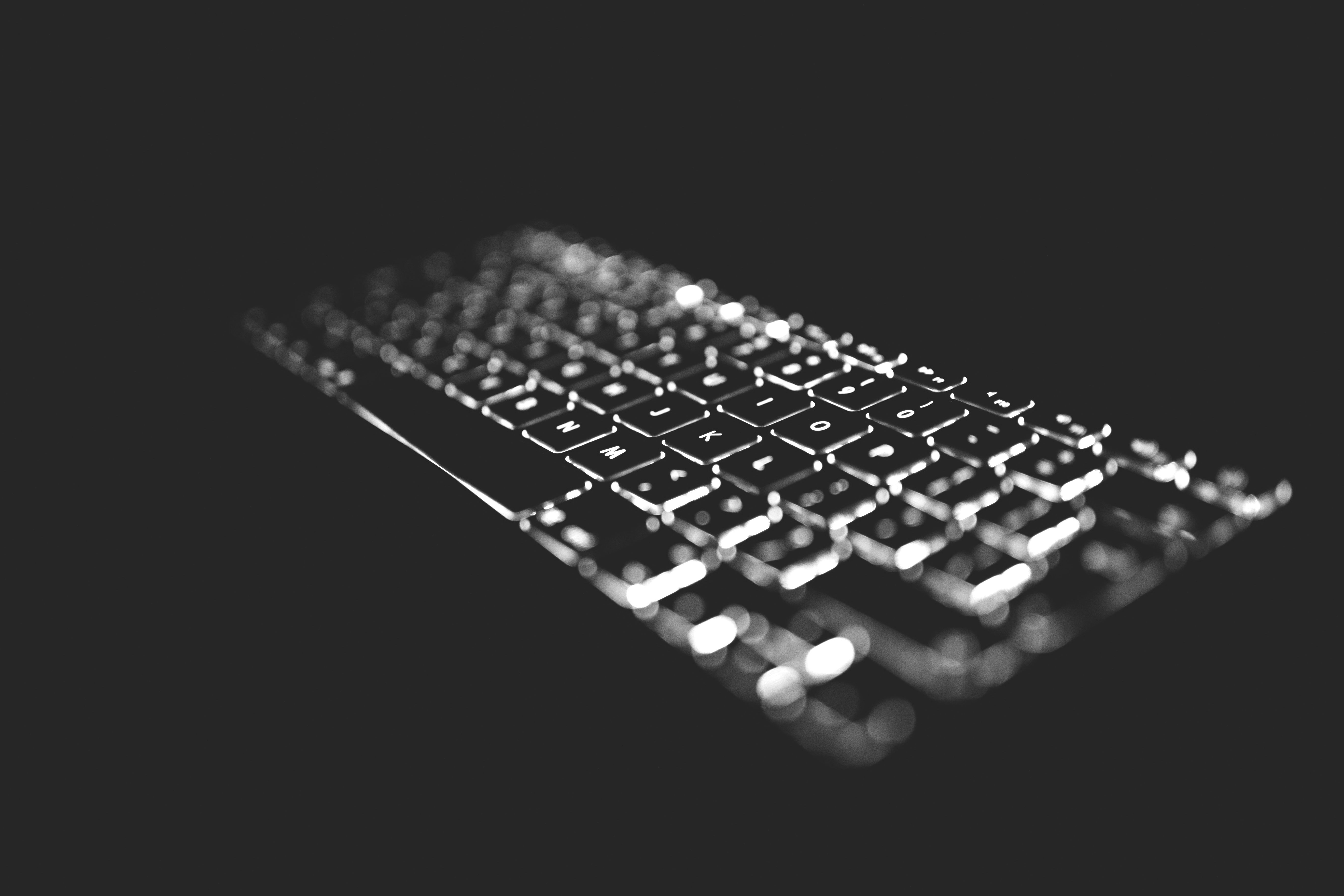 Automatic updates
Automatic updates are enabled by default, which will keep the database software up-to-date be implementing important security fixes and other patches without your intervention.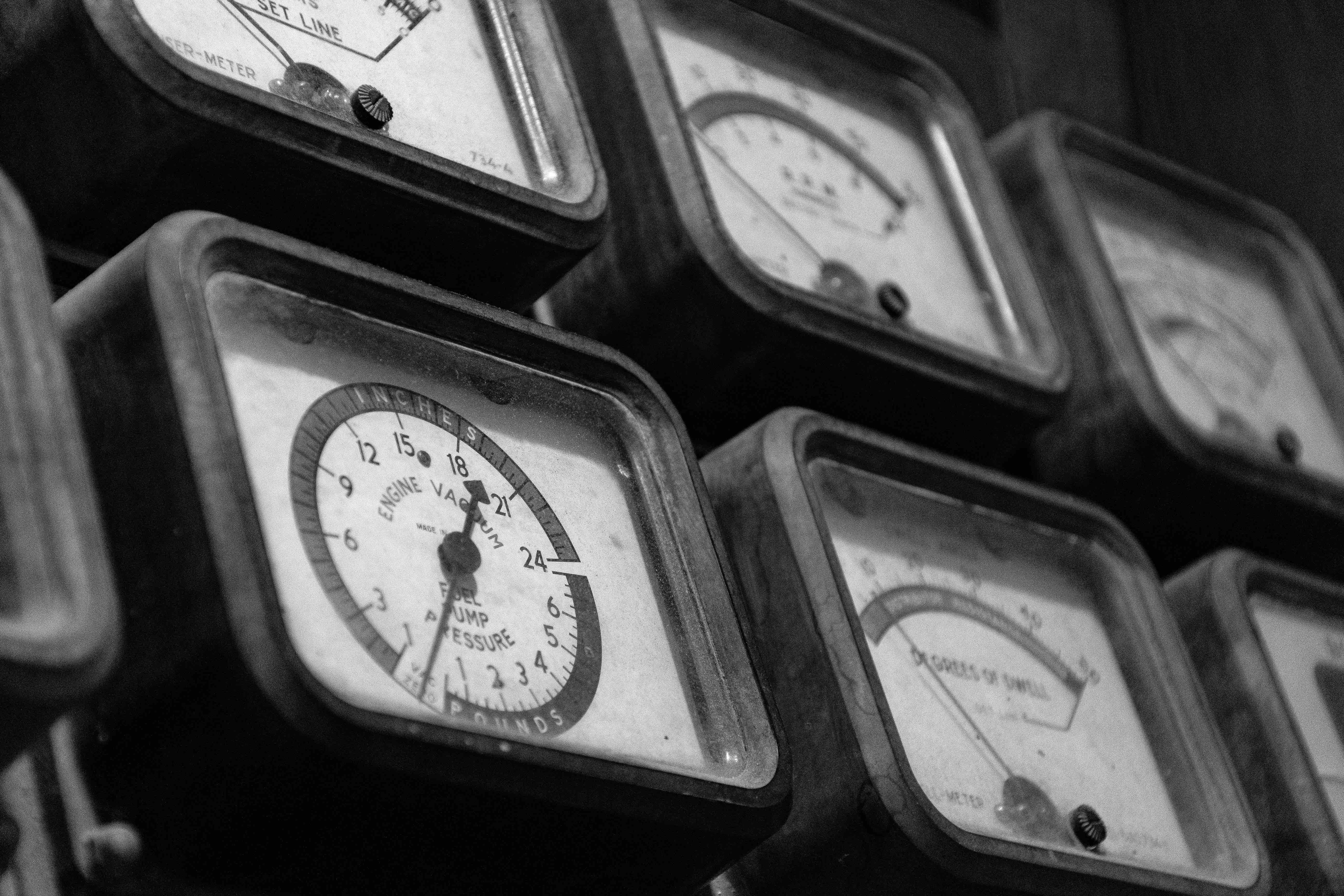 Usage based billing
Whether you just need a temporary database for your migration needs, or a fault-tolerant and distributed cluster for 24/7 operations, RLNC DBaaS provides you with the flexibility and performance you need.