2019-09-04
On September 13th we will launch IT Talks! A brand new podcast that will let you in on how it is to work with us, how customers have solved IT challenges, new industry trends by our partners and much more.
Every now and then we sit down for a chat and a cup of coffee (or tea) and most often the conversations circles IT. Independent of the group, could be colleagues and/or partners, customers or friends – IT is on the table almost every time.
Presumptuous or not we think that many of these chats could be of interest for others too. So, we decided to share them. Hence the launch of our podcast IT Talks.
On Friday September 13th we will launch our first couple of episodes!
If you can not wait: listen to our teaser episode
The podcasts are recorded in local language, e.g. Danish, Norwegian or Swedish.
Hope you will find IT Talks as interesting as we do, and that you will subscribe and engage!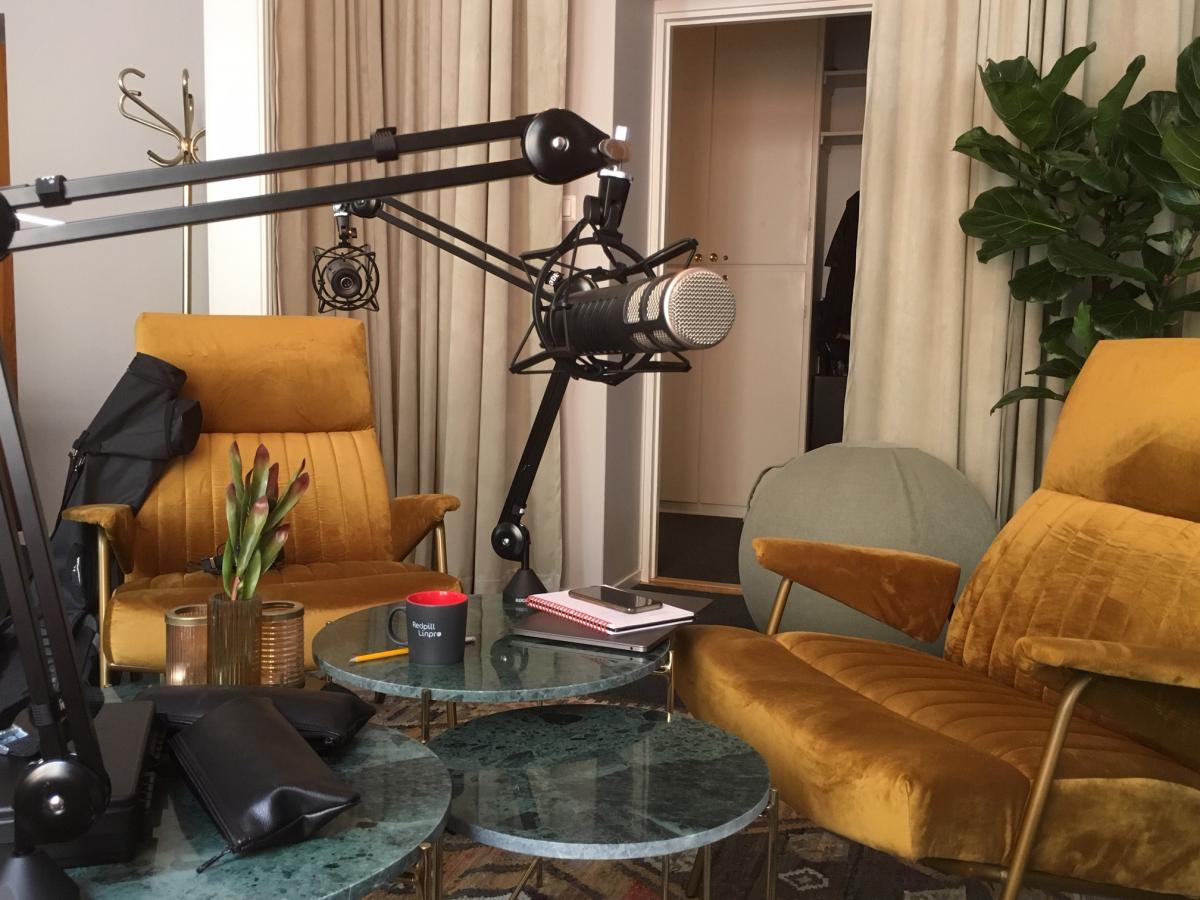 Written by
Susannah Eriksson