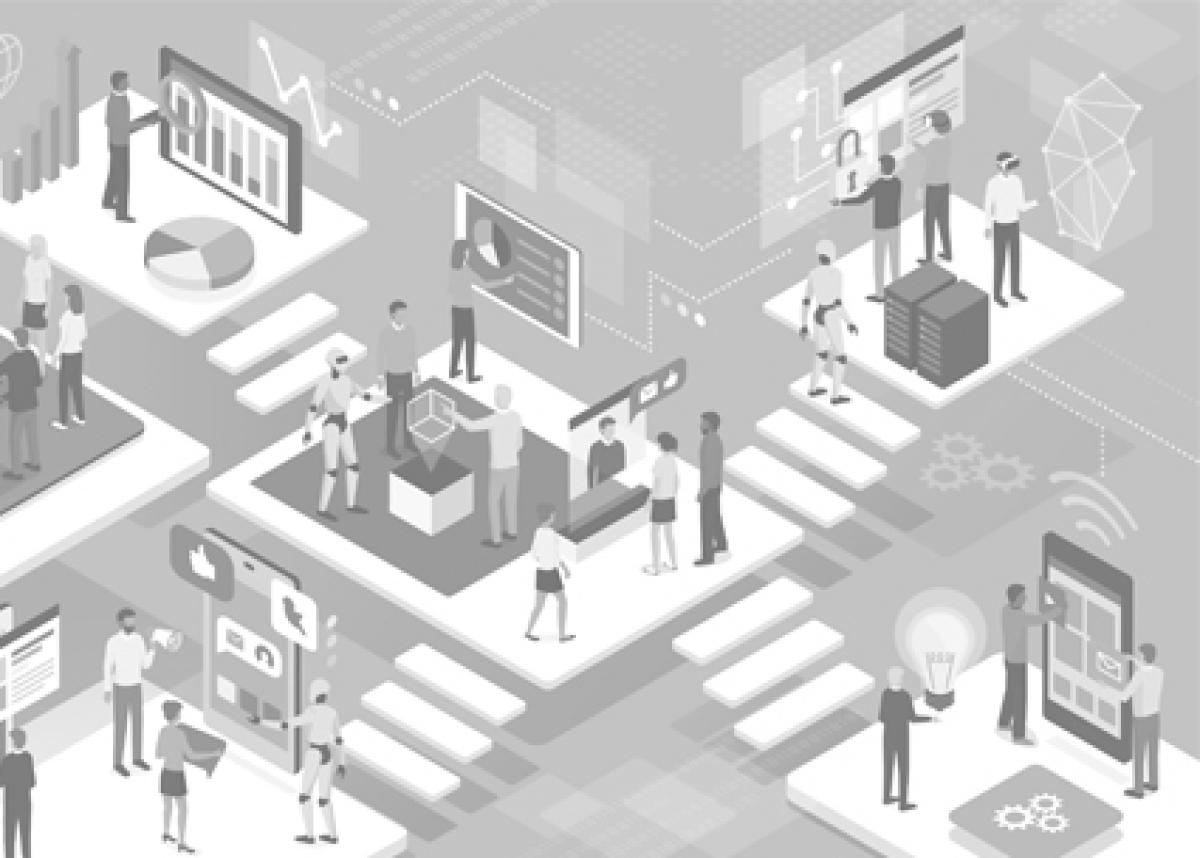 Today customers are less brand loyal than ever, and companies need to stay on top to prevent their customers from changing to companies who might provide them with a better experience.
A marketing automation tool can help your organization to go from a manual generic customer communication approach to a more connected customer centric data driven process targeting your customers with personalized communication.
Salesforce offers marketing automation platforms for both B2C and B2B business processes that will help your company orchestrate seamless personalized marketing for your customers across every step of the journey.
How to get started?
Redpill Linpro is a Salesforce partner specialized in marketing automation with teams certified in Salesforce, Marketing Cloud and Marketing Cloud Account Engagement formerly known as Pardot. With our Salesforce advisory and analysis department we are ready to give you the best possible start of your marketing automation journey, whether it is about starting it, supporting it or finalizing it. 
At Redpill Linpro we will support you throughout the whole process and help you see and understand your data to develop stronger marketing and to provide your customers with a unique personalized customer experience.