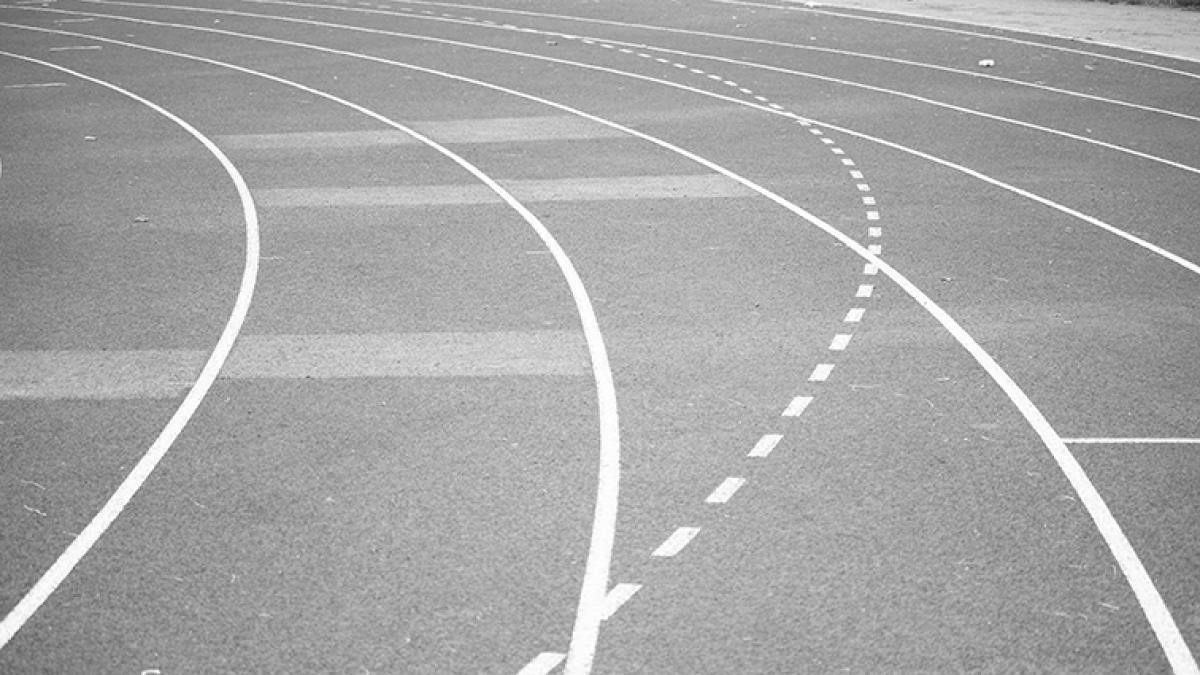 At its core, Salesforce provides all the tools you expect from a Customer Relationship Management system. With Salesforce you empower your whole business and boost your IT transformation journey.
What is Salesforce?
Salesforce is a world leading CRM system that enables you to have a close contact and an overall picture of your business and customers. Salesforce provides you with easy to use business applications, where you have everything you need in one system. Salesforce is cloud based, which makes it up to date and available wherever you and your customers are. The cloud services that Salesforce provides are Salesforce Sales Cloud, Marketing Cloud, Service Cloud, Community Cloud, Commerce Cloud, App Cloud and Salesforce Analytics Cloud.

Salesforce benefits:
At its core, Salesforce provides all the tools you expect from a Customer Relationship Management system, and then some! With Salesforce you empower your whole business and boost your IT transformation journey while building future-proof foundations to scale and continue to scale your offerings for the 21st century.
Your customers expect an effortless and seamless experience with your company regardless if it is with your sales, service or marketing department

Your employees expect easy-to-use and standardsed processes with a high degree of automation. 

You expect that your business has a single 360 degree view of all your customers and partners in order to enable your whole company in the best possible way
The three above points are typically the main drivers for investing time and effort into a Salesforce implementation. They are generic enough to be applied to both public and private sectors, ranging from all market segments where your company may operate.
With the broad scope and applicability of Salesforce, you will find tailored solutions for your business. Not only within departments such as sales, service and marketing, but also within the industries (i.e. Banking, Consumer Goods, Manufacturing or Healthcare).
In order to truly provide a 360 degree view of your customer and partners you will be dependent on integrations to connect all your systems in the best possible ways. With Mulesoft and an API-led connectivity approach your business will be able to meet the ever increasing demand put on your company in today's competitive operation landscape. 
Salesforce Architecture expertise
All successful Salesforce implementations start with a strong and well defined architecture. We ensure that your Salesforce journey starts with this in mind! 
We are specialized in a variety of patterns and best-practices around multiple architectural areas within Salesforce:
Integration 
Security 
Data 
Sharing 
Multi-Cloud 
IAM
Salesforce Developer Ninjas
We love technology and solving complex challenges with beautiful and reliable code within Salesforce. Our Salesforce developers stay up to date on the latest offerings around Apex, LWC and Aura Components in Salesforce and we are here to either boost your development capabilities in your project or re-invent some of your existing processes and old functionality.
Salesforce advisory & analysis
With our Salesforce advisory and analysis department we are ready to give you the best possible start of your IT transformation journey, whether it is about starting it, supporting it or finalizing it. We are your Salesforce support throughout the whole process.
Salesforce + Mulesoft
Over the past years, SaaS company Salesforce.com (SFDC), has been extremely successful in implementing various cloud solutions (Sales Cloud, Service Cloud, Commerce Cloud etc) to support various parts of their customers organisations and processes. Through a 100% cloud strategy and the help of technology and tools like IoT, AI and much more, Salesforce has emerged as leaders within Sales, Marketing and Service Management.
The Salesforce success has also introduced a new challenge for customers and drived the need for modern integration and API solutions that can connect SaaS/Cloud based solutions with existing (often on prem) legacy systems like ERP, Order Management or other production systems. This is where the MuleSoft Anypoint Platform fits in.
In addition to providing Salesforce expertise in various areas, Redpill Linpro is the leading provider of API and integration solutions based on the Anypoint Platform in the Nordics. This means that we can offer our customers a complete set of digital capabilities to support their digital transformations utilising Salesforce and Anypoint Platform.
With our joint offering your implementation success is a reality and we will make sure that your digital transformation use cases are delivered.
Salesforce + DevOps
DevOps delivers value, organisations have improved their software development and delivery using DevOps methods for years now. Not only does DevOps improve daily working life, but also the organisation's performance, revenue, profitability and more. It is not a trend anymore, but a standard way of software development and operations.
DevOps methodologies can also be implemented to support the requirement to add new functionality and organisational support in your Salesforce implementation. Using DevOps methodologies in relation to your Salesforce implementation will make it possible to move quicker from requirement to reality and ultimately implement functionality that you need to support your business.
Combining our experiences and knowledge within DevOps and Salesforce we are in a unique position to assist with this.