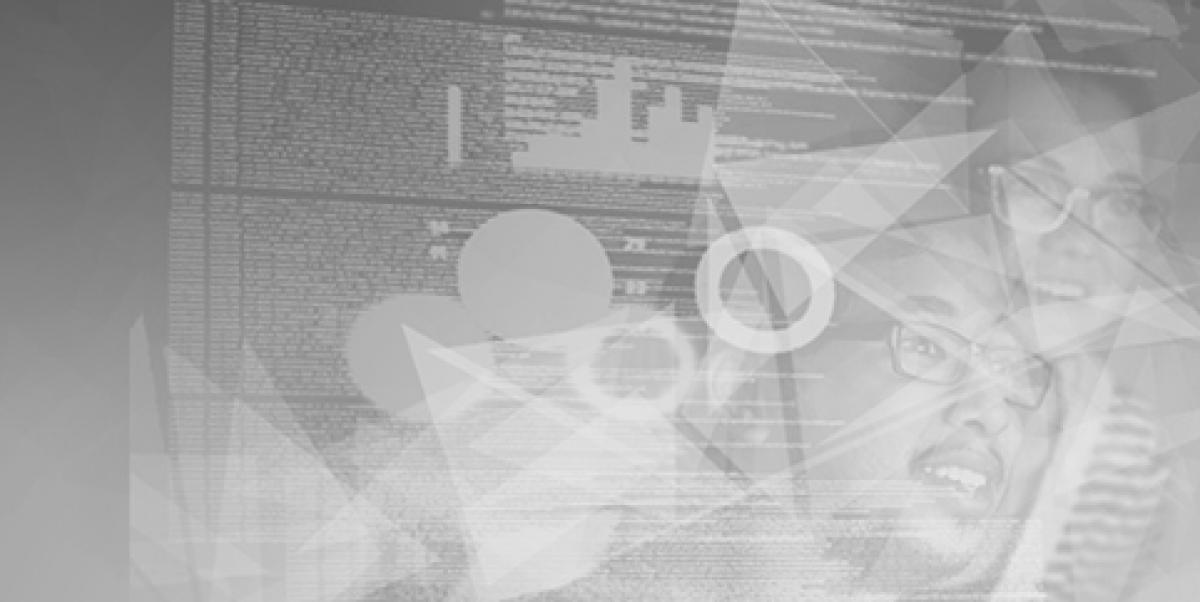 Increased demand for flexible and digitally available workplaces to support work "where ever you are" calls for new tooling and solutions.
But the digital workplace has to come with strong support for control and information security. Combined this calls for new tooling and digital workplace solutions to support an efficient workday for your organisation and its partners.
We have extensive experience from supporting our customers with efficient tooling to support collaboration, cooperation and digital work-day efficiency. These tools are true to our purpose of supporting our customers with solutions that are open and supported by a large community of developers, partners and users.
Our deliveries range from cloud hosting to implementation, configuration, training and support for you to make efficient use of these tools to create an efficient and secure digital workplace platform for collaboration and cooperation with both your co-workers and your extended partner ecosystem.
Tools and open source digital workplace solutions, packaged deliveries:
ISO certified
We hold certificates for:
ISO 27001 certification for information security
ISO 14001 certificate for environmental protection
ISO 9001 certificate for quality management