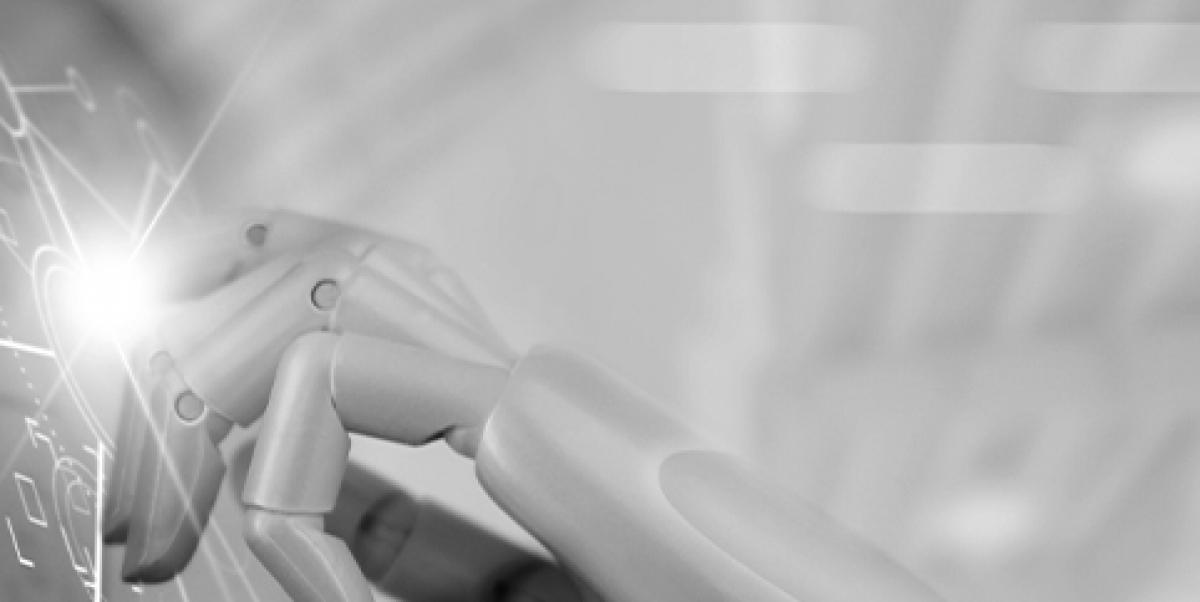 HashiCorp provides a suite of open-source tools intended to support the development and deployment of large-scale service-oriented software installations.
The HashiCorp tools are aimed at specific stages in the life-cycle of a software application, with a focus on automation. They offer both open source and commercial versions of many of its tools.
Terraform, Consul, Vault, and Nomad have enterprise version offerings.
Products as open source
HashiCorp offer their products as open source since by elevating developers and practitioners to innovate in infrastructure, it helps enable the creation of broad ecosystems, and allows organizations to more easily solve integration problems and seamlessly adopt common workflows across any infrastructure element.
Experts and resellers
Redpill Linpro signed a partner agreement with HashiCorp in 2021, and provides expert consulting on HashiCorp products as well as being a reseller of their Enterprise offerings.