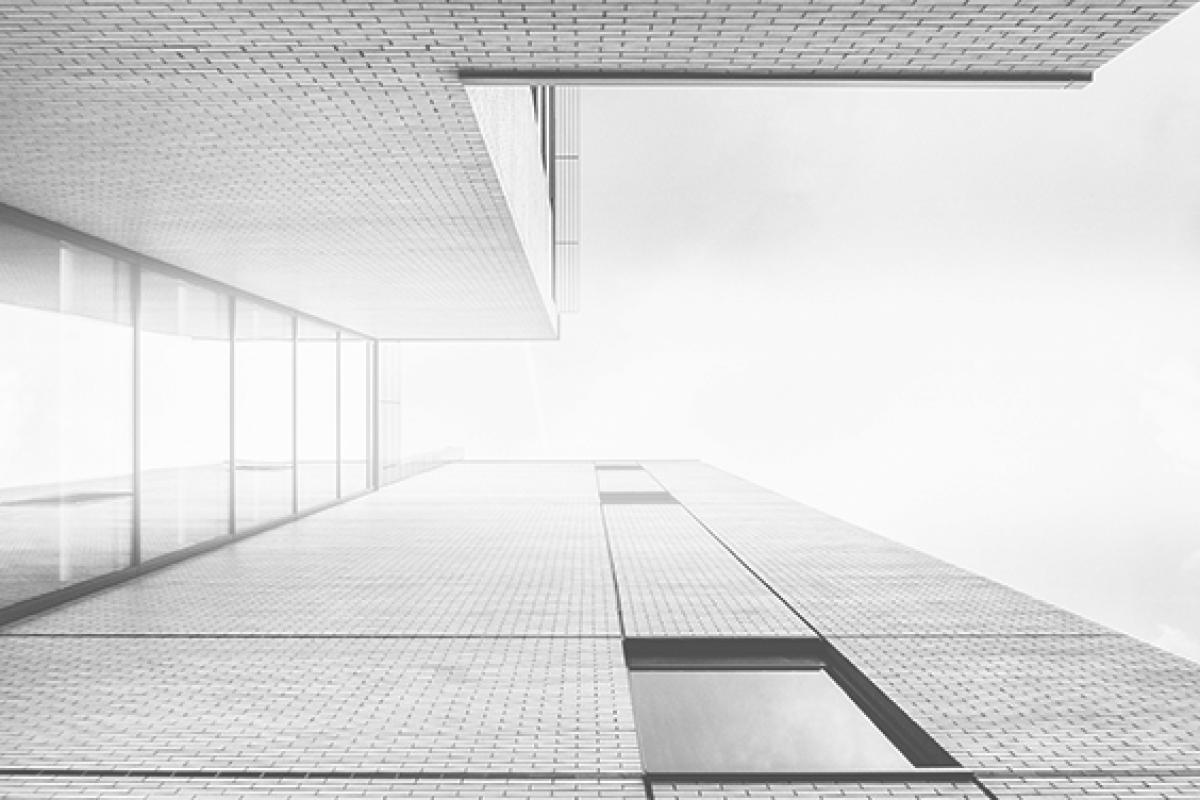 To digitally transform your business, you need to make sure to enable connectivity, both between internal and external resources. Our API services and solutions are a great way to start the journey.
API solutions
With our API solutions, a connected digital backbone will enable innovation and business development to live up to the standards of a modern society and the expectations of your employees, customers and partners. 
This is not only about technology, as you will need a vision, strategy, organisation and a methodology to gain the benefits of the chosen connectivity solution.
We have more than 15 years of experience from the API & Integration space. Through our conceptualised deliveries around API readiness, Agile teams and Integration as a Service or custom designed project/resource allocation, combined with partnerships with the leading connectivity platform vendors like MuleSoft, WSO2 and Red Hat, we can provide all the API services and technology required to make your connectivity initiative successful.
Are you looking to expand your business's capabilities with advanced API services? Contact us today to learn more about how our API solutions can help you streamline your operations, enhance your customer experience, and boost your bottom line.
What is API as a service?
API services provide a way for applications to communicate with server-side systems to access and modify data. In simple terms, an API Service enables software to communicate with the functionality stored in the software's backend. This backend can either be on a server or made available by a third party.
APIs serve a crucial role in facilitating the integration of applications by enabling them to collaborate in performing specific functions that involve sharing data and executing pre-defined processes. Acting as intermediaries, APIs empower developers to create innovative programmatic interactions among diverse applications utilized by individuals and organizations on a regular basis.
Through APIs, developers can leverage the existing functionalities of different applications to build new features and enhance user experiences. This, in turn, enables businesses to streamline their operations and improve their overall productivity, while users benefit from seamless access to a variety of applications that work together cohesively.
 
Our API services
Our API services include API integration, implementation, management and API strategy. With our services for API integration, we deal with the challenge of outdated systems that can't meet the requirements of new services. By integrating API, you get a strong management control of external and internal API:s. Based on our experience we are able to recommend the API services that best fits your requirements and budget to achieve your digital goal and transformation. We have partnerships such as WSO2, Red Hat, Gravitee and MuleSoft - platforms that support your connectivity initiative and our API services.