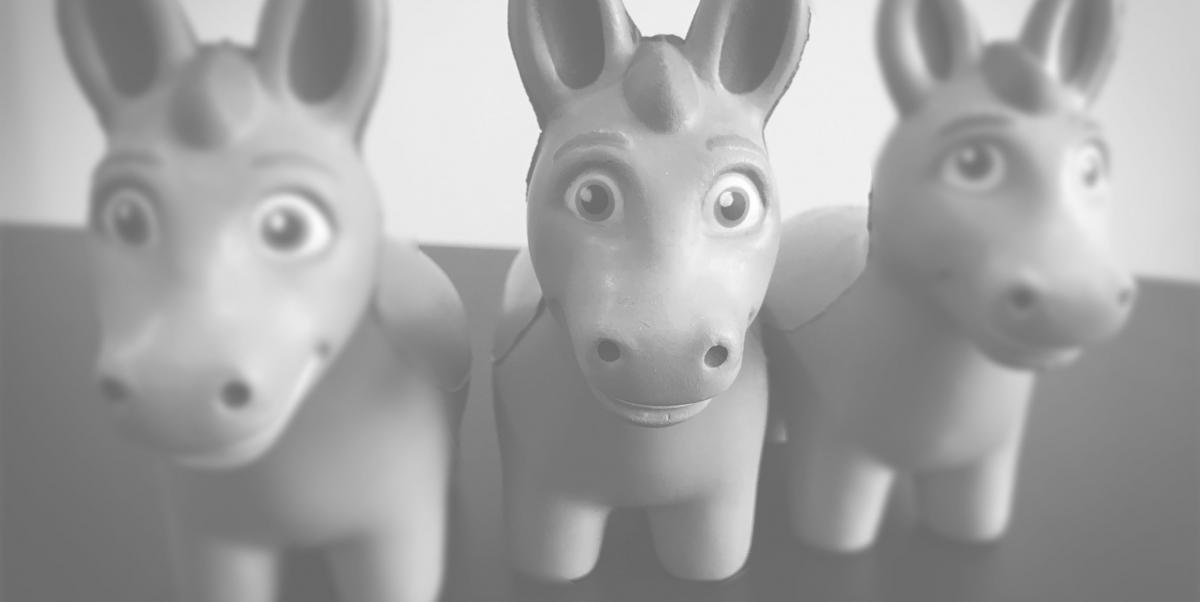 Anypoint Platform takes the complexity out of integration, enabling developers to easily build high-performance, multi-protocol interactions between systems and services. MuleSoft Anypoint is the unified platform for API-led connectivity.
Are you using an expensive, complex, non-standards-compliant integration platform?
Anypoint Platform from MuleSoft takes the complexity out of integration, enabling developers to easily build high-performance, multi-protocol interactions between heterogeneous systems and services.
What is MulesSoft Anypoint Platform?
MuleSoft Anypoint Platform is a software where you can connect technology in a standardized way. It is a suite of software products that enables Enterprise Application Integration. Nearly every technology is possible to integrate with MuleSoft Anypoint Platform, which makes the platform unique in its kind and it explains why over a thousand enterprises use the platform. By using modern APIs, MuleSoft Anypoint is able to unlock data and connect systems with external devices and applications. The platform takes connectivity between different platforms to a new level, where you are able to manage and secure the data of all systems that are connected in your enterprise.
What can you do with MuleSoft Anypoint?
MuleSoft Anypoint Platform enables everything you can think of when it comes to connectivity, such as integrating applications, building APIs, test APIs, design APIs and many, many more functions! The MuleSoft software empower IT and business users to create connected experiences, products, and services with the #1 integration and API platform.
Run easily to any cloud and on-premises with a single runtime
Use Mule, a lightweight, scalable runtime engine for APIs, integrations, and microservices. Deploy anywhere with a hybrid deploy pattern — on-premises, on the cloud, or both. 
Ensure 99.99% uptime with CloudHub, which handles over 60 billion transactions per month, or deploy into Docker containers and Kubernetes clusters on AWS, Azure, and on-premises using Anypoint Runtime Fabric.
Gain real-time visibility and govern APIs and integrations from one interface
Understand the health of your application network with full lifecycle API management and enterprise integration governance. Apply prebuilt or custom policies to control access and unlock data with API gateways.
Decrease mean time to resolution with application performance management, logging, and business operations metrics in one view. Customize dashboards, API functional tests, and alerts to monitor business-critical initiatives.
Mulesoft support - we are your MuleSoft Anypoint partner
Are you looking for a trusted partner to assist your MuleSoft Anypoint Platform investment? Redpill Linpro has been partners of MuleSoft since 2013 and implemented the platform paired with an API led approach to integration for numerous organisations all over Scandinavia.
We have experience of implementations from the Energy & Utilities, Telecom, Public Sector, Retail and Manufacturing industries. We are currently the only regional Premier partner of MuleSoft for Scandinavia and with our large group of certified MuleSoft architects and developers, we are ready to support you, no matter where you are in the implementation process or where you are situated geographically. 
Contact us and we will show you how you can benefit from using the Anypoint Platform from MuleSoft.
For a complete product overview please visit: MuleSoft Enterprise Integration
Listen to this IT Talks episode to learn more