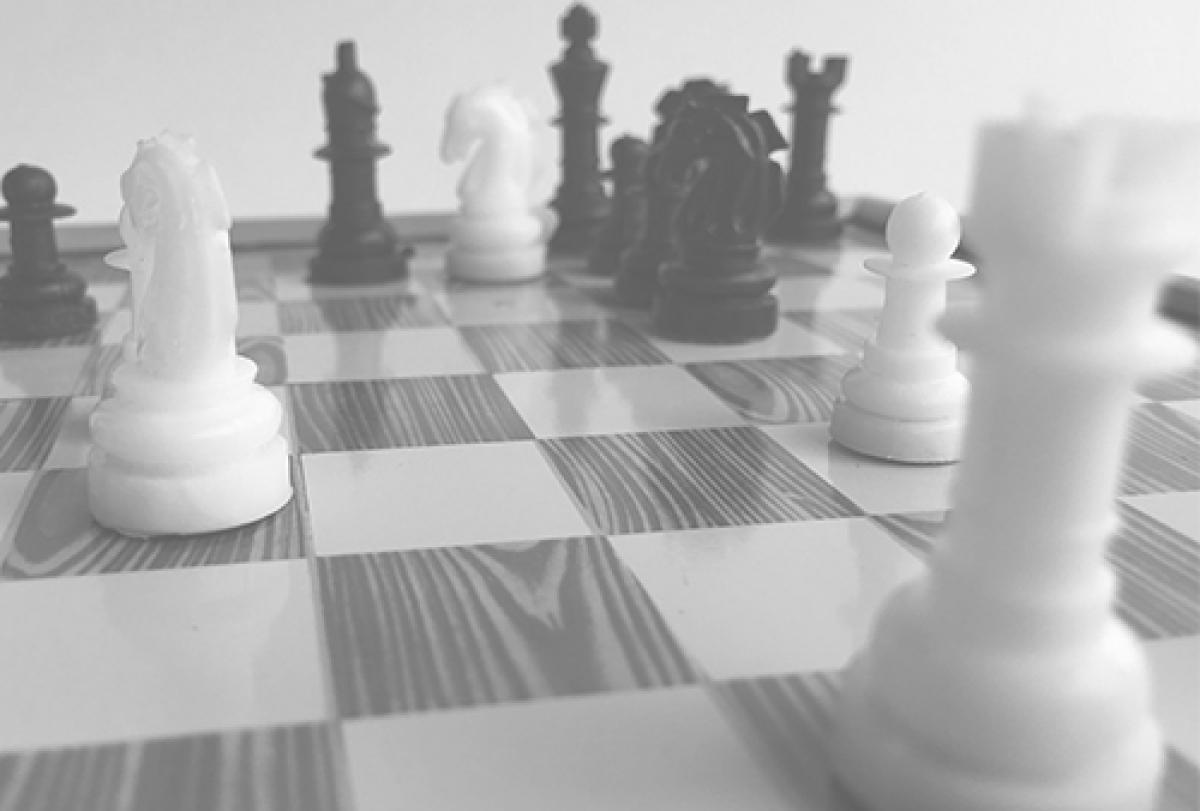 Unlocking IT potential, we specialize in strategic IT management, fostering innovation, and delivering tailored solutions to propel businesses forward in the ever-evolving tech landscape.
Mastering complex challenges
We specialise in leading agile teams and mastering complex project management challenges. With a strong commitment to customer centricity, technological excellence, and constant improvement, we leverage the power of open-source software to reduce dependency on specific vendors and provide flexible, customizable solutions for our clients.
Our unique selling proposition lies in our unparalleled expertise in agile team leadership and our rich experience in project management. We provide comprehensive team solutions, composed of highly skilled developers and experienced project leaders with proven success in steering intricate projects to their completion. This ensures a balanced focus on the technical and business aspects of each project, allowing us to not only meet but exceed our customers' expectations.
Our commitment to fostering a culture of agility and adaptability extends to our employee growth initiatives. We understand the importance of evolving competencies and, therefore, provide space for our employees to reach their optimal skill levels.
Achieving business goals
With our roots deep in open-source philosophy, we offer our clients more control and flexibility. This means reducing expensive vendor lock-in with freedom to switch product and service providers as they see fit. This commitment ensures we consistently deliver only the highest quality products and services and live up to our customers' expectations.
In essence, we are a customer-oriented, flexible, and competent IT partner that believes in the power of open source technology and agile principles to deliver top-notch IT management solutions. We aspire to be leaders in agile project management, continuously striving to do our best, and always aiming to help our customers achieve their business goals.