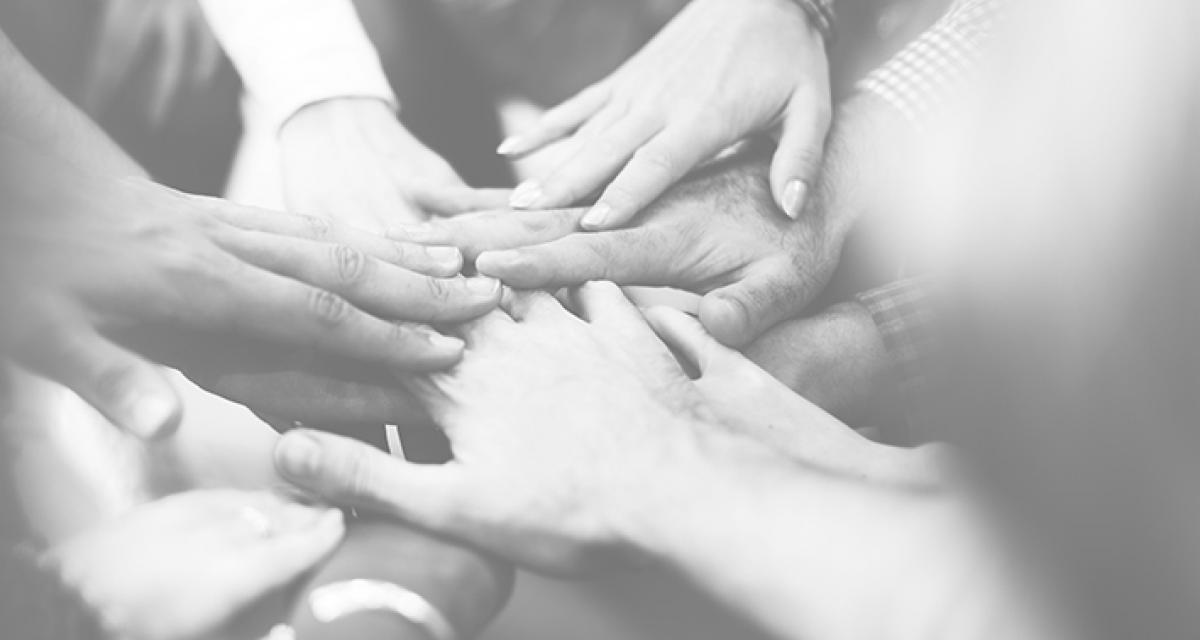 Digitization, new customer demand and quickly changing conditions in the surrounding world calls for new innovative business systems that increase the business insight and enables your users to make the right decision at the right time.
Implement digitally supported work style
With innovative solutions based on Salesforce and related products, Redpill Linpro can offer your organization the tooling and support required to implement a digitally supported work style.
With our experience from business process design and business development combined with deep technical knowledge of the eco-system, we can be a catalyst for implementation of new digitally supported processes to increase customer value, create 360 customer views, create an integrated experience and increase your business insight into customer relations and marketing efficiency.

Your trusted partner
Through a combination of our skills and experiences within areas such as customer experience, integration, DevOps  and data analytics, Redpill Linpro can be your trusted partner throughout an IT transformation journey to fuel your business with the digital tools and solutions required to meet business targets of both today and tomorrow.
Fuel your business
Redpill Linpro can assume the full responsibility for your implementation project through our widespread competences that vary from business analysis and design to system architecture and development.
We can also assist with services if you want to gain more from your existing business application implementation. No matter where you are in the process, we have you covered and will work together with your organization to fuel your business with a digital solution to meet your objectives. 
For more information
PreZero offers waste and recycling solutions. For several years, they have been working with Salesforce to be able to see the entire customer journey and find new business opportunities. Listen to their experiences take advantage of their good advice on introducing Salesforce in this podcast:
Salesforce provides all the tools you expect from a Customer Relationship Management system - empowering your whole business and boost your IT transformation journey.
> Read more
A marketing automation tool can help your organization to go from a manual generic customer communication approach to a more connected customer centric data driven process.
> Read more