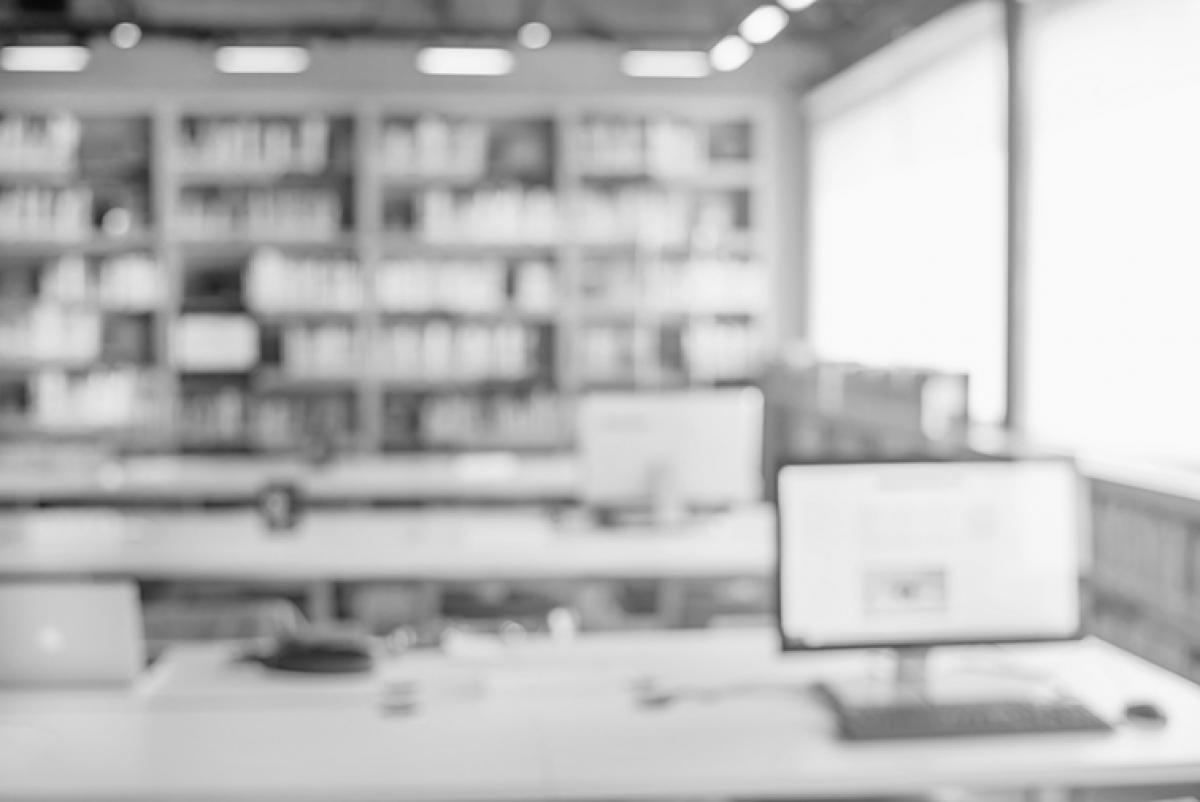 Red Hat is a world leader in Open Source technology. With Red Hat Open Source technologies, companies can successfully adapt as business becomes more digital and interconnected.
What is Red Hat?
Red Hat software is a world leader in Open Source technology and revolutionized the operating system with Red Hat Enterprise Linux. The company has been here for more than 25 years, and now have a much broader portfolio than just Red Hat Enterprise Linux.
The portfolio includes hybrid Red Hat cloud infrastructure, middleware, agile integration, cloud-native application development, Red Hat system administration, management and automation solutions.
Red Hat - Catalyst for creating better Open Source technology
The Red Hat mission is to be a catalyst for creating better Open Source technology within communities of customers, contributors, and partners. 
Redpill Linpro has been a Red Hat partner since 2006, and our aim is to be the go-to company in the Nordics for customers needing expertise in Red Hat products and technology.
We actively encourage our employees to be certified in Red Hat technology so that we can better serve our customers.
Red Hat Linux
Red Hat initially saw success supporting a custom distribution of Linux, then named "Red Hat Linux". The growth and reliability of Red Hat Linux made the two synonymous in many people's minds.
Since those early days, Red Hat's solutions and technologies have built on this success to include nearly all aspects of the IT stack.
Red Hat curates, secures, and supports a Linux distribution—now known as Red Hat Enterprise Linux, a change that took place in 2003 as a result of merging with the Fedora Linux Project. 
Today, Red Hat Enterprise Linux supports and powers software and technologies for automation, cloud, containers, middleware, storage, application development, microservices, virtualization, management, and more.
Linux plays a major role as the core of many of Red Hat's offerings. It's far beyond simply being an operating system for servers—Red Hat Linux is the foundation for the modern IT stack.
Get started with Red Hat Linux with
Containers
Red Hat software is the second-largest contributor to the upstream Kubernetes project and the originator of many of its key features, components, and related container technologies. Red Hat has years of experience running Kubernetes in the cloud and supporting organizations using containers in production. 
Today, Red Hat is working with the cloud-native community to push the boundaries of what containers and Kubernetes can do, from serverless computing to machine learning.
Red Hat does a lot of work on container technologies with the greater open source community. Red Hat developers improve features, reliability, and security to make sure your containers perform and remain stable.
Red Hat's also the second largest contributor to the Docker and Kubernetes codebases and works with the Open Container Initiative and the Cloud Native Computing Foundation.
As with all open source projects, Red Hat software contributes code and improvements back to the upstream codebase—sharing advancements along the way.
Get started with containers with 
Open Hybrid Red Hat Cloud
Red Hat believes in the power of open hybrid cloud. Standalone cloud deployments based on proprietary technology aren't the answer because they inhibit clouds from interacting with one another.
Open hybrid cloud brings the interoperability, workload portability, and flexibility of open source to hybrid environments, bridging them together and creating a unified experience.
Get started with open hybrid cloud with
Red Hat License & subscriptions
Deciding which subscription to purchase can be difficult. You are faced with different support options and deployment patterns, all of which influence and affect your choice. 
On the whole, all Red Hat subscriptions will give you access to a knowledge base, updates and new versions of the software. Some subscriptions will also give you access to technical support, either during business hours or 24/7.
Technical support can prove useful not only when systems are down, but also when planning a new system so that best practice routines are followed or to figure out that little problem that no one really knows how to get rid of.
All subscribers get access to the Red Hat Network where you can:
Manage your subscriptions 

Access the extensive Red Hat knowledge base 

Find case studies and reference architectures to help you get the most from your Red Hat solutions 
We can help you find the right subscription model for your business, today and in the future. Get in touch with us, we are ready to assist.
Red Hat Consultancy
Every project runs smoother when expertise is on hand to take you through the entire project. We offer comprehensive consultancy services that can help you with any Red Hat project. 
Our consultants team up with you to optimize and simplify your IT operations, resulting in improved efficiency and reduced costs. We have expertise in automation that helps with eliminating manual tasks, allowing you to streamline delivery and operations to boost productivity and better manage risk. 
Or perhaps you need to fix a small error or need advice on how to design and implement a large system, we can help with that too.
Or perhaps your system administrator or DevOps resource just needs a holiday?
We are happy to assist you.