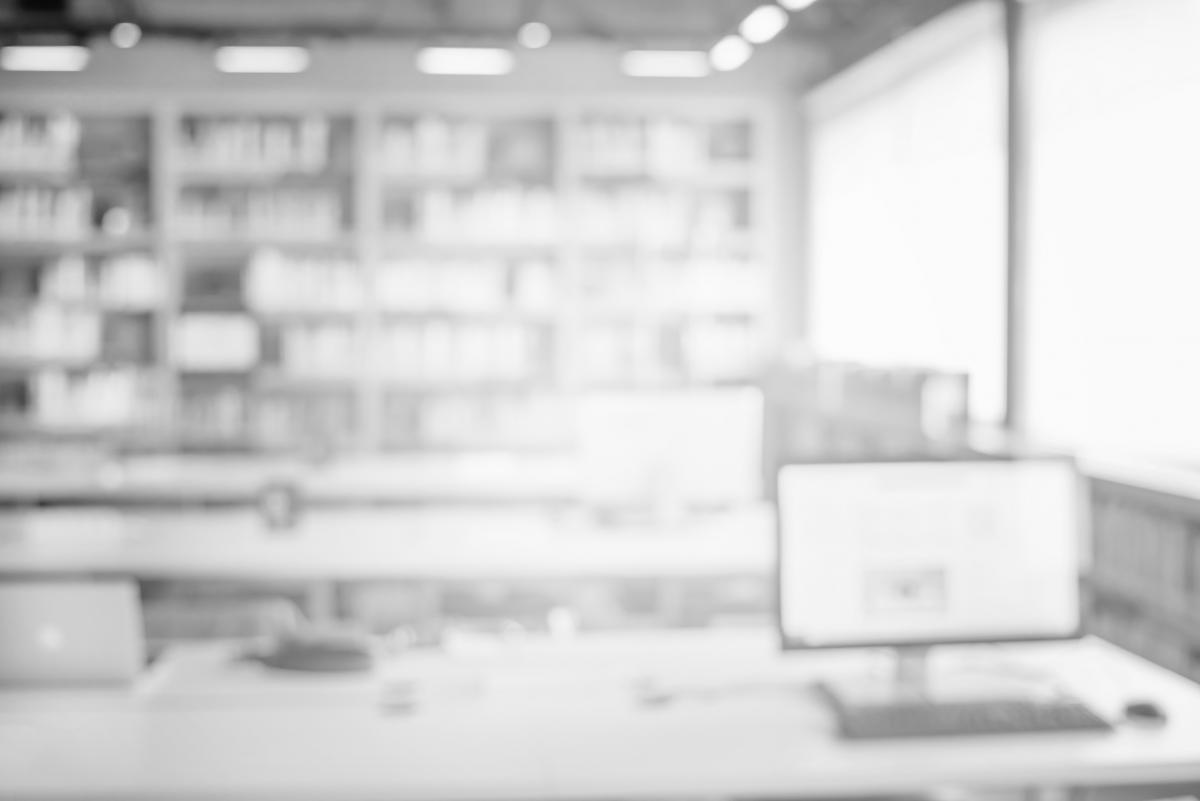 Learn how to master Red Hat Enterprise Linux, Red Hat OpenStack Platform, Openshift, PostgreSQL and more.
Maximize your technology investment with training
From Linux sysadmin training to DevOps certification, together with Red Hat we offer hands-on training and practical certification path to fit your business goals.
As a Red Hat Certified Training Partner we can assist you in finding the right training, help you with  your skill assessment, book a virtual or online training, or a Red Hat Learning subscription.
Perhaps you are looking for an open enrollment classroom training in the Nordics or a tailored made onsite training that are run by our heavily experienced and certified active technicians? We are happy to help.
Our experienced teachers also work as consultants on a daily basis.
Browse all Red Hat training courses and exams and contact us for booking.
In addition to the Red Hat Training portfolio we also deliver our very own PostgreSQL training on request.
Special offer
You can also accelerate your learning opportunities by taking advantage of a special offer with customized training for your organisation. 
Contact us directly at training@redpill-linpro.com, or call us at:
Norway: +47 21 54 41 00
Sweden: +46 (0)8 20 95 00
Denmark: +45 77 99 32 12
We will be happy to make a special offer, just for you!