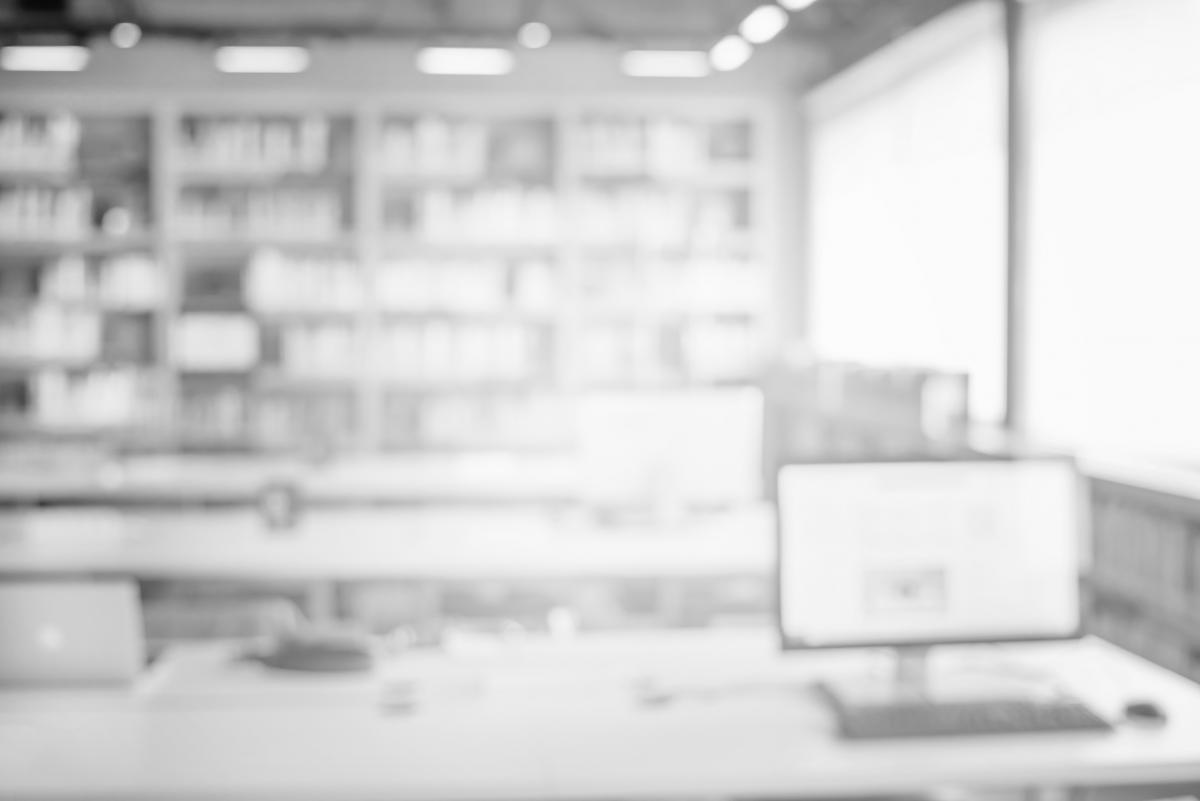 Our instructors help you master key tasks for Red Hat Enterprise Linux, Red Hat OpenStack Platform, automation, containerization, virtualization, Puppet, PostgreSQL and more.
Maximize your technology investment with training
We are a Red Hat Certified Training Partner and Puppet Training Partner. We also deliver our very own PostgreSQL training. Our courses are run by our heavily experienced and certified active technicians, who also work as consultants on a daily basis. Our courses are all based on our extensive and well recognized expertise.
Most of our classroom courses are run in Norwegian, Swedish or English.
Special offer
You can also accelerate your learning opportunities by taking advantage of a special offer with customized training for your organisation. 
Contact us directly at training@redpill-linpro.com, or call us at:
Norway: +47 21 54 41 00
Sweden: +46 (0)8 20 95 00
Denmark: +45 77 99 32 12
We will be happy to make a special offer, just for you!