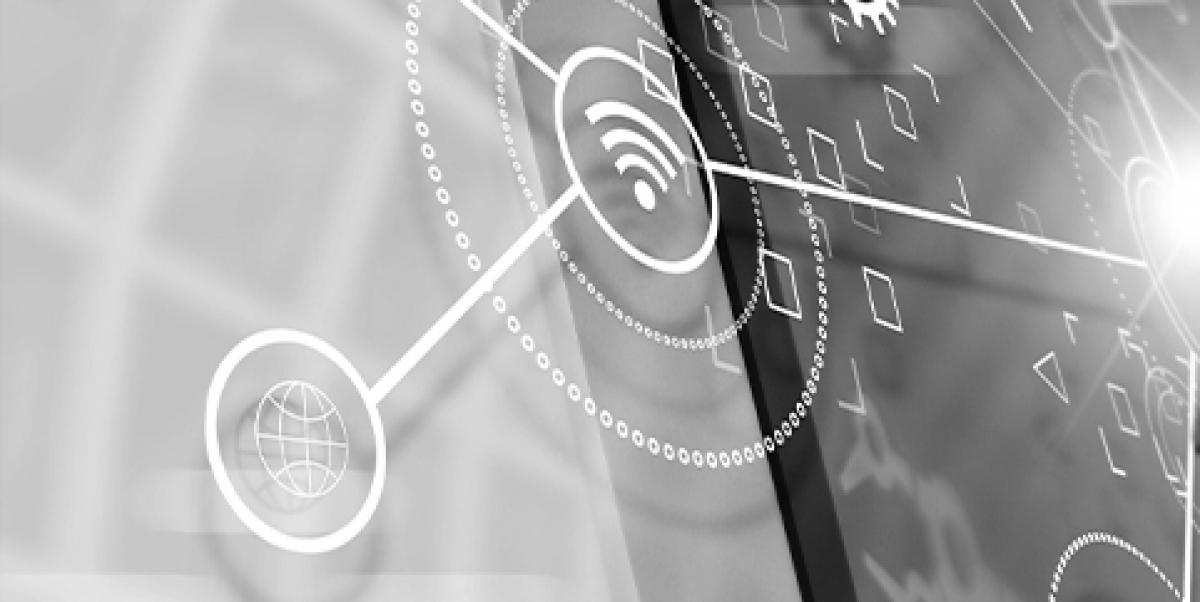 Elastic makes data usable in real time and at scale for enterprise search, observability, and security.
Elastic solutions are built on a single free and open technology stack that can be deployed anywhere to instantly find actionable insights from any type of data — from finding documents, to monitoring infrastructure, to hunting for threats. 
Thousands of organizations worldwide use Elastic to instantly find actionable insights from any type of data and power mission-critical systems.
Learn more at ​elastic.co​.
Elastic Solutions
Elastic Enterprise Search - Simplify the process of building rich search experiences for software applications of every kind, from ecommerce websites to SaaS applications to mobile apps.

Elastic Observability- Unify and contextualize your logs, metrics, and APM data for a holistic view of the state of your world — from one laptop to thousands of machines across the globe. Bring it all together at scale in a single stack so you can monitor and react to events happening anywhere in your environment.
Elastic Stack
The Elastic Stack (also knows as the ELK Stack) ​ is a data store, search engine, and analytics platform - all in one. It is easy to procure, and delivers relevant results in milliseconds (or less), and comes with a robust ecosystem of solutions and support.
We have been an Elastic partner since 2018, and provide expert consulting on the Elastic stack as well as being a reseller of Elastic subscriptions.