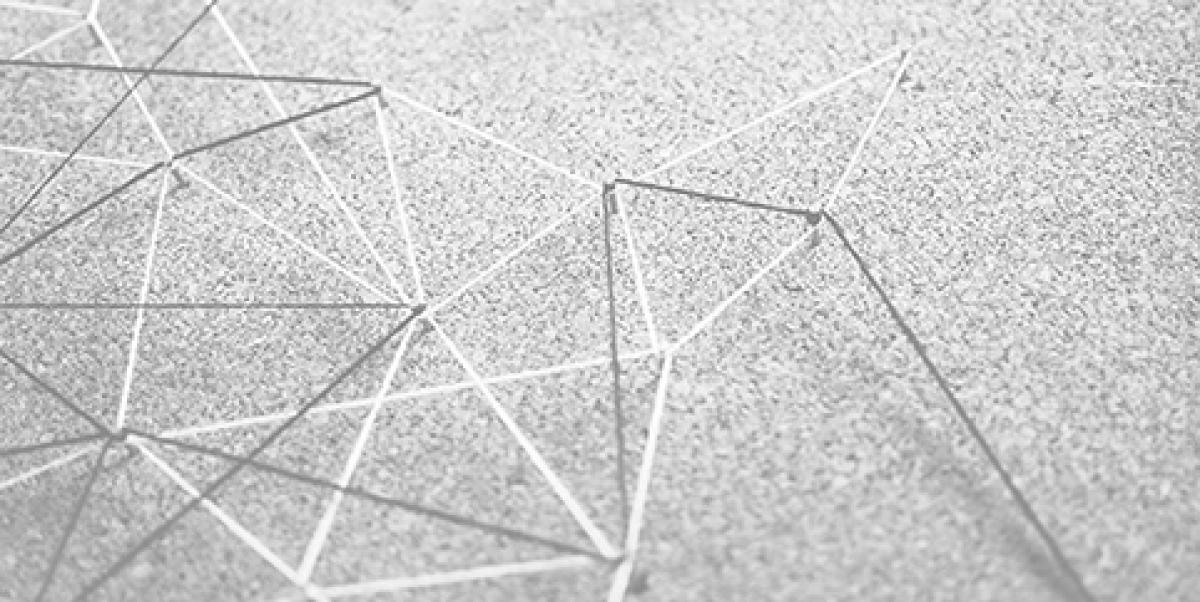 OnlyOffice is a full featured office suite, combined with our Alfresco connector it gives you easy access for concurrent online editing of Office documents stored in Alfresco on a server on your premises.
Integrate Alfresco with OnlyOffice
We do not sell the OnlyOffice product, but we are happy to help you integrate Alfresco and OnlyOffice to give you the advantages of this combination.
Do you want to have control of your documents on a server in your own network that gives you as good or better features than similar online editors like MS Office Online or Google Docs?

Do you need desktop clients of the editor available for MS Windows, Mac and Linux platforms so all your users could edit their documents offline?

Do you need to integrate your office suite with Alfresco Content Services for easy creation and editing of documents in a leading ECM platform?

Do you need a cost effective solution for your office suite needs?
If you answered yes to one or more of these questions OnlyOffice could be worth looking at, it gives you a wealth of features.
Key features
Simultaneous editing of online documents by two or more users, watch short video introduction

Runs on Windows, Linux and Mac platforms

Full internal control of documents

Alfresco connector give you easy access for realtime concurrent online editing of Office documents stored in Alfresco

OnlyOffice document server comes in many license forms from free open source community version and three different Enterprise editions.

One of the most feature-rich office suites

OnlyOffice desktop versions are free, wath the introduction video.
Why evaluate OnlyOffice to complement your Alfresco?
If you need concurrent online editing of office documents and your organization doesn't allow you to store documents or certain types of documents in public cloud services

If you want powerful features and don't have a large budget for your office suite