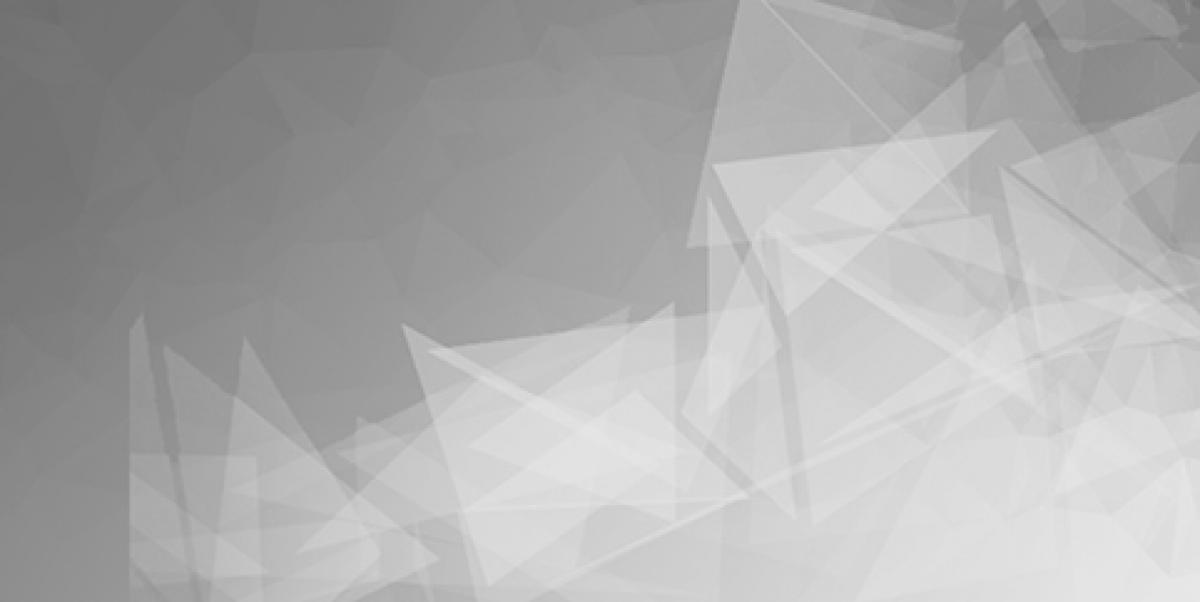 Varnish Enterprise helps the world's biggest content providers deliver lightning-fast web and streaming experiences to global audiences, without downtime or loss of performance even during huge demand.
A flexible web cache, Varnish Enterprise unlocks unbeatable performance at scale to satisfy every user, while protecting origin servers and lowering resource usage. It is the core technology underpinning three solutions, each optimized for different content delivery challenges:
What is Varnish Enterprise?
Streaming server - For delivering live, OTT, VOD and UHD video.
2DYI CDN - For building customized CDNs using pre-built, pre-optimized components.
Web and API Acceleration - For delivering dynamic, static and personalized web content.
The history of Varnish
The Varnish project started in 2005 as an idea within VG Multimedia, Norway's largest online newspaper. Initial development was done by VG Multimedia, and later Redpill Linpro did further development of the project.
In 2010 Varnish Software was spun off, and is now owned by Neqst. With the same owners as Redpill Linpro, we are a Varnish Integration Partner, offering expert consulting for Varnish Enterprise. We can also host or manage your Varnish installation from one of our secure and green data centers.