2021-06-01
Press release from Redpill Linpro
During the 2020 fiscal year, sales grew 25 percent year-on-year to SEK 426 million
The Nordic service provider is now launching an initiative to further ramp up its operations and is aiming to employ 150–200 consultants over the next two years
The expansion is being driven by strong demand for Open Source-based services for digital infrastructure and transformation.
Redpill Linpro, the leading Open Source service provider in the Nordics, has today reported its earnings for 2020. The company grew organically by 25 percent in 2020, with sales of SEK 426 million and a profit margin exceeding 13 percent. With eight offices in Sweden, Norway and Denmark, the company sees continued strong growth potential, both within its traditionally strongest segment of the public sector and also in the private sector. The company is now accelerating its expansion with the recruitment of 150–200 specialist consultants over the next two years in response to market demand. 
"We have seen a clear trend whereby the digital maturity of customers accelerated during the pandemic. The need to act on cumulative data from all applications within the organization, in combination with increasing demands on speed, agility and regulatory compliance, are convincing more organizations to implement digital innovation on Open Source-based platforms. This market trend is behind our decision to further ramp up operations," says Henrik Gavelli, CEO of Redpill Linpro. 
Redpill Linpro provides digital infrastructure services and transformation in three primary areas: API & Integration, DevOps and Cloud. Since its establishment, the company has retained its focus on Open Source, which has led to sharp growth in recent years. 
In particular, the cultural approach in Open Source – involving openness, partnership, decentralization and democratization – has enabled Redpill Linpro to successfully build its business. The company can now see a trend with rising demand for Open Source services in digitization projects with a focus on societal benefits from both public and private sector players.
"We have spent the last 20 years developing methods, processes and working practices that focus on openness and transparency, which makes it highly gratifying now that the wider business community is beginning to adopt this approach to its digital innovation. We look forward to helping them make full use of these opportunities to accelerate the pace of innovation and thus enhance competitiveness and societal benefits," concludes Henrik Gavelli. 
Redpill Linpro's head office is located in Stockholm. The company, whose strategy is to be close to its customers both geographically and culturally, has local offices, which are also subsidiaries, in Gothenburg, Karlstad, Copenhagen and Oslo. The company's customers include the Swedish Tax Agency, Scania, the Swedish Public Employment Service and the Public Transport Administration (Sw. Trafikförvaltningen) in Stockholm.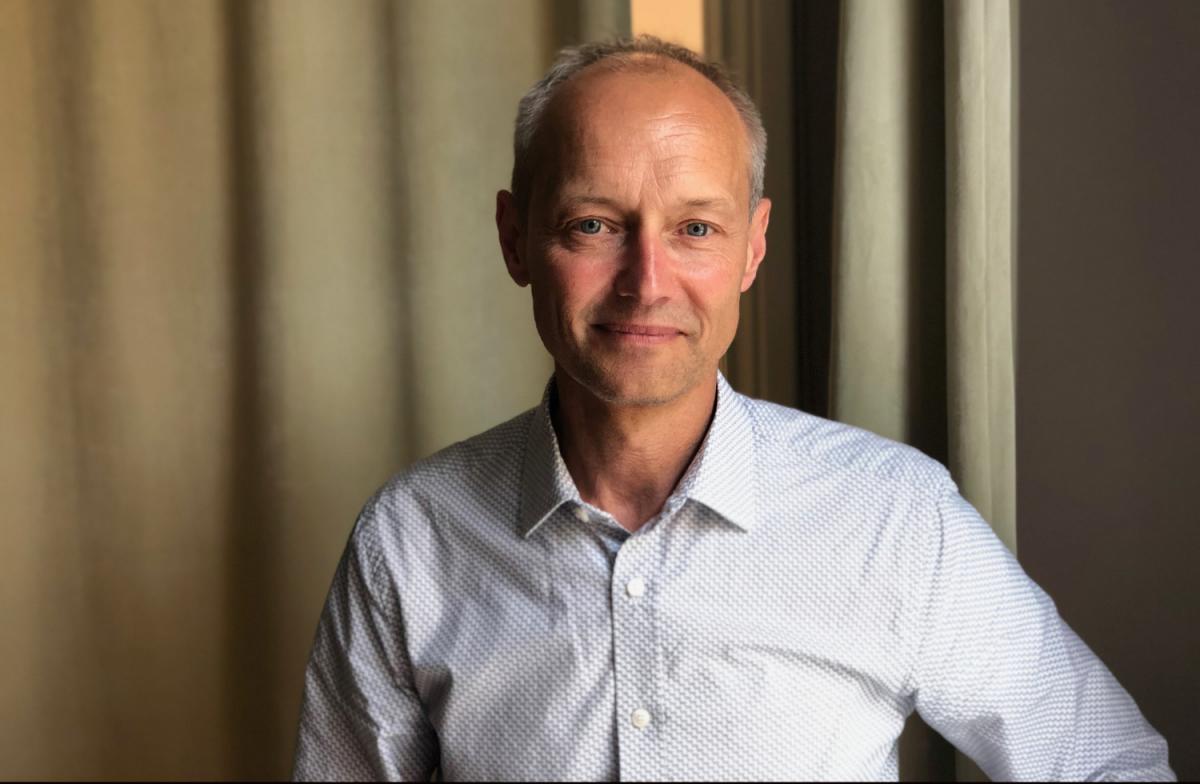 Henrik Gavelli, CEO Redpill Linpro

Written by
Susannah Eriksson