2022-03-25
The Open Source specialist and digital societies builder Redpill Linpro today announced it has been named Northern Europe Partner of the Year 2022 by MuleSoft, provider of the world's #1 integration and API platform.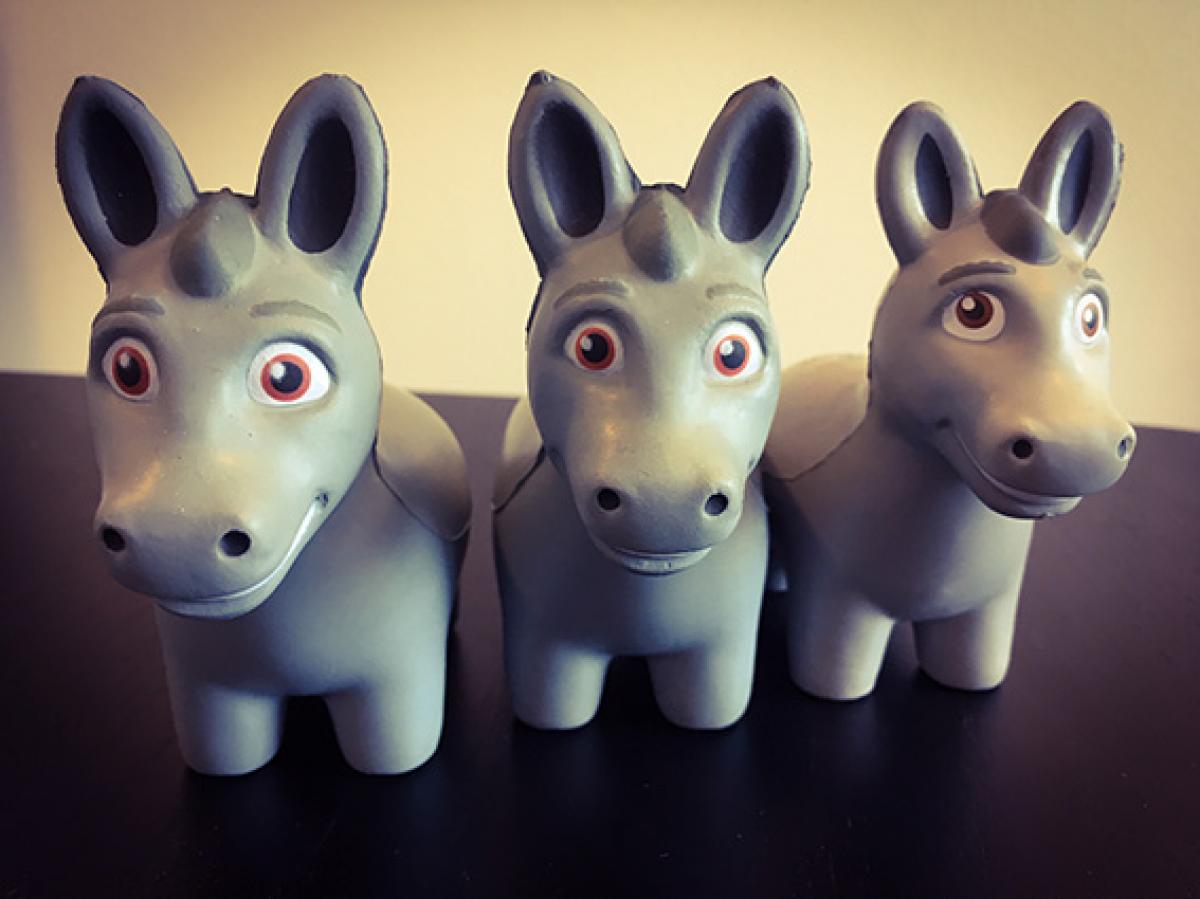 Redpill Linpro was recognized for their "ability to support customers with their connectivity initiatives through innovative delivery models and concepts". Furthermore, Redpill Linpro was also highlighted for "continuing to strengthen its position as a thought leader within the API & Integration space in the Scandinavian region and enabling its customers' digital innovation by unlocking information assets, through an API-led approach."
"MuleSoft is a long-term important partner to us in helping our customers within API, integration, and connectivity, and we are proud to be recognized as partner of the year in northern Europe. To make the most out of all data is crucial in succeeding with the digital transformation, and here API and integration are essential technologies," said Henrik Gavelli, CEO of Redpill Linpro. 
According to MuleSoft's Connectivity Benchmark Report, data silos continue to be a persistent challenge for 90% of organizations and over half (55%) of IT projects weren't delivered on time last year. MuleSoft partners like Redpill Linpro serve as a trusted advisor to help companies transform every asset in their organization — data, bots, and applications — into reusable building blocks so that they can innovate and deliver experiences faster. 
"Today's digital imperative means that companies are facing increased pressure to quickly meet customer expectations for connected digital experiences," said Dan McAllister, senior vice president of global alliances and channels at MuleSoft. 
Dan MacAllister continues,"with industry knowledge and expertise, our MuleSoft partners help joint customers deploy integration, API, and automation solutions at scale so that they can deliver these seamless experiences, faster. We are excited to celebrate the success of our MuleSoft partner ecosystem and recognize their continued commitment in driving digital transformation and productivity for customers globally."
More information
To learn more about the work Redpill Linpro is doing with MuleSoft, visit: https://www.mulesoft.com/partner/redpill-linpro
MuleSoft is a registered trademark of MuleSoft, Inc., a Salesforce company. All other marks are those of respective owners.

Written by
Susannah Eriksson