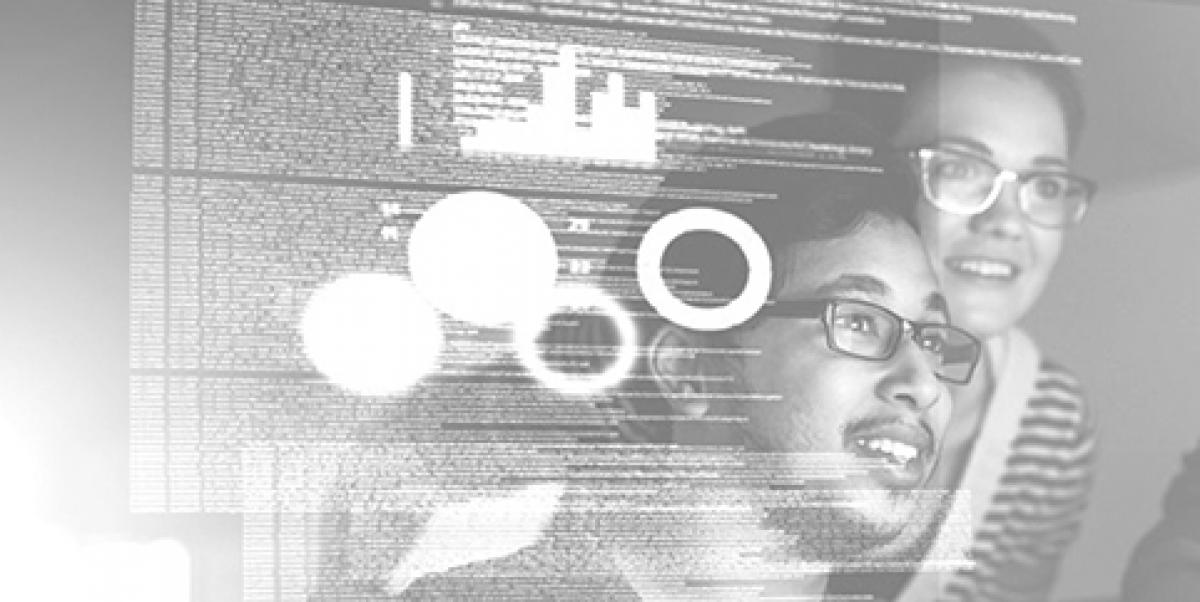 PostgreSQL is the world's most advanced open source database, well-known for its high quality transaction processing capabilities and ability to handle complex datasets and queries in high-demand environments.
PostgreSQL is an example of Open Source at its best. Its licence restricts the user in the fewest ways possible and allows you to run the database in the environment you require, scale it however you want, with the plugins that matches your needs. All this without worrying about licence cost or software audits.
It is extremely common for companies to report that PostgreSQL has never, ever crashed for them in several years of high activity operation. Not even once. It just works.
The best support
PostgreSQL is one of the largest pure open source projects in the world, and completely vendor independent. The active developer community consists of representatives from many different companies all over the world, all working together to improve the product, thus exploiting the true power of the open development model.
This has also spawned a vibrant ecosystem of support and service companies, including Redpill Linpro. 
Redpill Linpro delivers 24/7/365 professional support services for PostgreSQL. Our consultants speaks one of the Nordic languages and of course English. If you call our support line outside business hours you are connected directly to one of our experts that can start solving your PostgreSQL support issue immediately.
Our team of dedicated PostgreSQL and open source technology experts, provides all of the database skills necessary whether it's related to design, reviews, tuning, migration or PostgreSQL related issues in general.
We help you accelerate your application, set up your infrastructure and train your personnel. If Database as a Service is what you are looking for we can offer that in our Redpill Linpro Nordic Cloud.
Our PostgreSQL services include:
Support 24/7/365
PostgreSQL Feature Implementation
Performance Tuning and Troubleshooting
Availability and Replication Setup
Database Architecture Design
Installations, Upgrades & Migrations
Remote DBA Services
Our consultants are recognizable from their contributions to PostgreSQL and its community, as well as many other open source projects. Whatever your PostgreSQL-related needs are, our experts can help you.
Some of our PostgreSQL experts

Some of our customers
Brottsförebyggande rådet: Brå
Migrationsverket
Skatteetaten
SNPAC
Svenska Spel
Västra Götalandsregionen VGR
Customer statement from DBA at Skatteetaten:

Podcast episode: PostgreSQL - the open source object-relational database