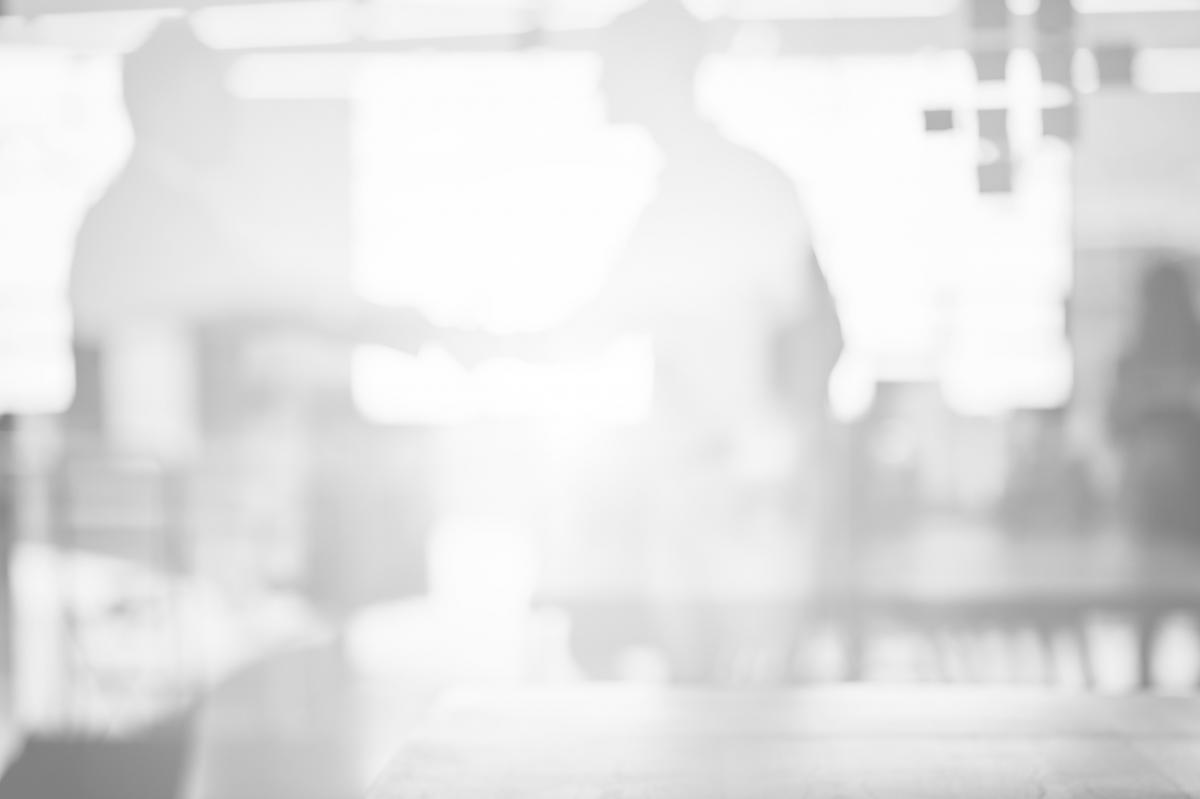 DevOps delivers value! Organisations have improved their software development and delivery using DevOps methods for years now. Not only does DevOps improve daily working life, but also the organisation's performance, revenue, profitability and more. It's no longer a trend, but a standard way of software development and operations.
Taking full advantage of modern technology
DevOps is fundamentally about changing culture and to take full advantage of modern technology. Building much more responsible organisations that can move quickly in ever-changing circumstances, and to replace manual activities with automation.
We know that almost everybody has their own definition of DevOps, and the use of DevOps methodology can also be found specifically in technical job titles. It's hard for everyone to keep up with the rapid changes. For us, DevOps is about getting the right work to the right team at the right time. As the traditional Ops roles evolve, the work is much about managing the automation to make the life of the developers better.
Simple as that!

In more detail
The value of DevOps is applicable to all companies, from big to small – and covers:
Decreased time from idea to deploy
Self service capabilities for developers and business
Removed silos – align objectives and establish efficient processes
Decreased incident management time
Capability to manage parallel dev and prod environments
Released budget and capacity for innovation rather then maintenance
Portability across distribution environments
Minimized downtime through increased transparency, configuration management and compliance
Related solutions
IT Automation

OpenShift and Kubernetes

Monitoring 

Cloud