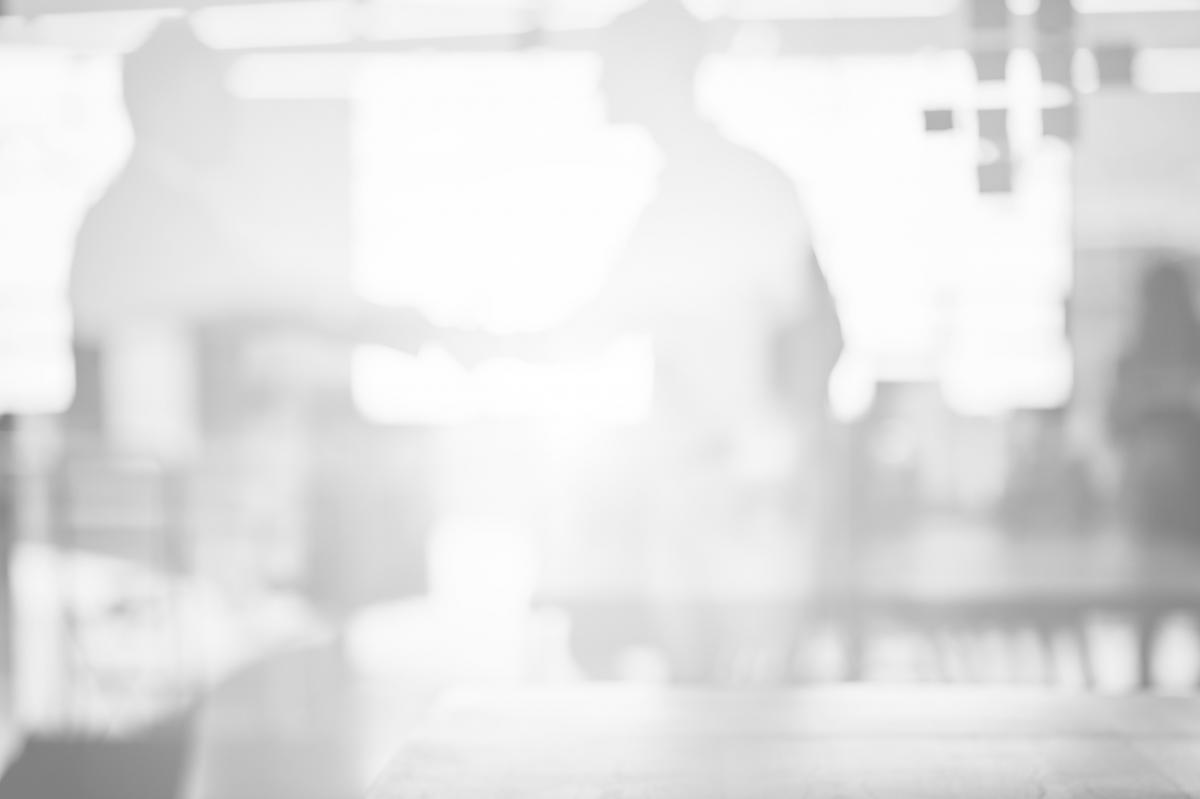 DevOps delivers value, organisations has improved their software development and delivery using DevOps methods for years now. Not only does DevOps improve daily working life, but also the organisation's performance, revenue, profitability and more. It's not longer a trend, but a standard way of software development and operations.
Taking full advantage of modern technology
DevOps is fundamentally about changing culture and to take full advantage of modern technology. Building much more responsible organisations that can move quickly in ever-changing circumstances, and to replace manual, time-consuming and error-prone activities with automation.
The value of DevOps is applicable to all companies, from big to small – and covers:
Decreased time from idea to deploy
Self service capabilities for developers and business
Removed silos – align objectives and establish efficient processes
Decreased incident management time
Capability to manage parallel dev and prod environments
Released budget and capacity for innovation rather then maintenance
Portability across distribution environments
Minimized downtime through increased transparency, configuration management and compliance
How is your DevOps initiative doing?
We have long experience with agile operation and leading Open Source tooling to support agility, automation and self-service, and we have been involved in projects that establish DevOps processes, routines and methodology through our "DevOps CAMS"-model.
We now offer a DevOps Maturity assessment to analyse and map out strong as well as weak points, and provide an in depth action plan to improve your DevOps initiative.