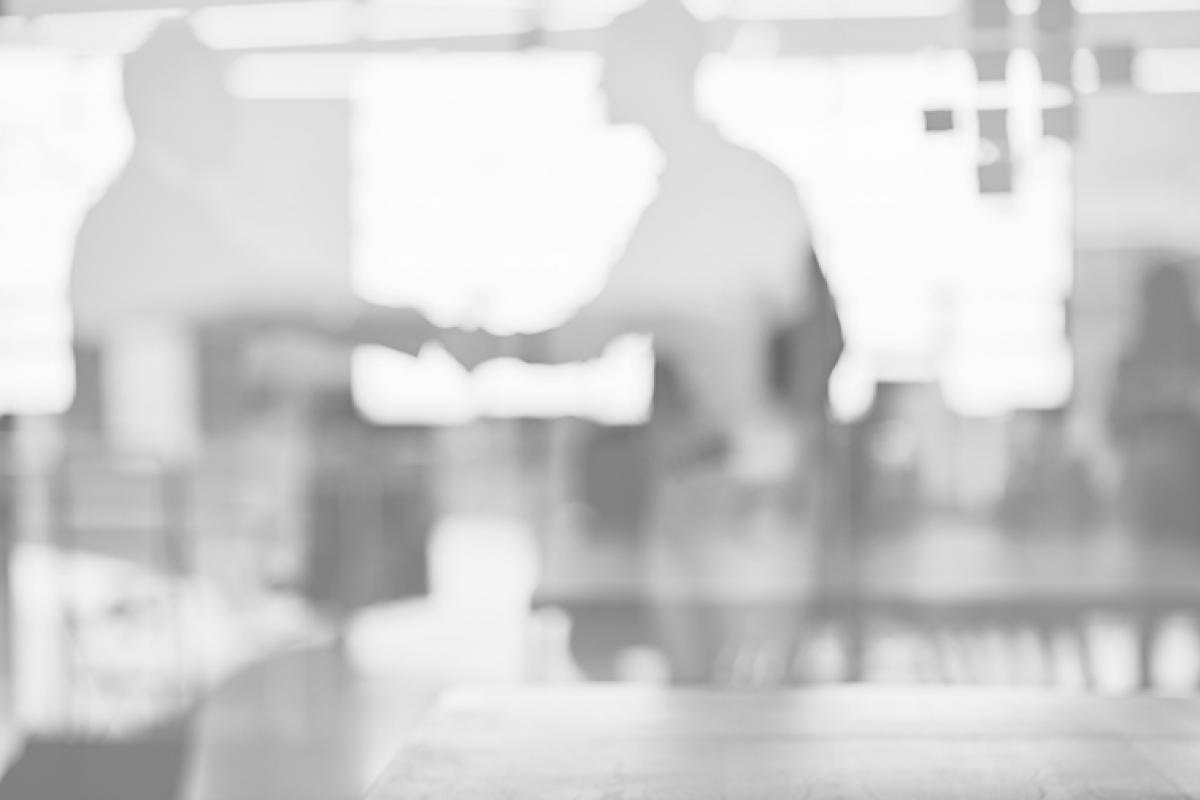 IT infrastructure covers hardware, software, networks, and everything you need to run your IT systems. This includes servers on premise or in a cloud, all kinds of network equipment, laptops, applications and mobile devices. In short, every piece of technology - both the software and the hardware it runs on. It includes software-defined, cloud, infrastructure as a service (IaaS), composable, converged and hyperconverged infrastructure.
IT is becoming more software-defined, and the dependency on hardware is reduced compared with traditional basic IT infrastructure. Automation tools and policies can be written as code and implemented on equipment, enabling it to run with less human interaction. Writing configuration files for how your infrastructure should look, Infrastructure as Code (IaC) has been referred to as the Swiss army knife for both developers and systems administrators and is one of many things that we can assist with.
Cloud infrastructure offers flexibility and cost savings compared to traditional setup, whether you choose a private cloud setup, a third party public cloud or a hybrid cloud combination. 
The cloud offers unlimited advantages with scalability and possibilities for innovation and enhancement of your own applications with the enormous amount of available services. 
Take advantage of our years of experience and expertise on cloud infrastructure and solutions. We manage the infrastructure and architecture of the cloud for you, giving you time to focus on what is important, innovation and business development. Let us advise on optimisation of costs, security and performance for both Infrastructure as a Service (IaaS), Platform as a Service (PaaS) and Software as a Service (SaaS).