2022-05-09
Pressrelease from Redpill Linpro
Compared to 2020, sales grew by 30 percent in 2021 to SEK 555 million with 90 million profits
Customers focus on digital innovation and need to make data available and valuable is driving growth for the open source specialist
Heavy focus on recruitment with 70 plus consultants compared to last year as well as the launch of several new business areas critical for continued growth
The open source specialist and digital societies builder Redpill Linpro today reported earnings for 2021. With a target to become a billion SEK company in a few years, the company announced continuous growth and strong results for its operations in 2021 across Sweden, Norway and Denmark. From an already high growth level in 2020 the company's organic growth was 30 percent in 2021 with a total sale of 555 million SEK and with a 16 percent profit margin.
"I am very pleased with the trust our customers are showing us. It is clear that our focus on open source, deep technical understanding and business experience combined with being geographical close to our customers are key components when both public and private sector organisations are looking for a partner for their digital transformation", said Henrik Gavelli, CEO of Redpill Linpro.
During the year, the company has also successfully launched several strategic businesses with units focusing on customers experience, digital workplace and analytics. In total the group now consists of 11 entities in 6 offices across Sweden, Norway and Denmark and 250 consultants, plus almost 100 since beginning of 2021.
"At Redpill Linpro we have set out on a journey with the target to contribute to the sustainable development of societies by helping companies increase their competitiveness and making digital citizen-centric services even better for more people. Therefore, adding more competences though both new business entities and additional consultants are key strategies. We are aiming to continue to hire an additional 100 – 150 consultants in the coming two years as well as expanding our services offering", Henrik Gavelli continues.
With the launch of its customer experience and the analytics business units Redpill Linpro has elevated its offer when it comes to helping customers to make the most out of its data. Further to this, the digital workplace business unit was launched to give customers increased choice when it comes to digital collaborations tools and as a direct response to public sectors demand for legitimate and open source based solutions for digital workplace.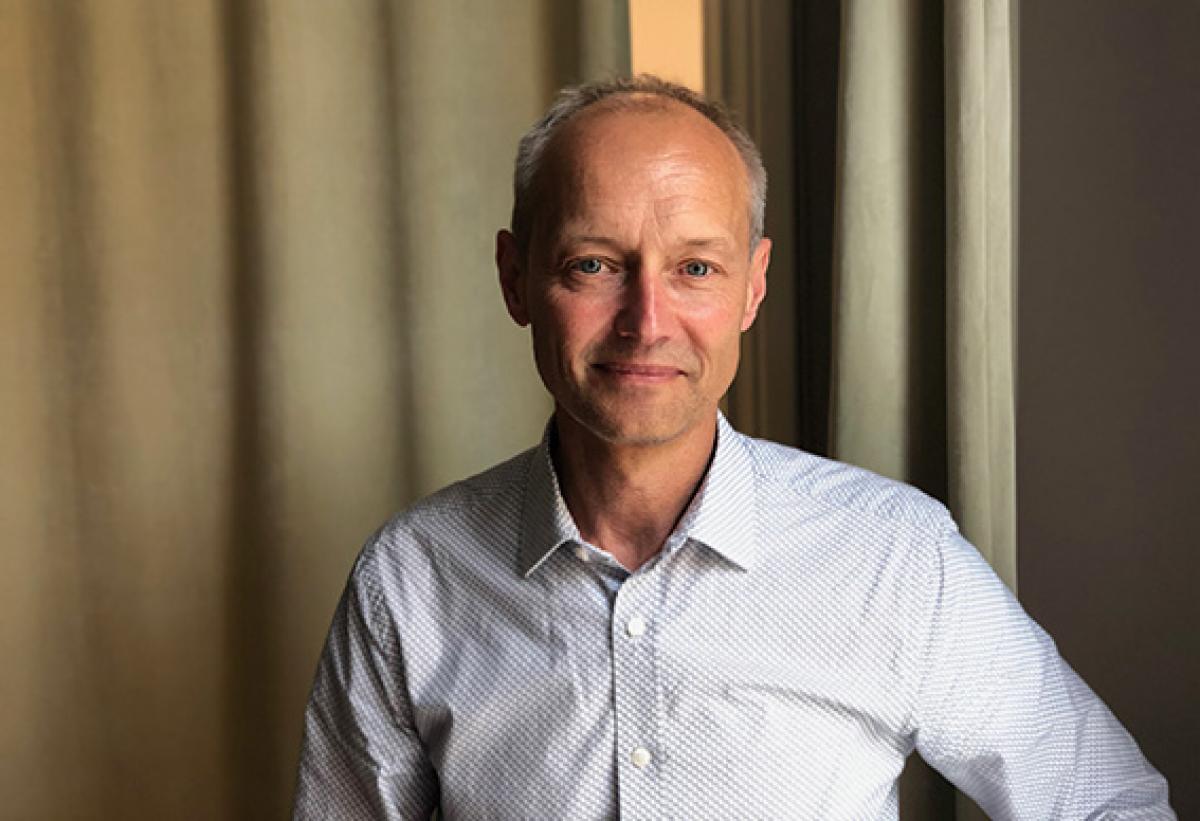 Henrik Gavelli, CEO Redpill Linpro

Written by
Susannah Eriksson