2022-03-21
Digital societies builder Redpill Linpro announced today that the Swedish Tax Agency had extended its contract with the Nordic open-source specialist in the field of API and integrations, and specifically linked to the MuleSoft Anypoint platform.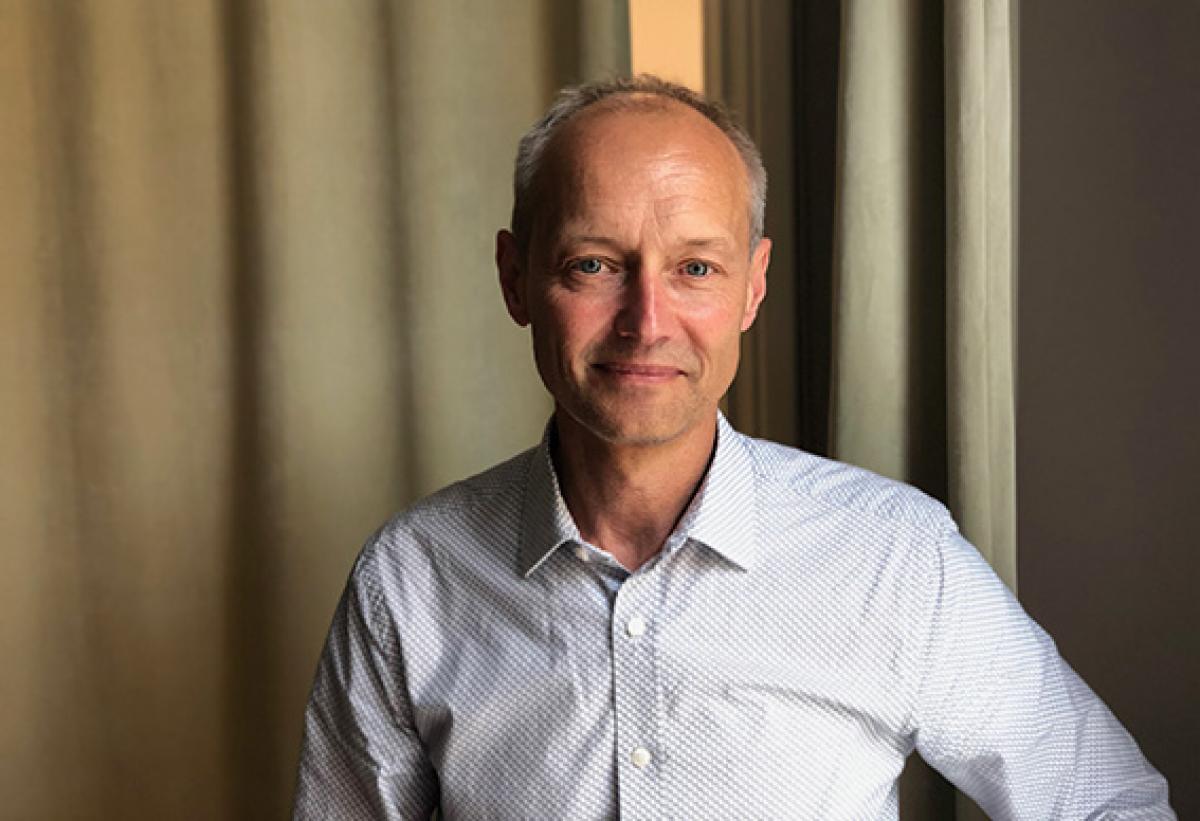 The new arrangement, which is part of a framework agreement for software solutions that Redpill Linpro has with the Swedish Legal, Financial and Administrative Services Agency, extends for a total of four years and is worth SEK 70 million. 
As part of its mission to create a better society – which it describes as its responsibility – the Swedish Tax Agency is working together with Redpill Linpro's API and integration specialists to produce an interface that will facilitate easy integration and access to its services for both businesses and private citizens. This is a project that will now continue through the extension of this contract.
"The Swedish Tax Agency is a prime example of how a government authority has gotten a firm overall grasp of the digital transformation," says Henrik Gavelli, President and CEO of Redpill Linpro. 
He continues: "Through its work with integration and APIs, the Agency is enhancing the efficiency of its own processes while making it easier to use the agency's services. In addition, the open interfaces create opportunities to innovate for companies that want to build new services where links to Skatteverket are important."
Redpill Linpro has worked together with the Swedish Tax Agency in such fields as APIs and integration since 2016. The company's in-depth technical know-how and understanding of operations, in combination with its solid competence in the MuleSoft platform, are key reasons why the collaboration has now been extended further. 
"Together with the Agency's personnel, the new licensing agreement for integrations and APIs, and our own agile team that was previously procured by the Agency, we will continue to implement digitalisation at the Swedish Tax Agency. In the end, it's a question of increasing societal benefits," Henrk Gavelli concludes. 

Written by
Susannah Eriksson