2022-08-16
The Open Source specialist and digital societies builder Redpill Linpro is helping the recycling company Remondis to create the conditions for the industry's best customer satisfaction and to continue the digital transformation through an open source and cloud-based integration platform.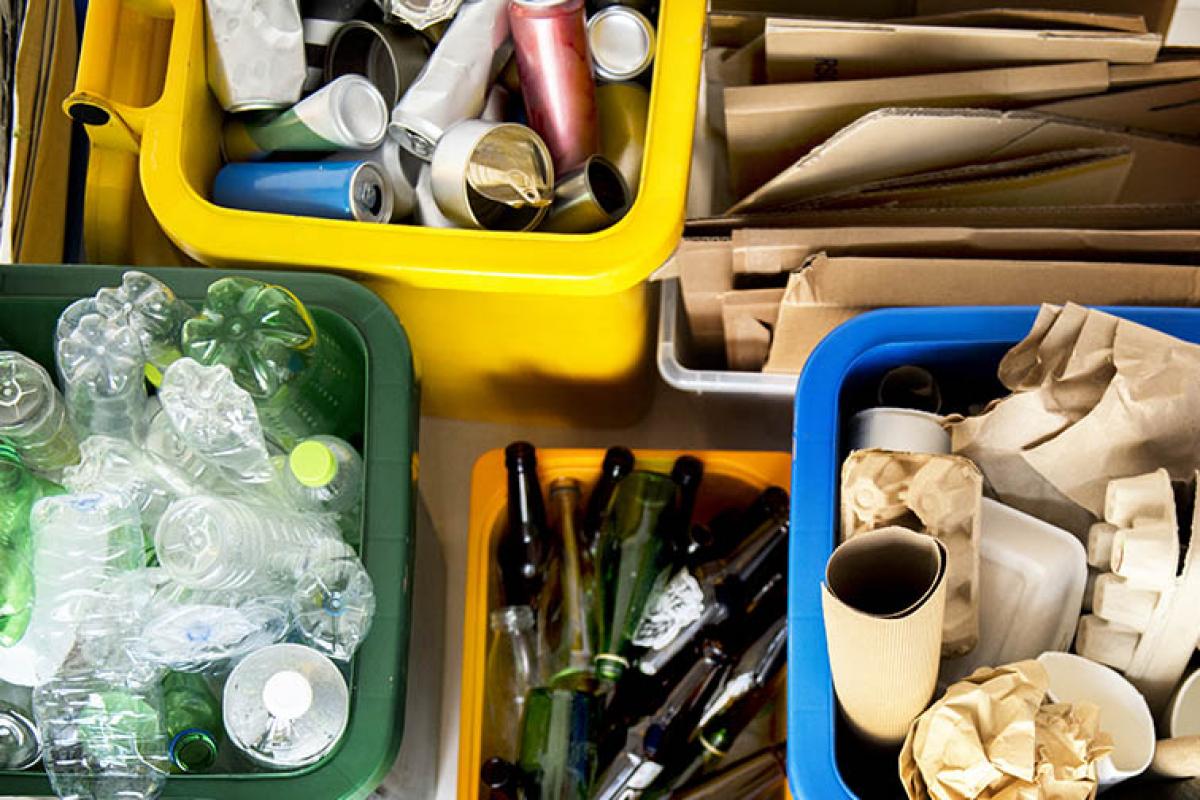 Remondis has an expressed goal to be an active sustainability partner in the Swedish market where a high level of customer service is key. The company's customers include major property owners, tenant-owner associations, the construction industry and municipalities as well as other public sector players. 
Redpill Linpro has worked in close collaboration with the team at Remondis to design, develop and launch a new cloud-based integration platform that forms the basis for modern and efficient customer interaction. The platform is scalable since it is based in the cloud and easy to adapt for future needs as it is built using open source.
"To make it easy for our many different customers to manage their services, we needed to integrate both operating systems and customer care systems into a single portal together with an identity management system to improve security," says Anders Ljungh, IT architect at Remondis.
He continues: "Concurrently, we needed to build an integration platform that met our needs and enabled us as a company to have a modern approach to digitalisation. In light of our excellent past experiences we chose to partner with Redpill Linpro in this project."
Scalability, flexibility and openness
With a clear requirement analysis and based on Remondis' specific requirements in terms of scalability, flexibility and openness, Redpill Linpro has developed an integration platform built on different cloud-based services in AWS and using the open source-based engine for API and integration, Apache Camel. The platform was launched recently and the company can see the effects it has had on simplifying administration for customers and on improving efficiency in internal processes.
"Redpill Linpro's competent employees have not only helped us with the integration platform, they have also helped us to build modern working practices where we can use continous integrations to easily and quickly deploy new functions that offer improvements for our customers," comments Anders Ljungh. 
Reaping maximum benefits
Henrik Gavelli, CEO of Redpill Linpro, is pleased with the results
"Our aim is to build the digital society and our partnership with the sustainability player Remondis is a very good example of this. Many customers can reap maximum benefits from the potential of digitalisation in a cost-efficient way by thinking creatively and using all of the integrated development in open source software." 
About Remondis
Remondis has been an active partner in recycling in Sweden for more than 70 years. The first ground was broken as Hans Andersson Recycling, via Veolia and Infinitum Recycling and today encompasses more than 600 employees at about 30 facilities from Skåne in the south to Husum in the north.
The company manages more than 1 million tonnes of material every year using our heavy vehicle fleet comprising over 300 vehicles. All in all, Remondis is a recycling player that works proactively with its own and its customers' sustainability agenda. Remondis in Sweden is part of the global Remondis Group. For more information, please visit https://www.remondis.se/. 

Written by
Susannah Eriksson