2023-01-25
The open source specialist and digital societies builder Redpill Linpro have signed an agreement with one of the largest hotel chains in the Nordic region, Nordic Choice Hotels. Redpill Linpro's assignment mainly consists of being responsible for and carrying out integration work linked to the hotel chain's change of hotel system. The integration work aims to create an even better guest experience at all of Nordic Choice's 209 hotels.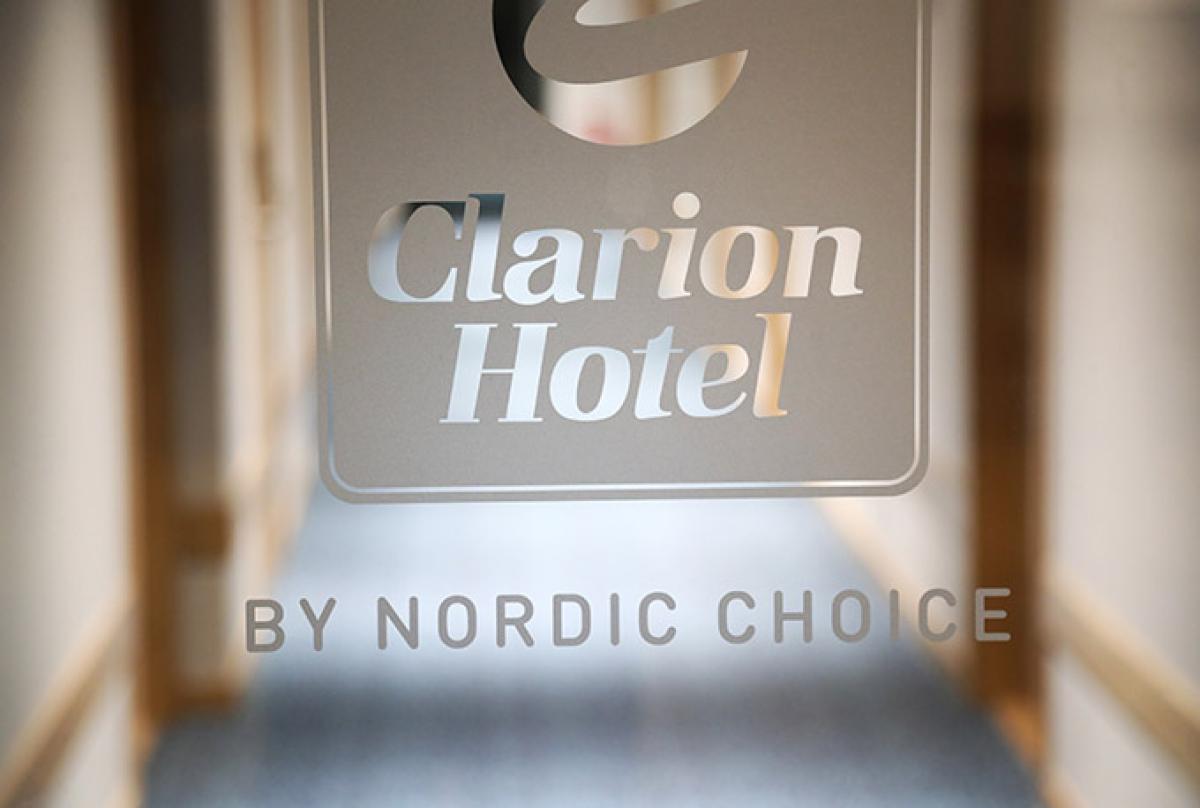 "At Nordic Choice, we are very focused on providing our guests with the best possible service, and in this work, the digital experience is a central part. Redpill Linpro's work in creating links to all our internal systems and external partners is crucial in enabling us to live up to our high service commitments. The work is also important for us to be able to offer even better customer service and a broader customer offering in the future," says Linda Arvidsson Dahlman, Head of architecture and information at Nordic Choice Hotels. 
The goal is that more than 100 integrations will be ready by spring 2023. For example, this includes integrations between the hotel system and internal systems, such as customer care, financial management and human resources planning, and integrations to external services, such as hotel booking sites and local service companies at each hotel destination.
"The project to change hotel systems and get all the integrations in place simultaneously is very complex as it is both the heart and the brain of the hotel management that is being changed. But the work is important to provide the conditions for all our employees to create the best possible hotel experience," continues Linda Arvidsson Dahlman.
The work is led by Redpill Linpro's API and integration team. The team has extensive experience with the integration platform from Mulesoft, which is Nordic Choice Hotels' platform for integration. 
"It is very motivating to work with a client like Nordic Choice Hotels that sees integration's business value. In the hotel chain's case, it's about maximizing the use of data to create an even stronger and better customer experience," says Björn Romfelt, Regional Manager for Redpill Linpro in Stockholm.
About Nordic Choice Hotels
Nordic Choice Hotels is one of the largest hotel groups in the Nordic region with over 200 hotels in the Nordic and Baltic countries. The company markets the Comfort Hotel, Quality Hotel, Clarion Hotel and Clarion Collection chains as well as 39 independent hotels and the long-stay company Strawberry Living. All hotels are environmentally certified according to ISO 14001.

Written by
Susannah Eriksson