2015-03-16
Redpill Linpro has been entrusted by Trap Danmark with the task of developing and operating the technical platform to be used for the publication of Trap's detailed description of Denmark.
Trap Danmark cooperates with Redpill Linpro and Alfresco to create a detailed description of Denmark
From 2016 to 2020, Trap Danmark will publish 34 richly illustrated volumes and a book on each of Denmark's 98 municipalities. The material will also be made available digitally so that users can access Trap via a computer, tablet or smartphone, regardless of their location. Thanks to the chosen solution, which is based on Alfresco, Trap Danmark will be able to communicate effectively with the thousands of writers all over Denmark who are contributing to this amazing project.
Trap Danmark has a long history. The first edition was prepared by Jens Peter Trap and appeared in the period from 1856 to 1860 at the book dealer G.E.C. Gad. Now, as Trap Danmark begins work on the sixth edition of this nationwide work, they are also taking their first step into the digital world. In order to streamline the work of writing the relevant articles and gathering input from thousands of experts from across the country, they have chosen to make use of a modern ECM solution. The solution they have agreed on is based on the leading Open Source ECM system Alfresco. Alfresco can be used to create flows and processes that will help Trap Danmark's editors when they have to collect, sort, edit and manage versions of the extensive material. The entire process will be digital, and includes integration with tools for word processing (MS Word) and editing before printing and digital publication.
"Creating the sixth edition of Trap Danmark is the largest cultural project in Denmark for many years, and there is no equivalent in any other country in the world," says Niels Elers Koch, managing editor and CEO of Trap Danmark. "For us, the vision is to give everyone an opportunity to discover Denmark, and for Trap Digital to be the preferred platform in which to convey geographically-determined information. In order to do this in an efficient and quality-assured manner, we need to use a technical solution that supports us in the collection of information and images, etc., and at the same time gives us the greatest possible freedom and access to publish the material through various channels in the future. It is also a project that will extend over a number of years, and on that basis, it is important to find a system solution that is future proof and a partner who is as committed as us when it comes to creating a good technical basis for the project. We have signed a long-term agreement with Redpill Linpro to make the services available that we need today and in the future in order to offer our readers and users access to Trap Danmark's wonderful works in book form and via digital channels," comments Niels Elers Koch.
"We think it is incredibly exciting to have the opportunity to be part of the work on this project. Using Alfresco as a basis for the technical solution gives you access to some of the ECM system's strengths, e.g. open interfaces, version management, integration, process and flow control and the possibility of archiving and managing the life cycle. In addition, you get a future-proof platform for comprehensive work," says Fredrik Svensson, Business Area Manager, Redpill Linpro.
"For us at Redpill Linpro, this project is a unique opportunity to be part of a piece of Danish history, and at the same time it gives our company a major breakthrough in the Danish market. The project shows that the Danish market really is ready to benefit from solutions that are based on Open Source and Java. We look forward to a longstanding relationship with Trap Danmark and more opportunities to deliver leading solutions for ECM, document management, consulting, IT operations, integration, API management and other fields to private and public institutions in Denmark," concludes Fredrik Svensson, Business Area Manager, Redpill Linpro.
For more information

, please contact:

Martin Müller, Country Manager Danmark, Redpill Linpro, tel.: +45 77 99 32 12, maru@redpill-linpro.com

Niels Elers Koch, managing editor and CEO, Trap Danmark A/S, tel. +45 2123 0742, nek@trapdanmark.dk
About Trap Danmark
Whether you want information about the town hall in Ebeltoft, wildlife in Tøndermarsken, the history of Nørrebro, business structure in Middelfart, Bornholm waterfalls or Lolland dialects – the answer can be found at Trap Danmark. The upcoming magnum opus on Denmark and the Danes will be created from scratch, so you can always download content anywhere, and exactly when you need it.
From 2016 to 2020, Trap Danmark will publish 34 beautiful, richly illustrated volumes and a book on each of Denmark's 98 municipalities, but the scope of the work will be even greater. All content will also be available on the digital platform you want to use, for example, your PC, tablet or smartphone, and be geographically-determined by GPS coordinates, so you can always find information about the place where you are. As the content will be updated regularly and made available on an increasing number of digital platforms, the value of Trap Danmark will constantly increase.
In Trap Danmark's extensive print and digital universe, anyone – locally and nationally – will be able to find accurate, reliable, relevant and well-written information, to truly discover Denmark.
For more information, visit www.trap.dk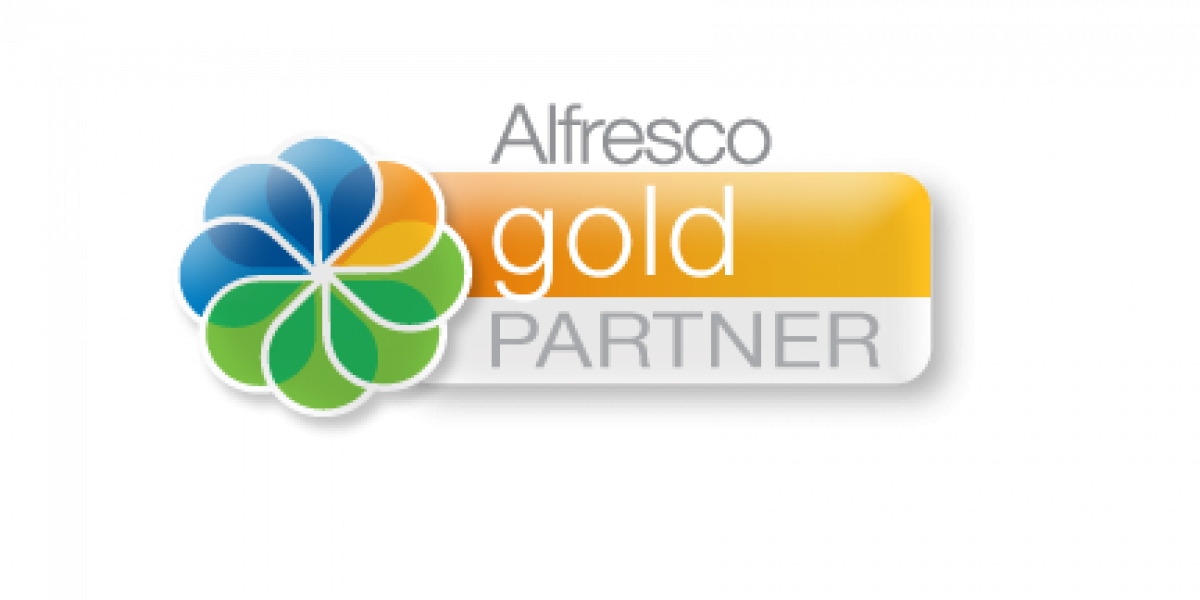 Written by
Susannah Eriksson