2023-10-24
The digital societies builder Redpill Linpro has entered into a cooperation agreement with Volkswagen Group, the largest car importer in Sweden. Redpill Linpro and its customer experience and integration team will collaborate with Volkswagen Group Sverige in their continued work to introduce and expand the use of the CRM platform Salesforce and the associated integration platform Mulesoft.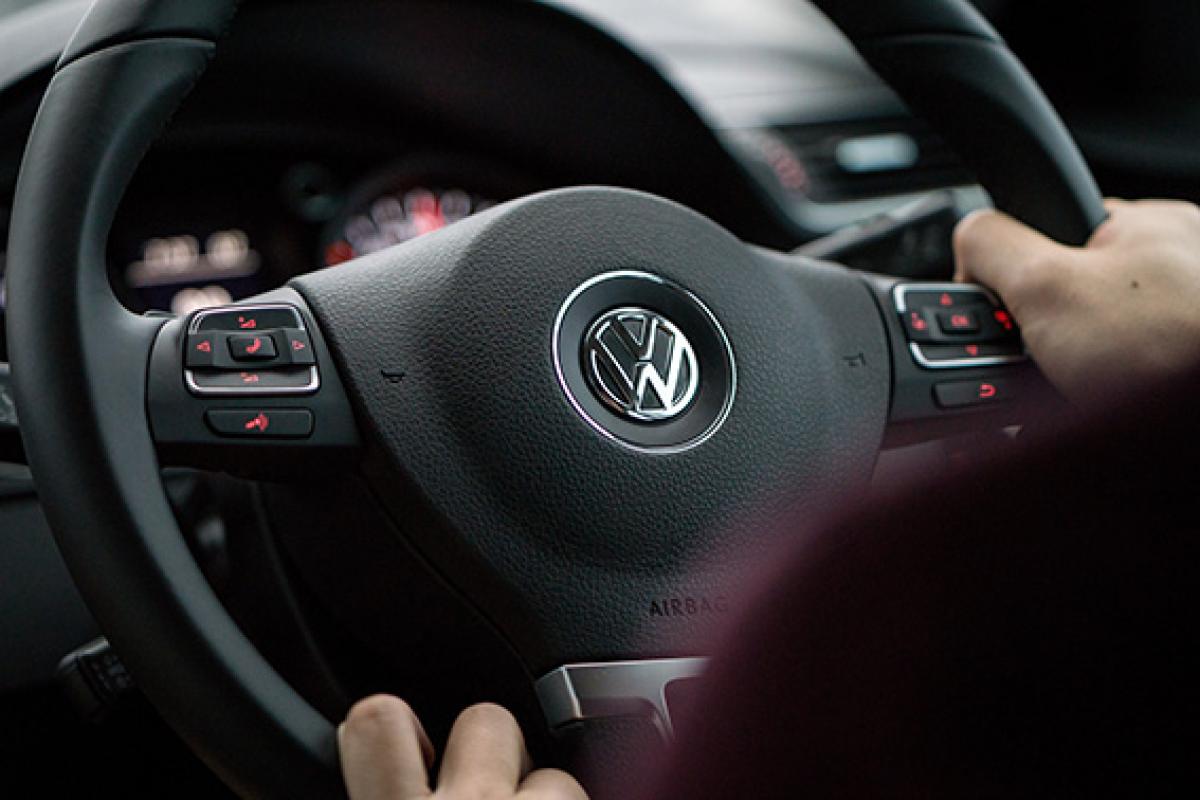 Volkswagen Group Sverige has been using Salesforce and Mulesoft for just over 1.5 years, following a group decision to introduce the platforms globally to create a stronger customer experience and more effective marketing. In connection with entering a new phase with a focus on maximizing the value of the investment made, Volkswagen Group Sverige procured a new consulting partner where excellence in Salesforce and Mulesoft were important parameters, together with a local presence.
"To streamline and broaden the use of the CRM system, it is important for us to work with an advisor who has cutting-edge expertise in both Salesforce and Mulesoft and is locally present in Sweden. After a thorough evaluation, it became clear that Redpill Linpro was the partner that best met our requirements, and we look forward to working with their competent team," says Jan Nordquist, CIO at Volkswagen Group Sverige AB.
The cooperation agreement between Volkswagen Group Sweden and Redpill Linpro is multi-year and is one of the most extensive for the digital society builder. Assisting customers with deep technical expertise and consulting in Salesforce is an area that is growing within Redpill Linpro and where the company works with determination to offer innovative and robust solutions within the CRM giant's entire ecosystem. 
"Volkswagen Group Sverige has come a long way in building the digital customer experience, especially through good system support at the core. Together with Volkswagen Group Sverige, we now look forward to building on these efforts with extra focus on innovative solutions regarding data and integration, streamlining and optimization of the Salesforce platform," says Erik Ivarsson, head of Redpill Linpro's business unit that focuses on customer experience.
About Volkswagen Group Sverige (VGS)
Volkswagen Group Sverige AB, headquartered in Södertälje, is the largest car importer in Sweden and promotes cars from the brands Volkswagen Passenger Cars, Audi, SEAT/CUPRA, SKODA, Porsche, and Volkswagen Commercial Vehicles. Volkswagen Group Sverige AB is a wholly-owned subsidiary of Europe's largest car manufacturer, Volkswagen AG, which sold 8.3 million cars globally in 2022.

Written by
Susannah Eriksson