What's happening at Redpill-Linpro?
November issue of our newsletter, with news on digital innovation and growth.
October issue of our newsletter, with news on digital innovation and growth
The digital societies builder Redpill Linpro has entered into a cooperation agreement with Volkswagen Group, the largest car importer in Sweden. Redpill Linpro and its customer experience and integration team will collaborate with Volkswagen Group Sverige in their continued work to introduce and expand the use of the CRM platform Salesforce and the associated integration platform Mulesoft.
The National Electrical Safety Board was faced with a sudden need for a new supplier and solution for chat and video meetings when their former service provider ran into financial problems.
The open-source specialist and digital societies builder Redpill Linpro is expanding its offering with the launch of Redpill Linpro IT Management. This unit combines solid business understanding with deep technical knowledge to drive digital innovation.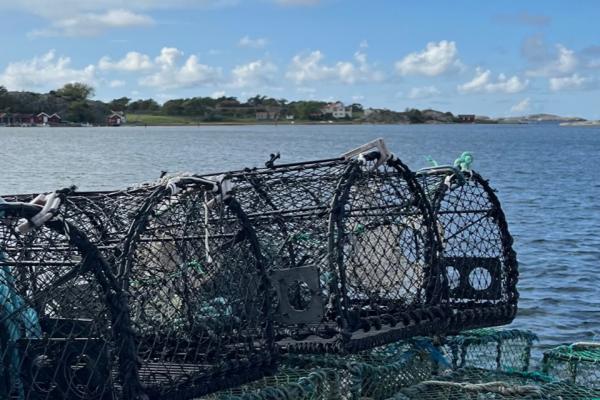 Den digitala samhällsbyggaren Redpill Linpro meddelar idag att Havs- och vattenmyndigheten (HaV) har valt open source-specialistens molntjänst för digitalt samarbete. Redpill Linpro tilldelades uppdraget efter en upphandling av samarbetstjänster som HaV genomförde där syftet var att införa en modern och funktionell plattform som samtidigt lever upp till regulatoriska krav. Avtalet löper över 6 år och leveransen inleds under hösten 2023.
The two-day PostgreSQL training offers you and your colleagues the possibility to learn the basics of the platform, terms and best practices for generic use cases.
At Redpill Linpro, we are focused on building better digital communities. Therefore, we are proud to join the data sharing company iGrant in contributing to the Govstack service portfolio run by the UN's International Telecommunications Agency.