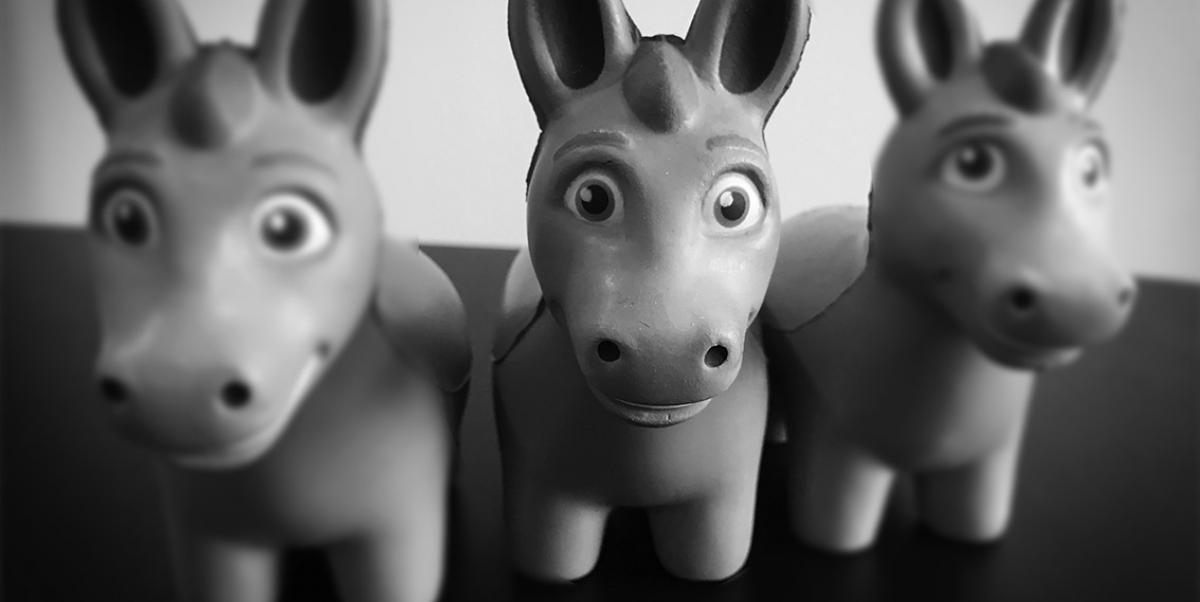 MuleSoft and their Anypoint Platform are leaders in the area of API led connectivity.
Through the use of both state-of-the-art methodology and platform to support your connectivity initiative, MuleSoft can support you all the way from the initial strategy discussions all the way to actual implementation and maintenance. 
Redpill Linpro are partners of MuleSoft and has extensive experience from supporting implementations of both methodology and technology to support your connectivity initiative through an API led approach.
Combining the forces of MuleSoft and Redpill Linpro ensures success with your methodology and platform driven API led connectivity initiative. 
Redpill Linpro has assisted customers like Skatteverket, Veolia, Sympa, Arbetsförmedlingen, Unity3D and several others with their transformations to become connected through APIs. Here you will find all of our references.