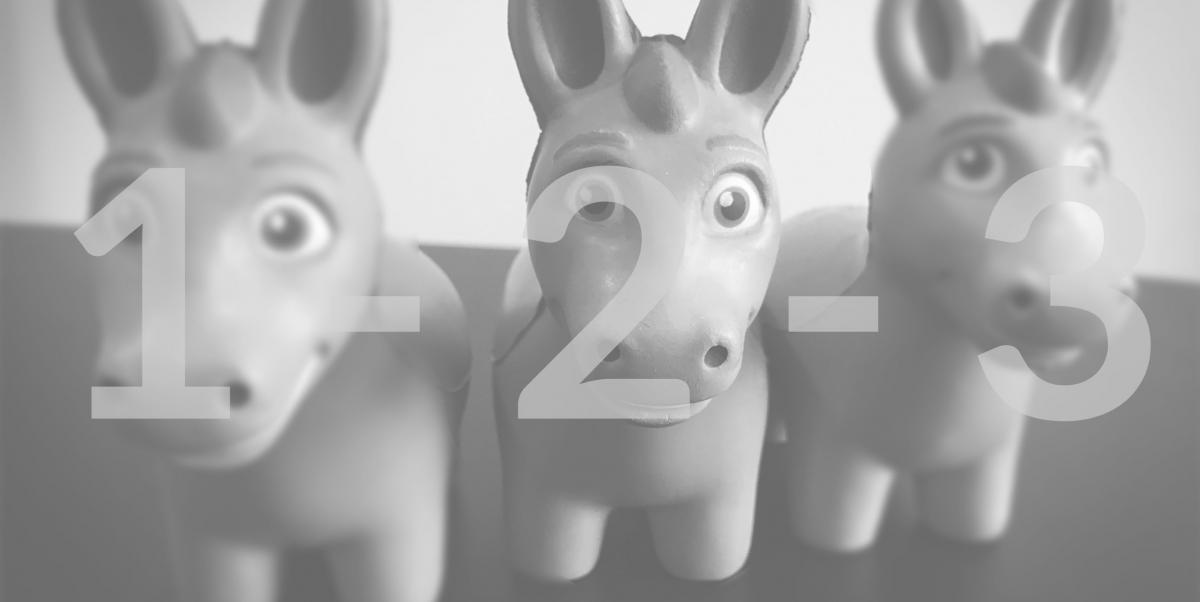 The Anypoint Platform from MuleSoft is a key backbone component in many of our customers digital connectivity platforms and as an experienced and trusted Premier partner, Redpill Linpro has the knowledge, experience and methodology at hand to assist our customers with a migration strategy for Anypoint Platform users. This concept has been designed to package our experience and offer our customers guidance on how to create a solid and thought through upgrade strategy for MuleSoft Anypoint Platform.
Looking into this strategy is an imminent task that many Anypoint Platform users face as MuleSoft has announced End of Life for long term support for Mule Runtime Version 3.9 on March 20th, 2024. (The MuleSoft Product Versioning and Back Support policy is available at https://www.mulesoft.com/legal/versioning-back-support-policy#support-m…)
As an Anypoint Platform user if you are running any of the unsupported versions of the Mule Runtime, you will need to move to a supported version of the Mule runtime to get continued support for potential mission critical incidents, issues or bugs in the platform. 
Migration concept in 3 steps
The Redpill Linpro migration concept for Anypoint Platform users consists of 3 steps that can either be performed by Redpill Linpro consultants or by the customers resources guided by Redpill Linpro experts. If desired, Redpill Linpro can assign a team of certified consultants to to take the full responsibility for the migration. The steps in our model have been designed to fit into each other to form a structured process to assist you with the migration and build trust and confidence as the work advances. Depending on the specifics of your environment, previous work and future strategy we will suggest a plan that is suited to your requirements. We can assist with migration tools, categorisation of APIs, suggested handling of technical debts and how to go about to get the most out of your usage of a new version of the Anypoint Platform. 
Ask our customers
As a long time MuleSoft partner we also have access to migration tooling and the "back to back" support of the MuleSoft support and engineering organisations. If you want first hand information on our experience and deliveries related to migration of Anypoint Platform environments, you should really ask our customers. And let us us know if you want first hand information, we can send you contact details for any of the customers where Redpill Linpro has assisted with their migrations. 
More information and pricing