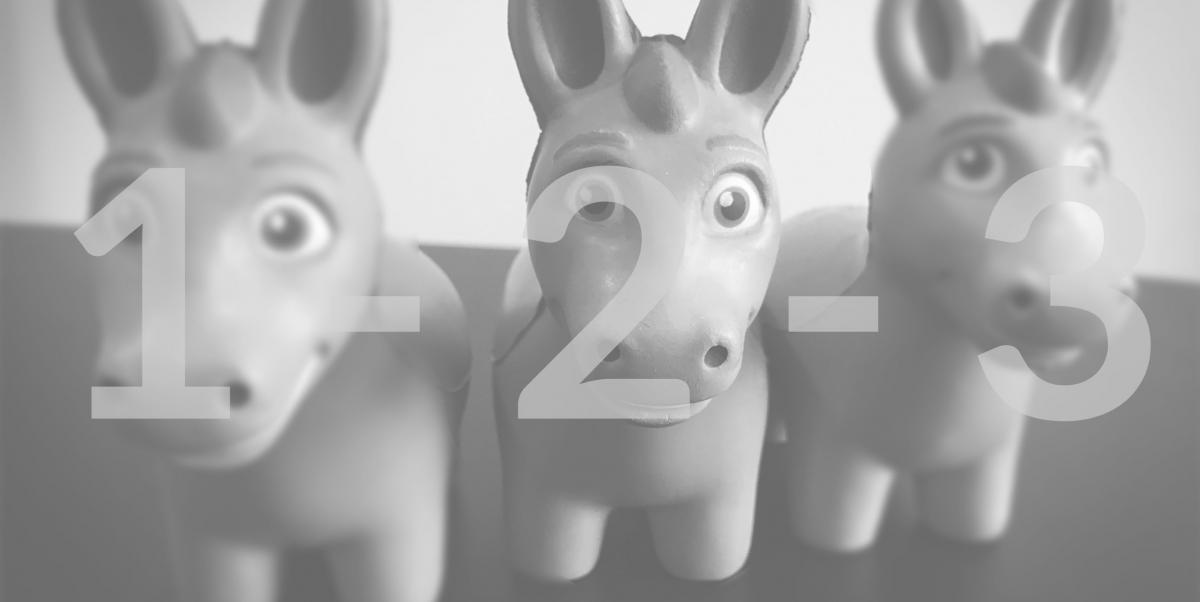 As simple as one, two, three
The Anypoint Platform from MuleSoft is a key backbone component in many of our customers digital platforms and as an experienced partner, we have the knowledge, experience and methodology at hand to assist our customers with an upgrade strategy for Anypoint Platform users. This concept has been designed to package our experience and offer our customers guidance on how to create a solid and thought through upgrade strategy for MuleSoft Anypoint Platform.
Looking into this strategy is an imminent task that many Anypoint Platform users will face as MuleSoft has just communicated the End of Life for Mule Runtime Versions 3.5, 3.7 at Jan 25, 2020. (The MuleSoft Product Versioning and Back Support policy)
As an Anypoint Platform user, if you are running any of these versions of the Mule Runtime, your options are either to move to the latest version in the 3.x series with long term support, currently 3.9, or you can move to Mule Runtime 4. Your choice depends on your long term strategy, the current development cycle and several other factors.
The Redpill Linpro migration concept for Anypoint Platform users consists of 3 steps that can either be performed by Redpill Linpro consultants or by the customers resources guided by Redpill Linpro experts. As a long time MuleSoft partner we also have access to migration tooling and the "back to back" support of the MuleSoft support and engineering organisations.
More information and price list