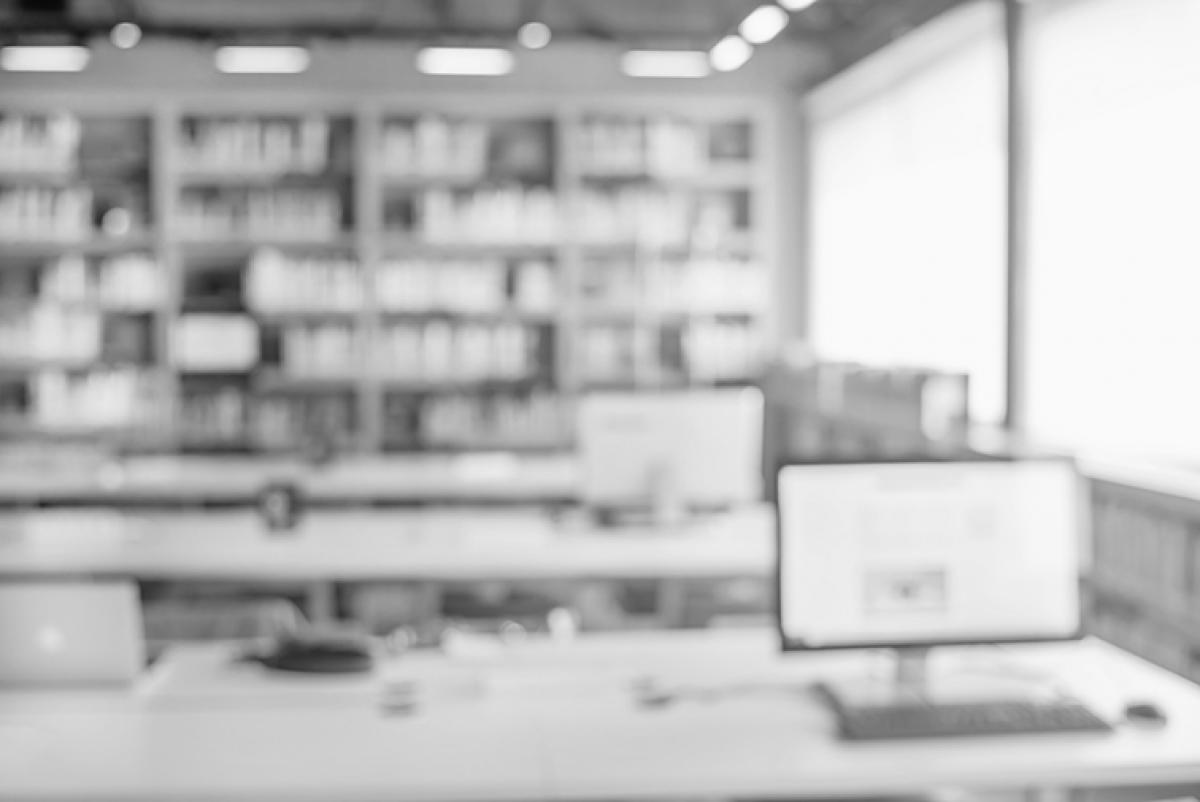 Red Hat's flagship product Red Hat OpenShift Container Platform is an on-premises platform as a service (PaaS) built around Docker containers orchestrated and managed by Kubernetes on top of Red Hat Enterprise Linux. It helps you develop, deploy, and manage existing and container-based applications seamlessly across physical, virtual, private, public, and hybrid cloud infrastructures. It enables development and IT operations teams to modernize applications, deliver new services, and accelerate development.
Redpill Linpro is one of Red Hats premier partners that assist customers in building their IT-foundation. We've been a Red Hat partner since 2006, and our aim is to be the go-to company in the Nordics for customers needing expertise in Red Hat products and technology.
We can help you with provisioning and configuration of your Red Hat OpenShift cluster with cluster sizing, capacity planning, storage, and monitoring. We assist you with configuration of platform operations, including security, backup, performance, logging, and metrics. We can also help you with integration of cloud services, CI/CD pipelines, monitoring, and of course implement security measures.
When you buy Red Hat software through Redpill Linpro, you also get access to our expertise.  Our consultants are one of the most experienced and trained experts available in the industry, and as a well proven and trusted advisor our customers return to us.
If you are looking for a hosted managed solution we have a PaaS solution in our Nordic Cloud and we can provide dedicated OpenShift platforms. In this platform the containers can be built on request, or utilized per-built containers provided by you. For more information take a look at our PaaS offering.