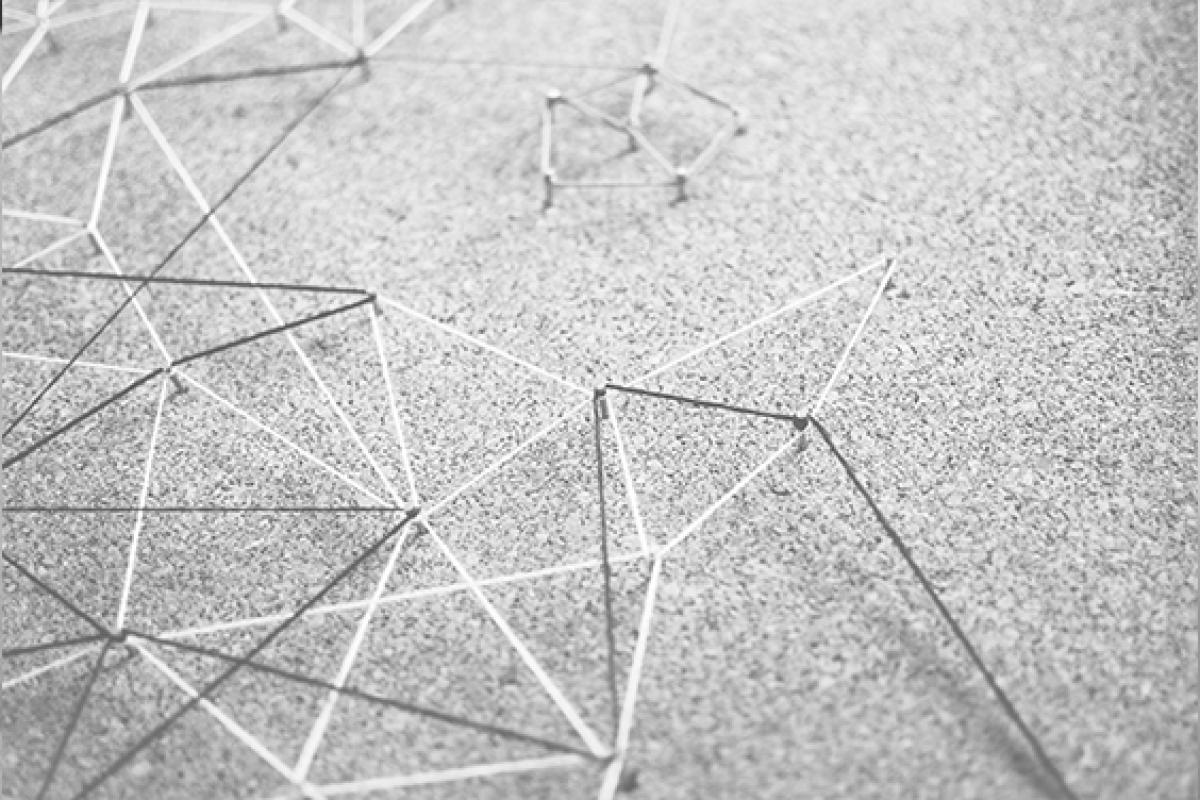 Bespoke managed IT services for customers with high demands on service quality, availability and a high rate of change. 
What are managed IT services?
IT infrastructure is evolving ever more rapidly, and while new technologies and services strive to reduce complexity, the overall picture is often getting more and more complex. Managing IT, keeping services up and running 24/7 while implementing new solutions to changing business demands is a challenging task at best.
Instead of developing your business, you end up spending time and money on technology and a top-tier IT team. Staying at the forefront of technology requires training, continuous improvement, and constant exchange with skilled colleagues.
Leave your IT service management to us and focus on your business
We are a managed IT services provider with more than 20 years of experience implementing and maintaining business critical solutions for our customers. Our team for managed IT services is home to some of Scandinavia's most experienced DevOps engineers. An average score of 4.x out of 5 on customer satisfaction testifies to the high quality and excellence of our managed IT services.
We deliver managed IT with a DevOps mindset, and strive to establish a common culture for delivering IT management services with our customers to achieve rapid deployment, blame-free incident and problem management as well as high service quality in all our deliveries.
Whether your IT management solutions are already deployed in the Cloud, you have plans to move some or all solutions to the Cloud or have requirements that keep you on-premise, we can help you optimize and streamline your managed IT services.