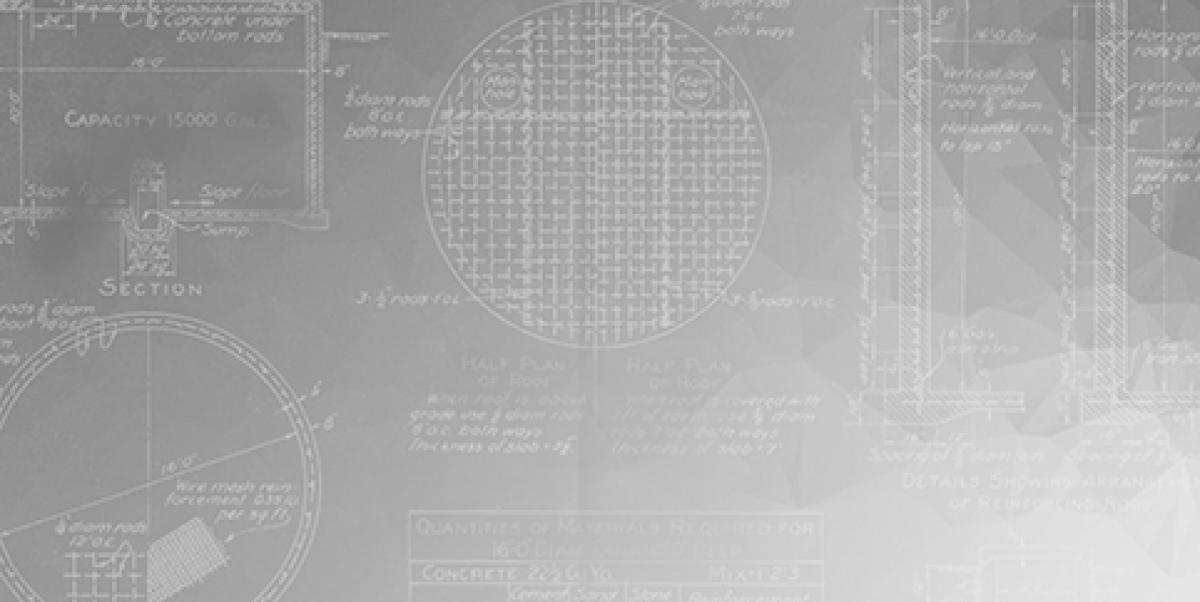 WSO2 – Next generation technologies to future-proof your business
The WSO2 middleware platform is the leading fully Open Source based solution for full coverage API, Integration and IAM use cases. The platform has been ranked as leader by independent analysts and is trusted by thousands of the world's largest corporations, leading universities and government agencies. 
Full coverage capabilities
The WSO2 platform is based on Open Source software and includes a full coverage offering to cater for all organisations varying requirements related to APIs, Integration, IAM and cloud native applications. The offering includes the following products:
Platinum VAR partner
We are a Platinum VAR partner of WSO2 and has extensive knowledge and experience from implementation of the above mentioned products for many different uses cases and customers.