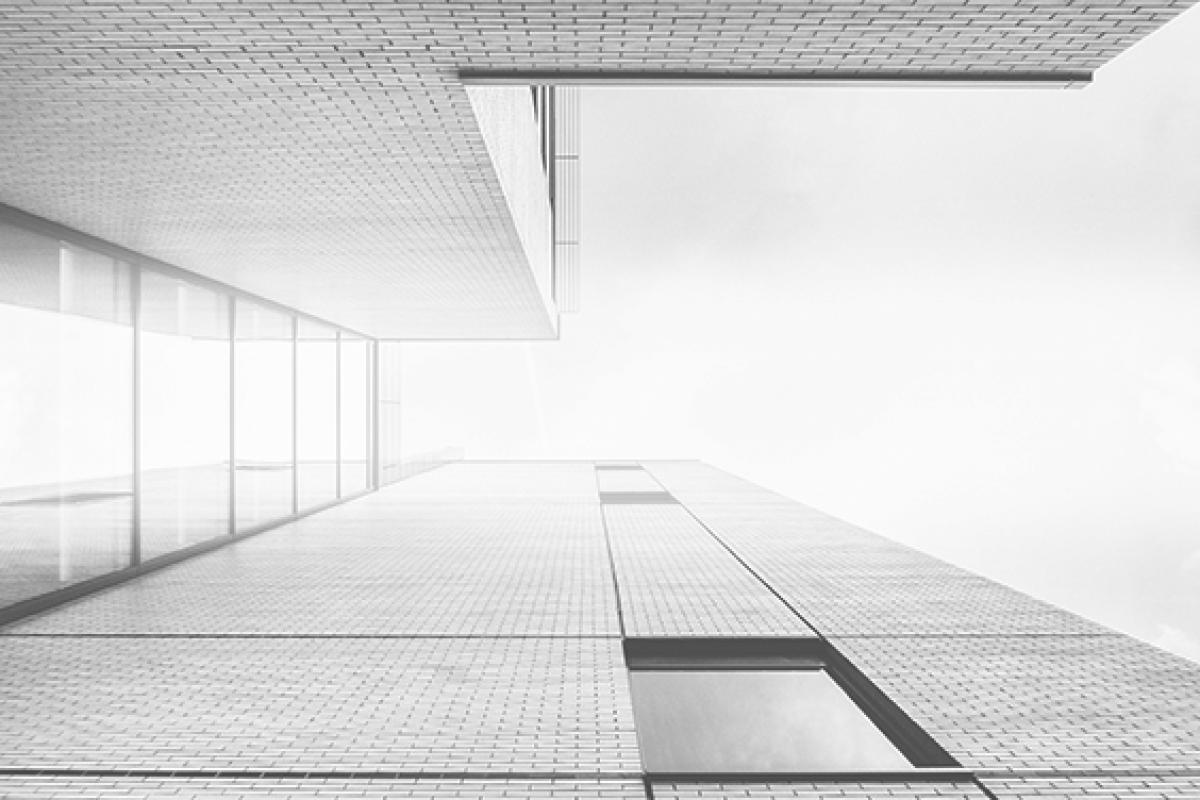 We help our customers to build the IT foundation for their digital innovation journeys. An important part of this mission is to ensure that customers makes the right choices and decisions when it comes to chosen architecture and methodologies to meet future opportunities and requirements.
Our architects are experts within areas such as cloud native digital architectures, cloud migration & optimization, API & integration, devops tooling & methodology, digital workplace and data analytics & engineering.
Through expert knowledge and partnerships with leading Open Source based platforms, we can support our customers all the way through solution and architectural design all the way to actual implementation and realization of expected benefits.