2021-12-08
The Open Source specialist and digital societies builder Redpill Linpro is launching a new company that will offer modern digital collaboration tools.
Redpill Linpro Digital Workplace AB will be based in Linköping, thereby further expanding the company's geographical presence in Sweden. This establishment is part of the Redpill Linpro Group's robust growth strategy in which the company aims to increase its worth to one billion Swedish kronor within three years.
The services, which are targeted at both the private and public sector, will be offered either as a cloud service – and then operated in accordance with the specific rules in force in Europe – or as solutions installed on-site at customers. 
The CEO of the new company is Johan Bernhardsson, who has extensive experience in both the open-source world and digital collaboration services, including as one of Sweden's leading specialists in the Nextcloud collaboration solution.
"When the cloud was established as a delivery format, it was with the intent of increasing freedom of choice for customers in digitalisation. Unfortunately, the opposite has occurred, with even greater lock-in effects as a result. This is a trend that we at Redpill Linpro would like to reverse, with solutions built on open standards that provide customers with increased flexibility," says Johan Bernhardsson, CEO of Redpill Linpro Digital Workplace.
Collaboration tool alternatives
The initiative now being launched is a direct reaction to the recent release of a report by the public sector via eSam, which presented collaboration tools as alternatives to the dominant services from the US. With its bundling, operation and maintenance of such products as the complete collaboration tool Nextcloud, the Mattermost and Rocket.chat chat services and the Jitsi meeting service, Redpill Linpro was one of the total solution providers recommended in the report. 
"With its survey, eSam has created a business opportunity in the market for digital collaboration platforms, and we are seeing a major increase in demand. It is in this light, and in combination with finding the right person to lead the company in Johan, that we are now launching our new company," says Henrik Gavelli, President and CEO of Redpill Linpro. 
Henrik also called attention to the importance of the company's establishment in a physical office in Linköping.
"With their robust and expansive business community and many government offices, Linköping and Östergötland have long been on the establishment map for us. It is gratifying to be on site now in the region. We are looking forward to meeting both new and existing customers, and in particular skilled consultants who share our sense of commitment to digitalisation using open source."
The company will open its Linköping office in January 2022.
For more information, please contact: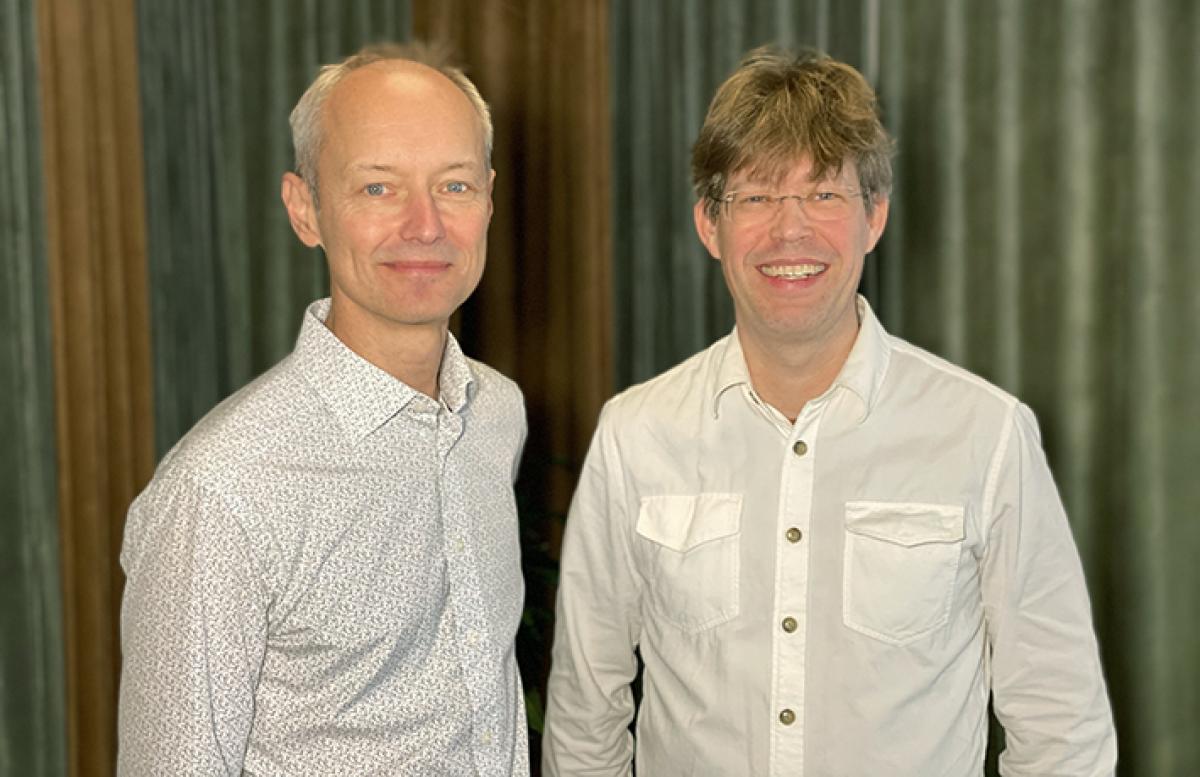 Written by
Susannah Eriksson