2022-10-25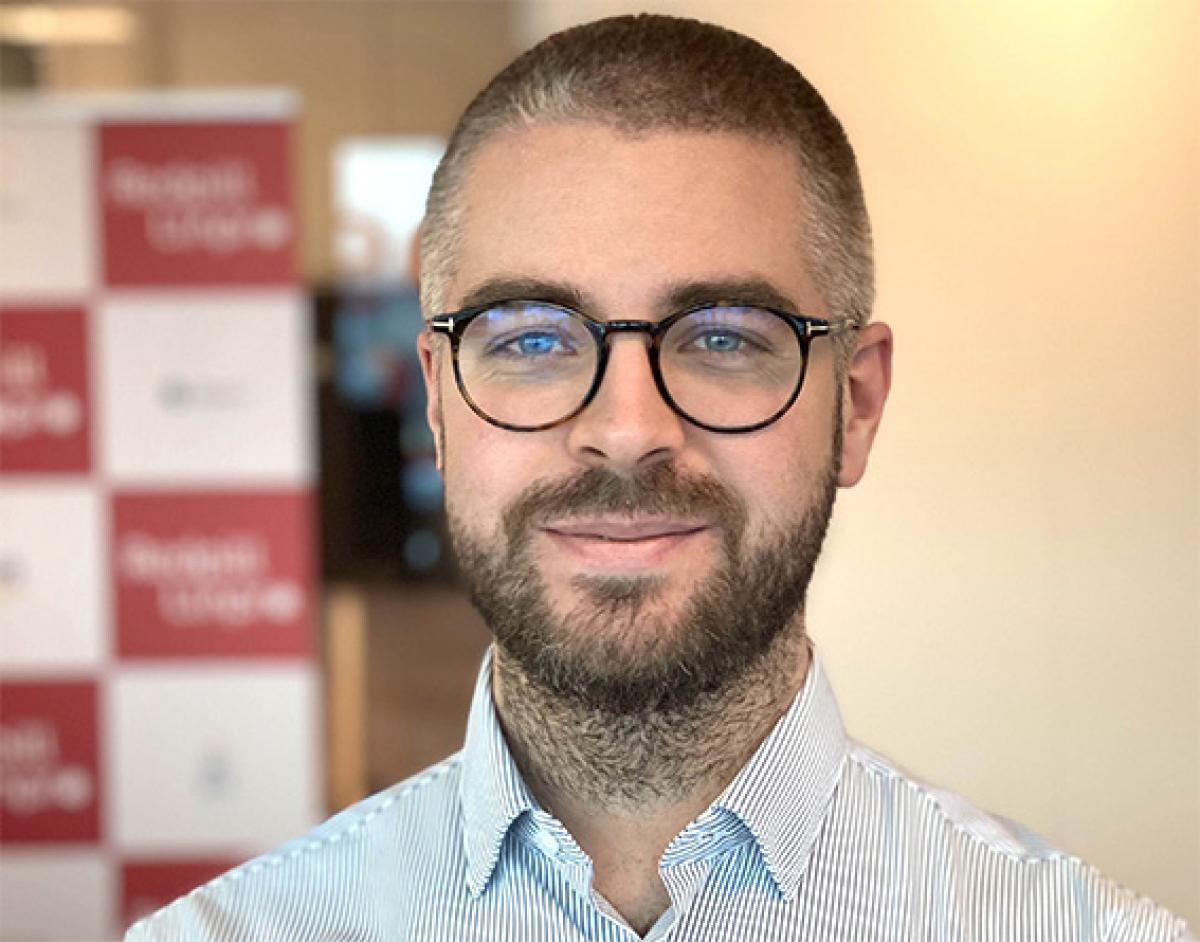 Redpill Linpro CX is the digital societies builder Redpill Linpro's business unit that focuses on customer experience. The unit has grown substantially in recent times. After the summer, four new consultants joined, and in 2023, Redpill Linpro CX will have some 15 to 20 employees.
Since Redpill Linpro CX was founded in the spring of 2021, the company has focused on working with Nordic SMEs with analysis and advisory services, as well as the development and architecture of CRM systems. The unit has placed particularly focus on integrating the rapidly growing and leading services of Salesforce. 
Combined with the Group's overall focus on maximizing data use through services for API, integration and DevOps, Redpill Linpro CX has now taken the final step by adding the actual interface toward the end customer.
"The need to create an overview of the digital customer experience and maximize data use is a major focus for all companies and organizations. Since it was founded, Redpill Linpro CX has witnessed considerable interest from companies in many different industries that have this specific need," says Henrik Gavelli, CEO of Redpill Linpro. 
Redpill Linpro CX is spearheaded by region manager Erik Ivarsson. Erik has extensive experience of working with both the commercial and technical aspects of digital transformation for several major Swedish and international companies, and particularly on introducing the Salesforce CRM system. 
"We will be the best in the Nordic region when it comes to the introduction and development of Salesforce and providing the related advisory services. This means that we, just as in all areas at Redpill Linpro, will combine our stellar business awareness with a deep technical expertise to create a better customer experience," explains Erik Ivarsson. 
Erik goes on to explain the steps the company has taken so far.
"In retrospect just over one year after the establishment of the company, I can see that our ambition has paid off. Today, we have a very strong advisory team and work with customers in the automotive industry, insurance, finance and recycling." 
Redpill Linpro CX is now expanding to more industries and with more specialist consultants.
"In the end, our mission is to assist with the commercial or organizational development of customers and, in so doing, contribute to a better digital society, which is our vision and goal," concludes Erik Ivarsson. 

Written by
Susannah Eriksson