2023-01-04
The open source specialist and digital societies builder Redpill Linpro today announced the acquisition of VENZO Connect, a Danish digitalisation and integration firm. Bringing together the competencies from the companies under the Redpill Linpro brand will create the leading integration company specialist in Denmark.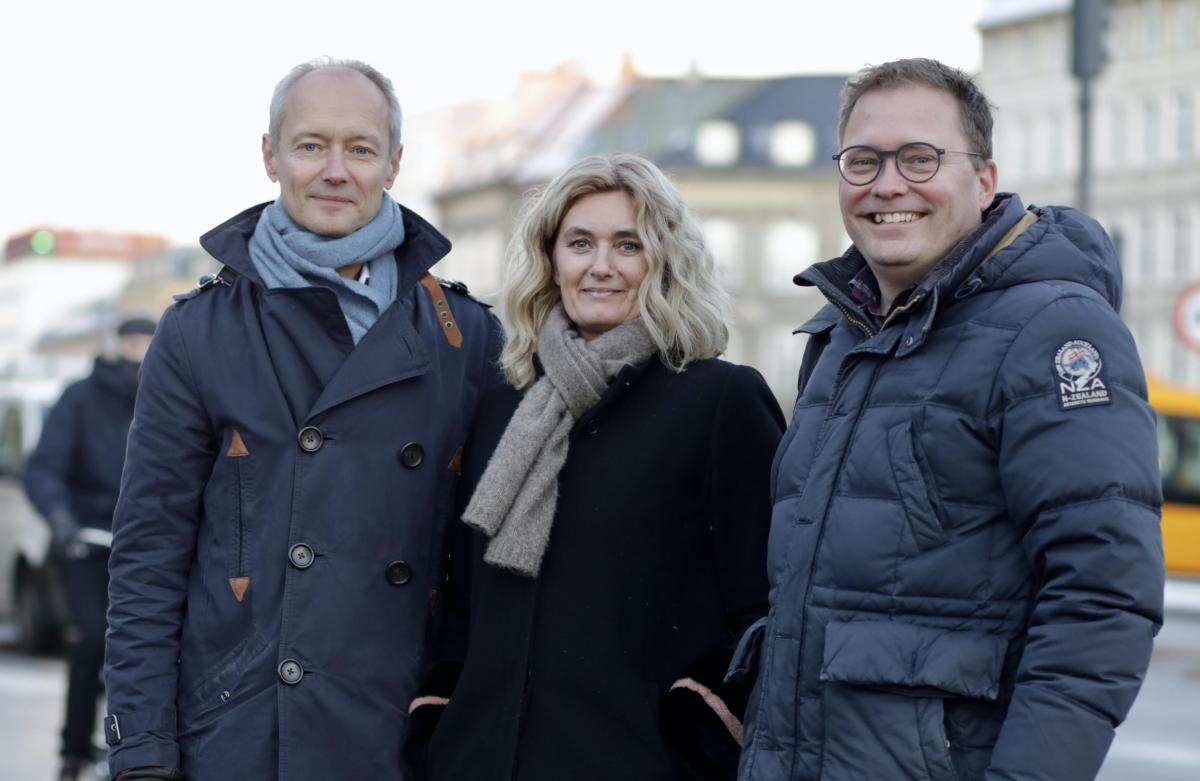 The acquisition is essential to Redpill Linpro's growth strategy in Denmark and the Nordic region. With VENZO Connect, the number of Redpill Linpro consultants will grow by approximately 30 % in Denmark. Further, Redpill Linpro will strengthen the company's geographical reach in Denmark with an office in Aarhus. Ane Brorsen, Region Director for Redpill Linpro in Denmark, will lead the company:
"I am excited to welcome the whole VENZO Connect team and its customers to Redpill Linpro. Adding their deep and broad competencies in integration and cloud will be valuable for our customers in their digital transformation," said Ane Brorsen. 
She continues, "With the addition of the office in Jutland, we will strengthen our presence in that area. As such, the acquisition will be a significant step for the growth of Redpill Linpro in Denmark."
VENZO Connect brings a strong integration offering and product expertise within several product and solutions areas. Specifically, the company specialises in Azure, which is widely used across the Danish market. The company has quickly grown and works with several of Denmark's largest corporations and public sector organisations. 
Co-founder Mikkel Iversen, who will assume the role of head of business development at Redpill Linpro in Denmark, comments on the acquisition: 
"Redpill Linpro has a strong track record in helping its customers develop and build solutions that increase their competitiveness and make digital citizen-centric services even better for more people, often based on open-source solutions. Joining forces with Redpill Linpro will benefit our customers from a broader solutions portfolio in their digital innovation. At the same time, we will bring important advisory and development competencies to the integration offer."
With the acquisition of VENZO Connect and the office in Aarhus, Redpill Linpro will have seven offices across Denmark, Sweden and Norway and a total of almost 300 employees. 
"The acquisition of VENZO Connect is a significant step in elevating the growth speed for Redpill Linpro in Denmark with the vision to build better digital societies. In doing this, getting the right competencies onboard is crucial, and that's also why adding the talented team at VENZO Connect is so important," said Henrik Gavelli, CEO of Redpill Linpro.

Written by
Susannah Eriksson