2023-03-27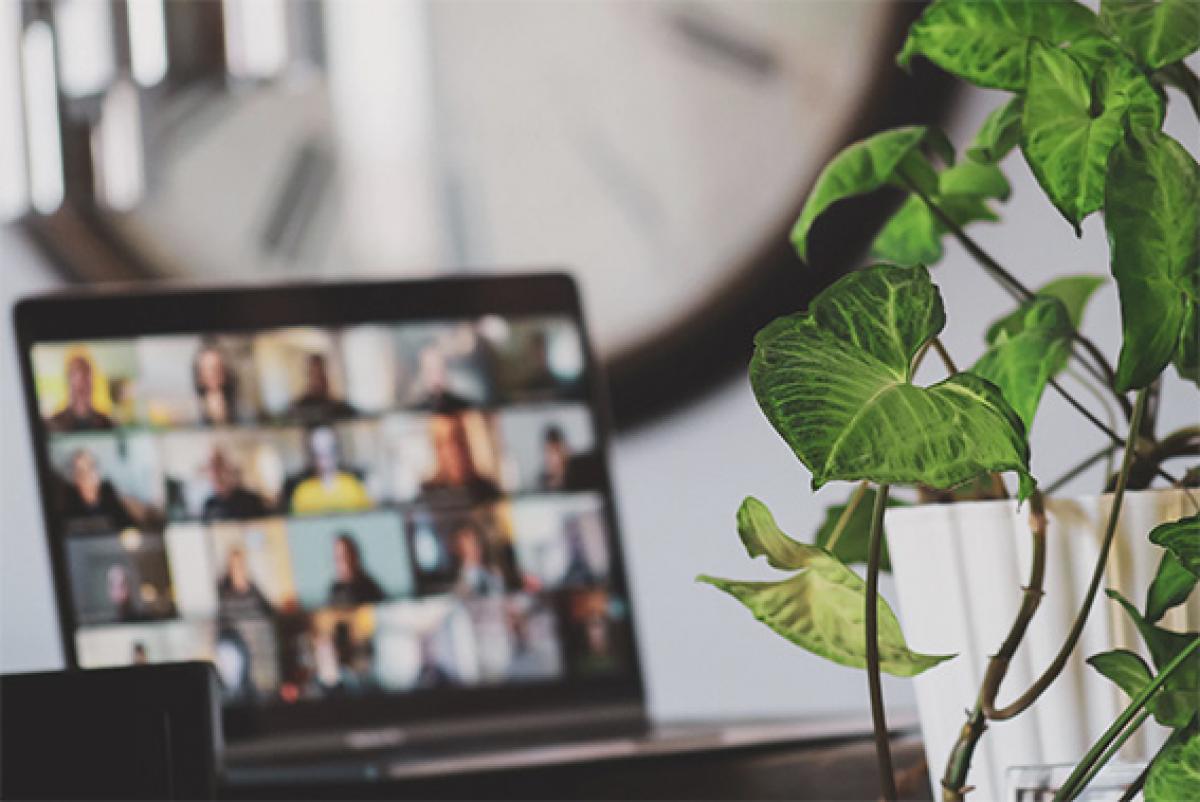 The open source specialist and digital societies builder Redpill Linpro and streaming expert Quickchannel have entered a Nordic partnership. The aim is to give customers, especially in the public sector, a legal and, at the same time, better Nordic service for large-scale digital meetings and other webcasts.
The partnership strengthens Redpill Linpro's offering of digital collaboration services and paves the way for a Nordic expansion for the Swedish growth company Quickchannel, which recently merged with Screen9. The company is the largest supplier of video platforms in the public sector in Sweden. The public sector alliance eSamverkan (eSam) welcomes this collaboration, leading to better digital services for the public sector.
As part of the partnership, the companies have developed a joint offering for large-scale meetings using Quickchannel's streaming technology integrated into the Jitsi meeting service. The service is operated entirely in accordance with Swedish and European data legislation on Redpill Linpro's Nordic cloud and from Quickchannel's redundant operating nodes in the EU.
"The need to live stream on-demand video to large groups is constantly increasing and is the driving force for this partnership. By integrating Quickchannel's leading and high-performance technology for streaming, for example, large meetings, into our offering for the digital workplace, customers can now maximize the value of the technology. In addition, they get better audio and video than previous solutions have offered", says Fredrik Svensson, Business Development Manager at Redpill Linpro.
Quickchannel's platform helps companies and public organizations create, manage and deliver high-quality, personalized video content for their target groups. Both the platform, which is GDPR and WCAG compliant, and the company, are now facing strong growth. In particular, the public sector's digitization and need for an alternative to Microsoft Teams is a significant growth opportunity. Another growth opportunity is an expansion to other Nordic countries.
"The combination of Redpill Linpro's deep technical expertise and understanding of public sector digitalization in the Nordics and our services for video and live-streamed content to many is valuable. Together, we will create the conditions for the public sector to build a better digital society. At the same time, the partnership is an important part of our growth journey and internationalization", says Joakim Rosenqvist, Partner Manager at Quickchannel.
Redpill Linpro's services for digital workplaces and Quickchannel's services for webcasts, seminars and video and streaming are mentioned in the Swedish report "digital samarbetsplattform för offentlig sektor" developed by eSam to meet the public sector's need for secure, legal and suitable alternatives to Microsoft Teams.
About Quickchannel
Quickchannel helps customers around the world save time and money and reduce their environmental impact by using its Quickchannel streaming platform. The platform is a comprehensive video platform that the company delivers to businesses, governments and the public sector worldwide. Quickchannel has 50 employees and offices in Sweden, Finland and the UK. More information is available at https://www.quickchannel.com/sv/.

Written by
Susannah Eriksson