2022-10-17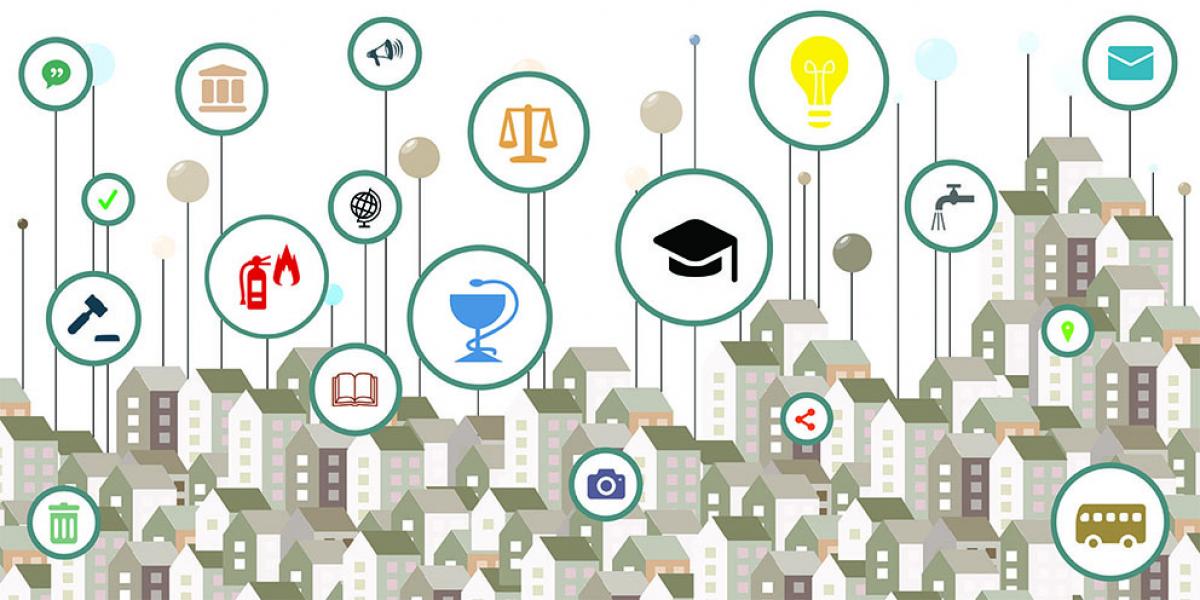 Redpill Linpro can announce today that Kammarkollegiet (the Legal, Financial and Administrative Services Agency) has awarded the Open Source specialist and digital societies builder a framework agreement in the area of software solutions. The framework agreement extends for four years and the total value is SEK 2.2 billion. With this decision, Redpill Linpro is further expanding its role as a framework supplier to the public sector, a position that the company has held since 2004.
"We are proud that Kammarkollegiet has again entrusted us to deliver software solutions to the public sector. Under the scope of the agreement, we will continue our focus intently on solutions based on open source code and developed to meet the public sector's specific requirements for high data integrity," says Henrik Gavelli, CEO of Redpill Linpro.
The procured framework agreement area of software solutions is broad. For Redpill Linpro, this means that the company will assist the public sector with digitalisation services and software solutions in such areas as digital collaboration platforms, API and integration, CRM, web analysis, accounting systems, survey tools and open data solutions.
The area of digital collaboration platforms is a particular area in which Redpill Linpro sees strong growth potential. The company highlights the highly interesting developments taking place in the public sector as regards the introduction of regulatory compliant solutions where open source often is a key building block. The eSam study into legal alternatives to Teams and Skype has, in particular, paved the way for this.
"The procurement now taking place after the eSam study, for which Boverket is an example, sends a strong signal that the public sector is taking the lead when it comes to introducing European collaboration services. As one of the total solution providers highlighted by eSam, and now that the new framework agreement has been secured, we look forward to working closely with the public sector in this and other areas with the aim of continuing to build the digital society," concludes Henrik Gavelli.

Written by
Susannah Eriksson