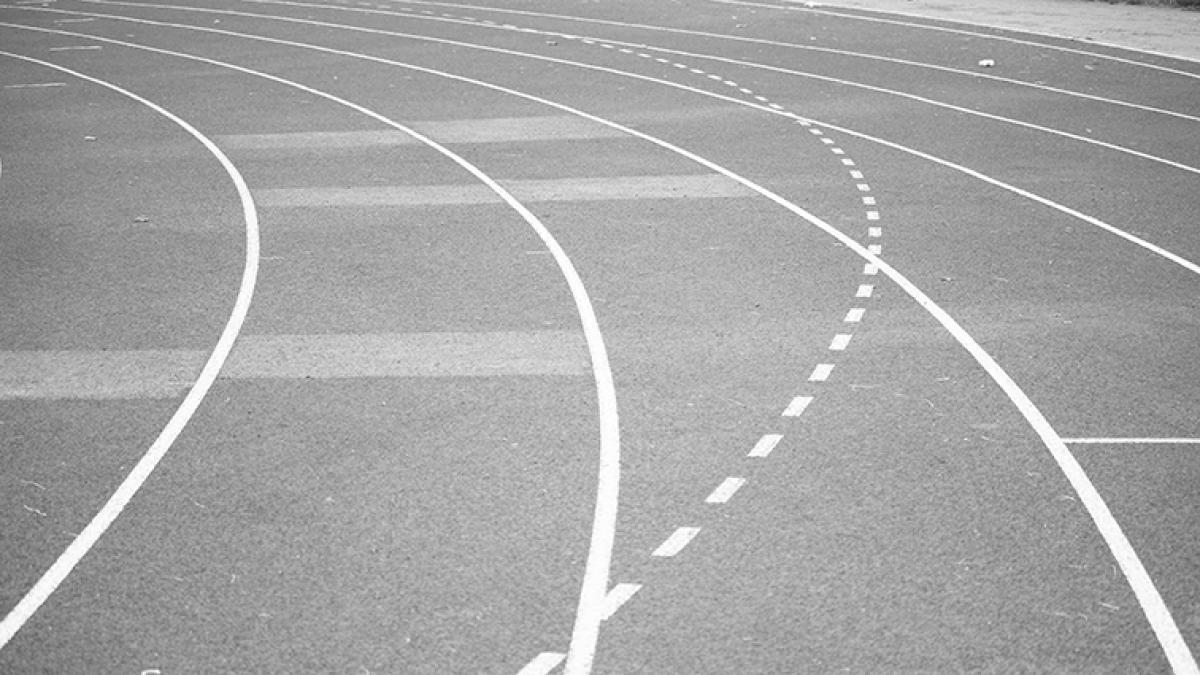 Your 360 Customer & Partner view requires automation, regardless of what or how you are providing your service. Salesforce offers excellent capabilities around both functional and technical automation. 
With Salesforce as a process orchestration layer you give your business a perfect foundation that scales with your increasing demands.
Your automation need depends on your business and existing (as well as future) business processes. At Redpill Linpro we have experience with assisting our customers with all sort of support around this. Regardless if you are looking for an isolated process orchestration to fulfill a certain KPI, or if your need a complete end-to-end process orchestration, we are here to assist you throughout that journey.
At Redpill Linpro we have established and proven patterns and design guidelines around how we operate with automation. Everything starts with a strong and scalable foundation, regardless if you have an existing configuration- or code-approach as a start, or maybe most likely a mix of the two, there is always room for improvements and utilization of new functionality from Salesforce.
We are dedicated to supply you with the best possible foundation for your future success with Salesforce!