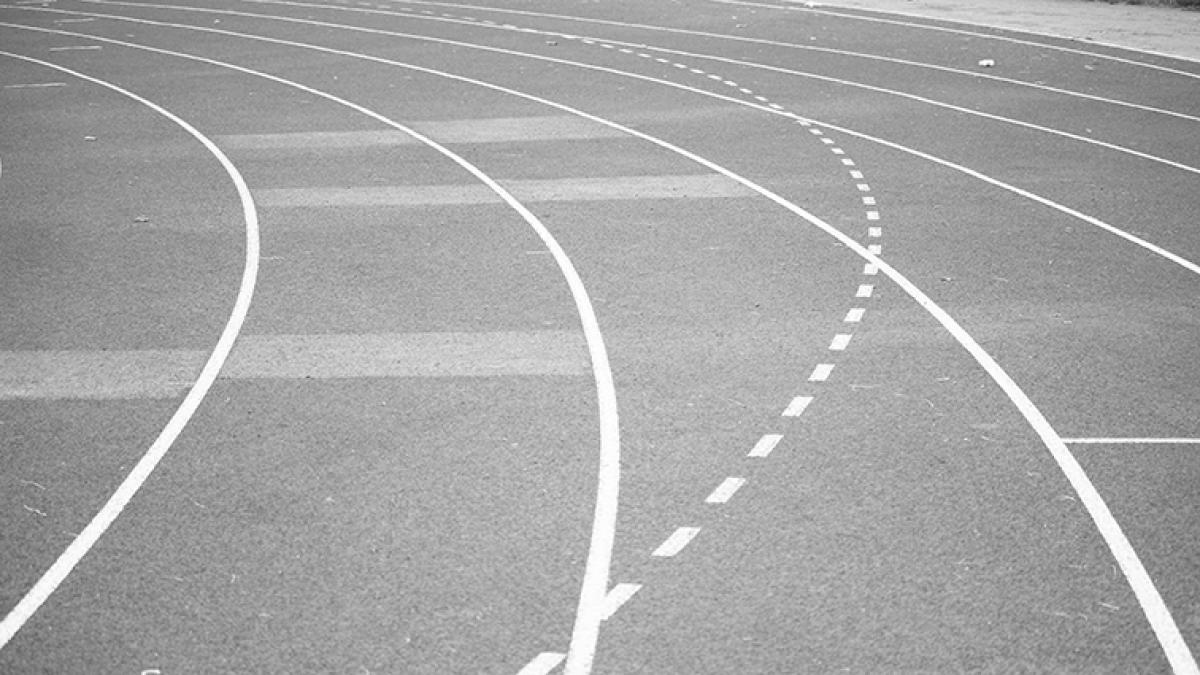 Salesforce comes with ready made APIs to make it easy to integrate your Salesforce implementation with your various business solutions to create a 360 view on all your customer interactions.
With the use of the MuleSoft Composer for Salesforce integration application you will gain access to further API and integration abilities powered by the MuleSoft Anypoint Platform. The MuleSoft Composer for Salesforce product makes it possible to connect your Salesforce application with common applications like Netsuite, Workday and Tableu without having to touch any code.
You can use APIs through a simple integration and automation tool to connect systems easily with clicks. This way you can enable business teams to create integrations using IT-approved connectors/APIs and templates. This way business teams save time through access to the tools they need to automate processes and build integrations for critical projects. 
At Redpill Linpro we are thought leaders within API & integration in the Nordics. We have a long time partnership with MuleSoft and is the leading regional provider of MuleSoft Anypoint Platform services.
This, in addition to our Salesforce related implementation services, makes us the ideal partner for making sure that your Salesforce initiative is well connected with the rest of your business applications and that you will gain the benefits from a truly connected application landscape.