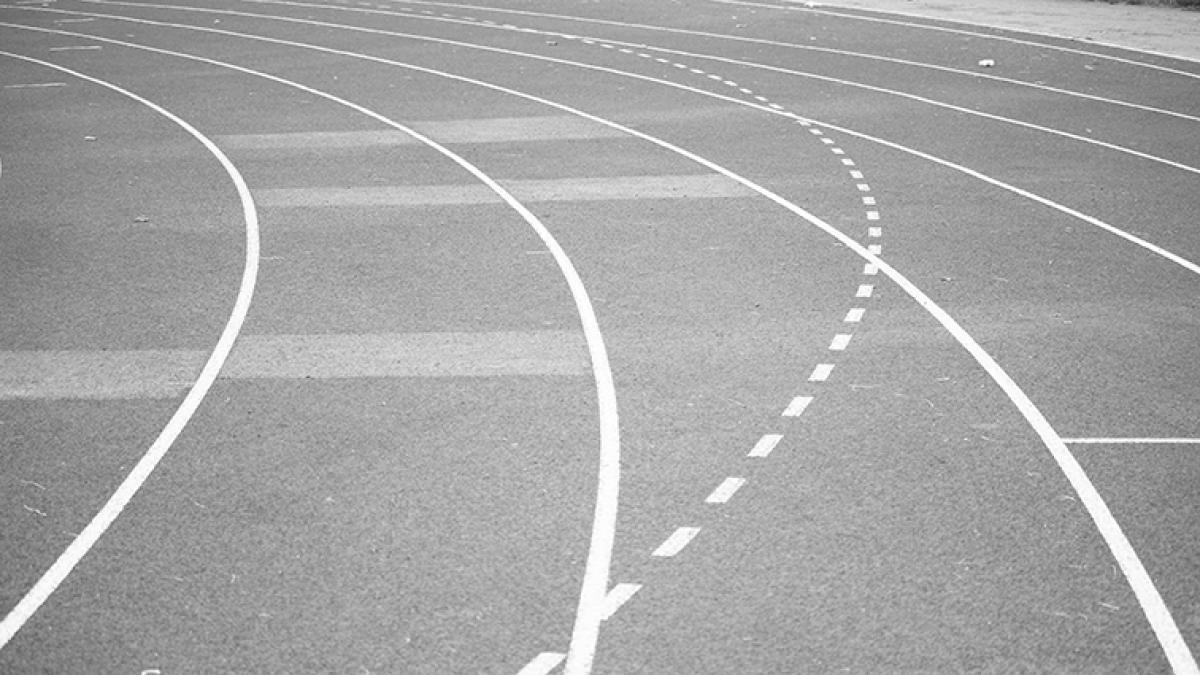 Many of today's enterprise organizations have been using the same systems that they implemented over a decade ago.
Outdated systems combined with the challenge of delivering new services and adopting varying organizational requirements have created a demand for well-structured and effective integration solutions, as well as a strong need for management and control of internal and external API:s.
It has also become increasingly important to implement a loosely coupled architecture with micro-services to make it easier to switch or implement new applications as new requirements occur.
You want your Salesforce eco-system connected, at all times, in a reliable and compliant manner. In addition to this you also want your integration layer to be flexible and future-proof for you never ending increase in data and up-to-date systems across your eco-system. With a well designed and implemented Integration Platform (such as Mulesoft) you lay the foundation for your new Integration layer.
At Redpill Linpro we offer expertise in a wide are of Integration Platforms, for example Mulesoft and Dell Boomi. Our Architects and Developers have extensive experience in Salesforce integration for a variety of use cases and scenarios, including but not limited to: Master Data Management strategies and synchronization, Real-time Integration and Migration.