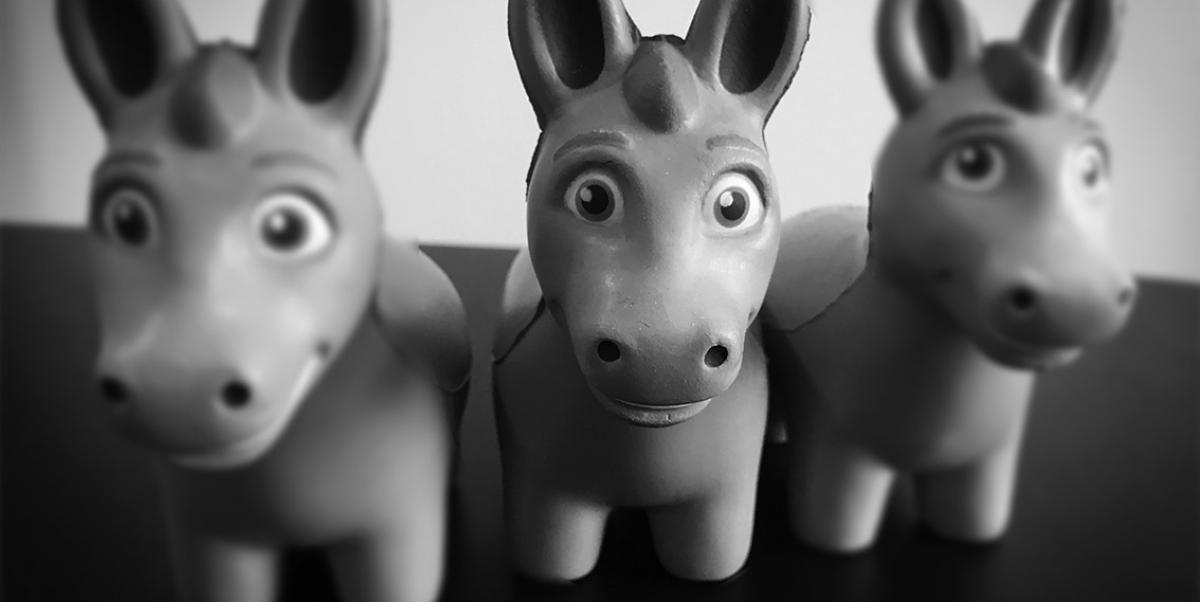 MuleSoft has an extensive training and certification curriculum that can be delivered on site, online and through self paced studies.
The curriculum covers everything from fundamentals courses for beginners/newbies to advanced architect trainings for the experienced practioner. This way there are courses and a training path for everyone interested in learning MuleSoft Anypoint Platform and the API led methodology. 
Redpill Linpro is a long time partner of MuleSoft and has many trained and certified MuleSoft consultants available to assist our customers with their connectivity journeys on the MuleSoft Anypoint Platform.
As a strategic vendor for connectivity through API & Integration with several of our customers, we are also trusted advisers on the best journey for our customer resources to gain relevant knowledge, competence and experience on the Anypoint Platform as well as related tooling and methodologies.
We have experience from this kind of cooperation in several initiatives and truly believe that the best way to success is a true cooperation between customer and vendor in competence and knowledge build-up to make your connectivity initiative long time successful. 
A few of our successful customers are listed here [link to references] and if you want to know how we have assisted other organisations within your industry there is more information here.