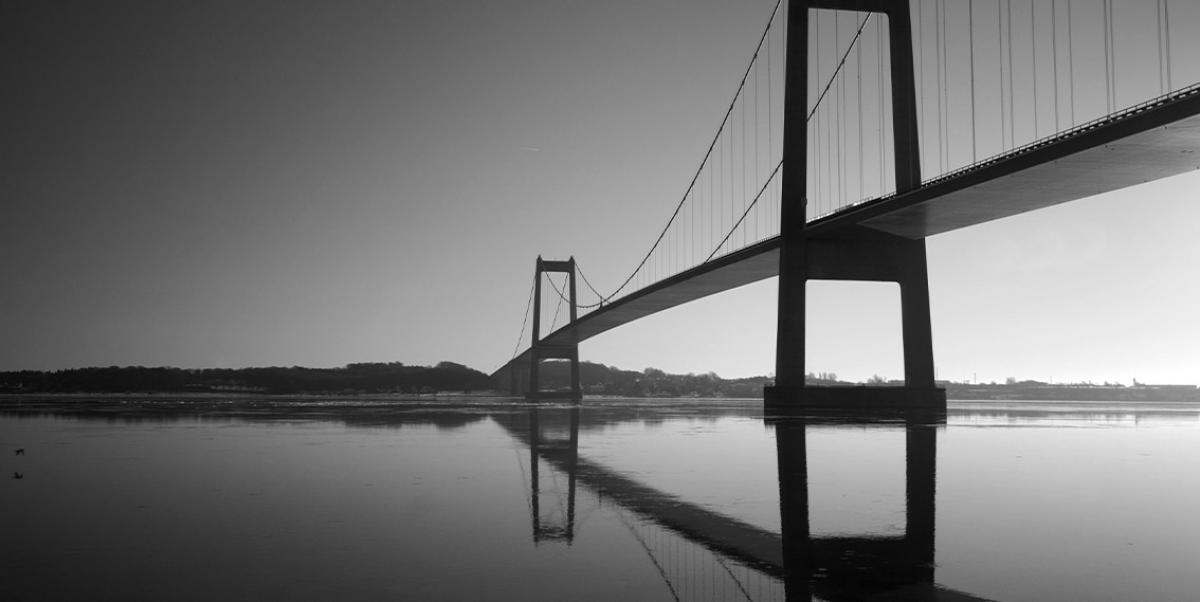 "I am completely sold. I use Ansible for 'everything'. It has revolutionized the patch evenings for me. My first patch night back in November took almost 5 hours. Yesterday's patch night took me a full 20 minutes and 38 seconds."
 - Rolf-Arne Schulze, NIBIO, after our consultant helped out with implementing Ansible and AWX in January, 2021.
Ansible is known for removing the barrier with the technicalities of deploying code. You can describe almost everything in human-readable YAML automation language. It doesn't require any special coding skills, making automation accessible for everyone. 
The Ansible we use in our day to day use, came from an Open Source company founded in 2013. Red Hat acquired the company two years later, and you can now use Ansible Automation Platform to automate infrastructure provisioning and orchestration, updating and patching systems, installing software, and onboarding users.
You can create and run reusable infrastructure as code (IaC) with Ansible Playbooks that can automate more extensive workflows, such as full application deployments to production.  You can standardize automation throughout the organization, with the flexibility for automate provisioning for cloud, storage, network and infrastructure components.
Ansible is the daily go-to-tool for automation for almost all our DevOps consultants, they have been using Ansible and Ansible Tower/AWX in many different customer projects. Are you seeking to automate your IT processes with Red Hat Ansible Automation Platform, Redpill Linpro is one of Red Hat's premier partners that can guide you along the way.
When you buy Red Hat software through Redpill Linpro, you also get access to our expertise.  Our consultants are one of the most experienced and trained experts available in the industry, and as a well proven and trusted advisor our customers return to us.